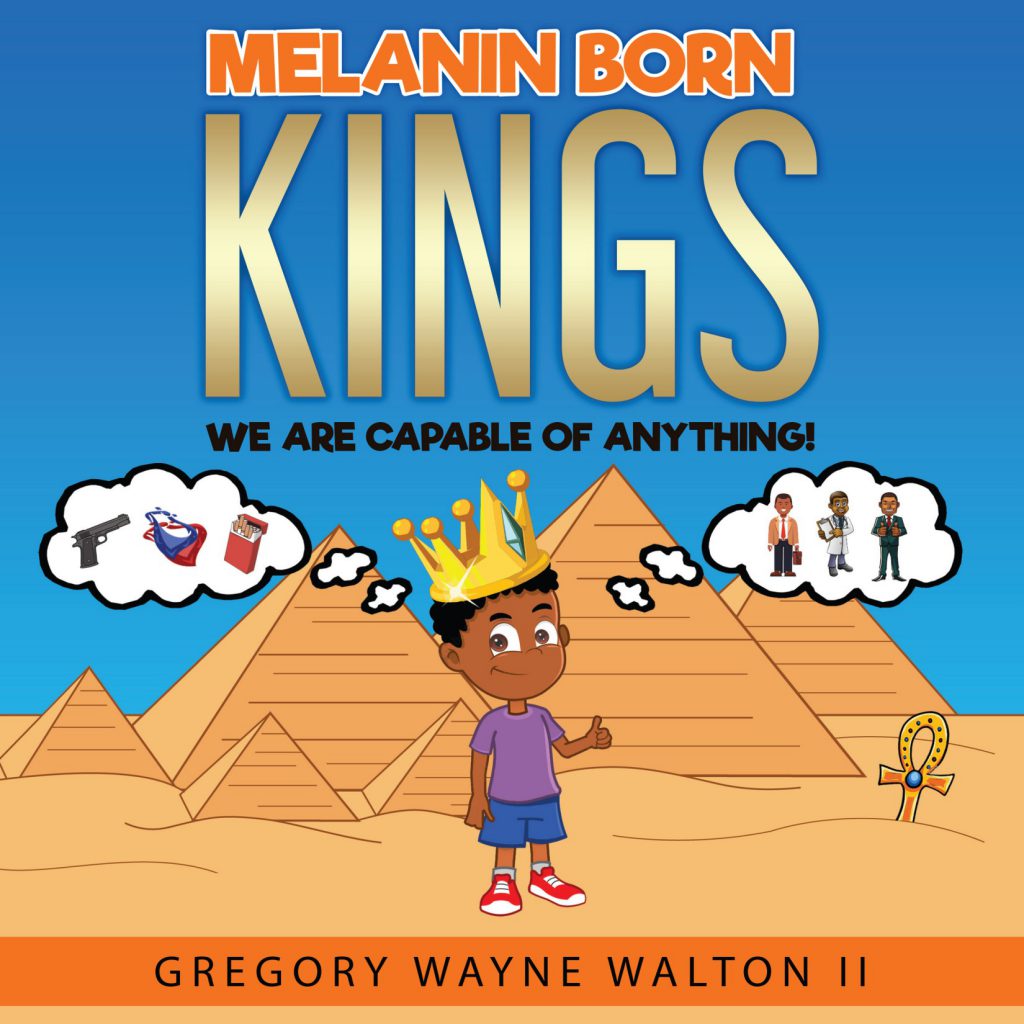 Melanin Born Kings: We are capable of anything by Gregory Walton II
Melanin Born Kings is an incredible book to empower young kings to embrace themselves and teaches them some valuable lifelong lessons like loving yourself, getting an education, never giving up, being proud of your roots, etc.
This is one such inspirational book that encourages children of the African Diaspora to believe that they are born king and have the ability to achieve their dreams. Each word written in this book is powerful, straight from their heart, full of love and develops a great pride and understanding in African-American children.
This book empowers black boys to dream big and gives a message that they can be anything if they put their minds to it.
Perfect for 5+
Grab your copy from Amazon.