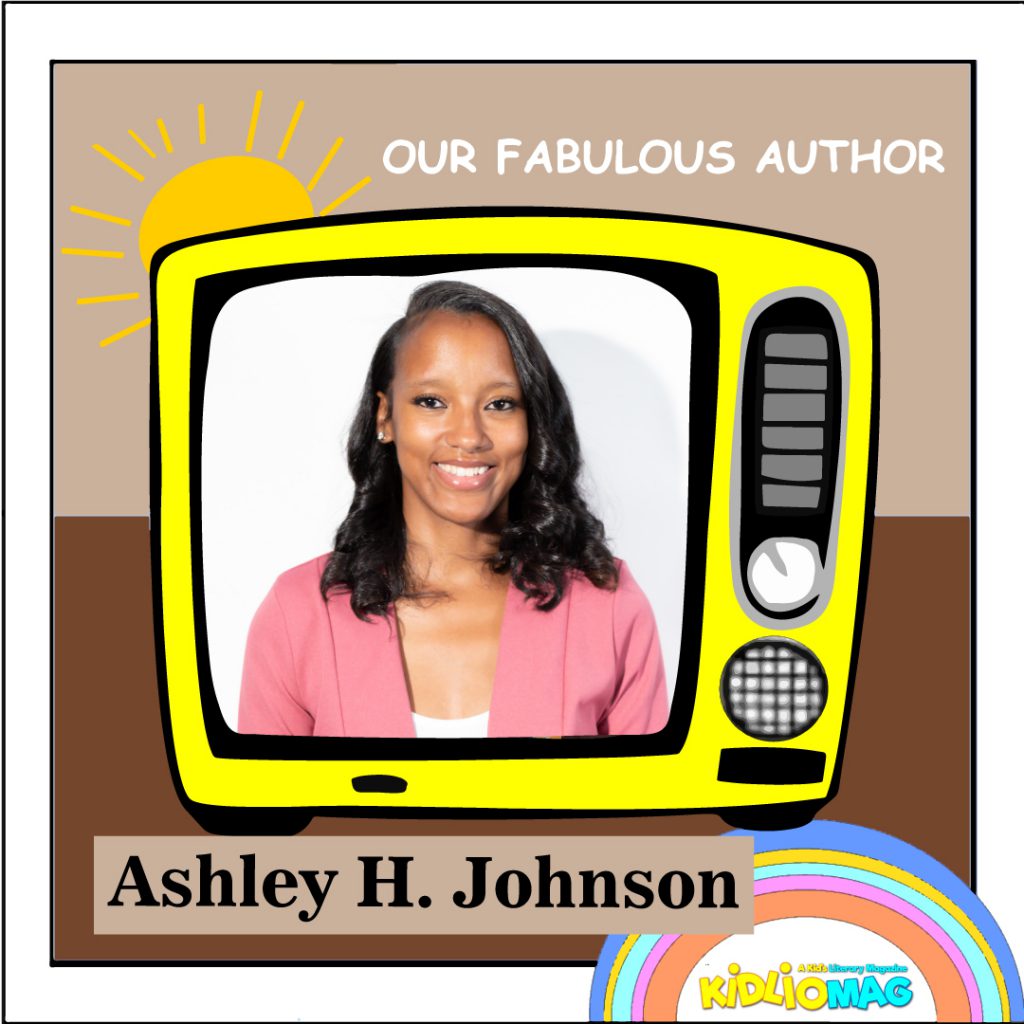 Q: First tell us something about yourself?
I'm from Philadelphia, PA, born and raised. I take immense pride in my roots, and being from Philly has shaped me in many ways. It's a city rich in history, diversity, and a vibrant arts and culture scene that has greatly influenced my creativity.
I come from a unique background. I am almost a first-generation everything achiever in my family. I am the second person in my lineage to graduate from high school, which was a significant milestone. I then went on to become the first in my family to graduate from college, not just once but twice. It was a tremendous accomplishment that filled me with a sense of pride and determination.
Currently, I am in the process of completing my Masters in Marriage and Family Therapy. The field of therapy and counseling has always held a special place in my heart. I have a deep desire to improve dynamics and create positive change within families and relationships. Pursuing my master's degree is a testament to my commitment to personal and professional growth, and I am excited to embark on this next chapter.
However, above all else, I am a proud mother to a beautiful girl. She is my driving force, my motivation to be the best version of myself. Being a mother has transformed my perspective on life and fuels my creativity and passion for writing. My experiences as a parent have provided me with a wealth of inspiration and a deep understanding of the joys and challenges of raising a daughter.
Overall, my journey, my background, and my role as a mother have shaped my identity as an author. They have influenced the stories I write, the messages I want to share, and the impact I hope to make through my words.
Q: How and when did your journey start as a writer?
My journey as a writer began during my elementary and middle school years. It was during that time that I discovered my love for writing and the power it held to transport me to different worlds. I found solace in creating characters and weaving stories that allowed me to escape from my immediate environment. The act of writing became a form of self-expression and a means to explore my imagination. Even at a young age, I realized the joy and fulfillment that writing brought to my life. Little did I know that this early passion would lay the foundation for my future as a writer.
Q: When did you write your first story? Is it published or not?
Thank you for asking! I actually wrote my first story when I was in elementary school, so it's been a part of my life for quite a long time. However, my journey as a published author began on a special date, March 18, 2023, just two days before my daughter's second birthday. It was a momentous occasion for me, as I had the opportunity to bring my creative vision to life and share it with the world.
I'm thrilled to say that my first book is indeed published! It's available on Amazon, which has allowed me to reach a wide audience of readers. It's an incredible feeling to see my work out there and know that people can access and enjoy it. The process of publishing a book was challenging, but also immensely rewarding. It's a dream come true for any writer to have their words in print and available for others to experience. My book has been shipped to parts of Pennsylvania, North Carolina, South Carolina, Delaware, Tennessee and Canada!
I'm grateful for the support and encouragement I've received throughout my writing journey, and I hope that my book resonates with readers and brings them joy, just as it brought me joy to create it.
Q: Tell us something more about your books?
My books are a reflection of my deep passion for storytelling and my commitment to increase diversity and representation in literature. I strive to create narratives that resonate with readers of all ages and backgrounds, inviting them into imaginative worlds while addressing important themes and experiences.
In my writing, I place great emphasis on relatability and representation. I want readers, especially young ones, to see themselves in the characters and stories I present. Drawing from my own experiences and the dearth of diverse representation I encountered growing up, I aim to fill that void by crafting characters that reflect the rich tapestry of humanity.
My stories, in the books to come explore a range of emotions, themes, and topics, from self-love and friendship to resilience and self-discovery. Through relatable and authentic characters, I aim to foster empathy, understanding, and a sense of belonging within my readers.
While my books offer entertainment and escapism, they also carry underlying messages of empowerment, belief in oneself, and the potential for positive change. I want to inspire readers to embrace their uniqueness, embrace diversity, and make a difference in their own lives and the world around them in which they will eventually grow up to impact.
Furthermore, I incorporate elements of my personal journey, including my experiences as a mother, my educational pursuits in the field of marriage and family therapy, and my proud Philadelphia heritage. These elements infuse my stories with authenticity and a genuine connection to the readers.
Overall, my books are meant to entertain, inspire, and spark imaginations. I hope that through my storytelling, readers can find solace, joy, and a renewed sense of possibility. I want my books to leave a lasting impact on their hearts and minds, encouraging them to embrace their own stories and use their voices to create a better, more inclusive world.
Q: How did these stories and characters come to your mind?
The stories and characters that now fill my writing are deeply inspired by my role as a mother and the boundless joys it brings. Becoming a new parent has been an incredibly transformative experience, and it has opened up a world of inspiration for me. My daughter, in all her wonder and innocence, has become a constant source of inspiration for my storytelling.
Moreover, a significant driving force behind my stories is the desire to provide relatable narratives while promoting representation. Growing up, I didn't encounter characters in books who represented black and brown girls like myself. This underrepresentation fueled my determination to help further diversity and inclusivity in literature.
Drawing from my personal experiences, I strive to create characters and stories that reflect the diverse realities of our world. Through my writing, I aim to amplify the voices and experiences of those who have been traditionally marginalized or overlooked. It is my way of contributing to a more inclusive literary landscape and ensuring that young readers from all backgrounds can find themselves within the pages of a book.
By infusing relatability and representation into my stories, I hope to empower readers and foster a sense of belonging. It is a privilege and a responsibility I hold dear as an author, and I'm dedicated to making a positive impact through my work.
Q: Do you want to leave any message for your readers?
To all readers, regardless of age, I want to convey a heartfelt message. Firstly, remember that the stories and characters within my book are meant for you. Whether you are young or old, I hope that you can find a piece of yourself within these pages and embark on a journey of self-discovery and inspiration.
I want to emphasize that each and every one of us possesses natural-born talents, bestowed upon us by God. We all have unique abilities and perspectives that can make a positive difference in the world. My hope is that my stories will ignite that spark of belief within you, encouraging you to tap into your talents and use them to inspire others.
Believe in yourself and the immense potential you hold. Believe that you have the power to shape your own destiny and make a meaningful impact. By embracing your passions and following your dreams, you can become the best version of yourself and bring about positive change.
For young readers, especially those who may have felt underrepresented in literature, I want you to know that your stories matter. Your experiences are important, and the world needs to hear your voice. Embrace your uniqueness and find strength in your identity. You have the power to shape the future and inspire generations to come.
For older readers, I encourage you to nurture your sense of wonder and embrace the joy of storytelling. It is never too late to rediscover your passions and pursue new creative endeavors. Your life experiences and wisdom can inspire and guide others. Share your stories, both fictional and real, and leave a lasting legacy of inspiration.
Ultimately, my message to all readers is this: Believe in yourself, use your talents, and inspire the next person and the world. Your voice matters, and your story has the power to make a difference. Together, let's create a future filled with diverse perspectives, representation, and boundless inspiration.