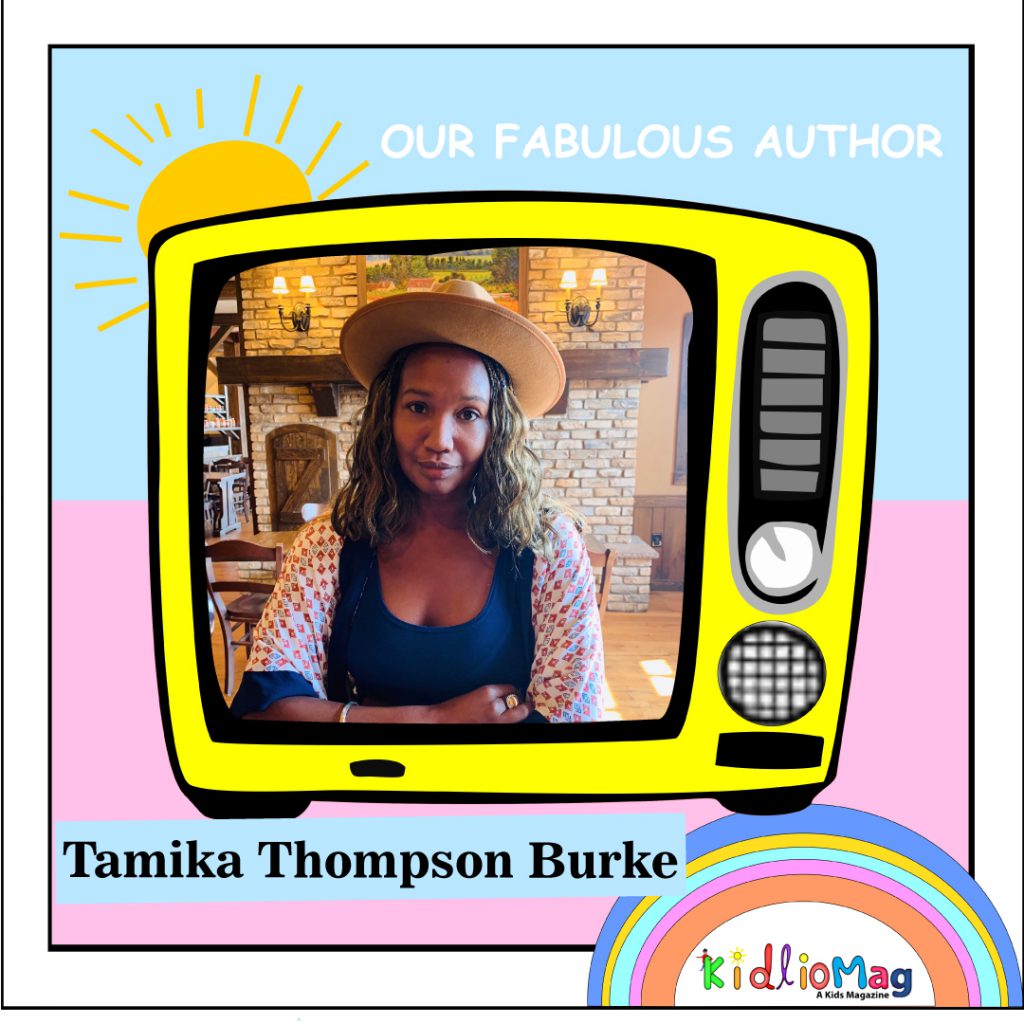 Q: First tell us something about yourself? 
My name is Tamika Thompson Burke, I am a mother of two and live in Arizona.

Q: How and when did your journey start as a writer? 

My writing journey began when I was twelve years old. I was a Creative Writing student, and during this time, one of my assignments changed my life.

Q: When did you write your first story? Is it published or not? 
I published my first children's book, 'Coco Washington Bullyslayer,' in 2020. My book addresses bullying.

Q: Tell us something more about your books?

My second children's book, 'Jameelah So Shy,' will be ready for readers in Fall 2022. My children's books are inclusive and diverse, and I write about topics children can relate to. 

Q: Why do you choose kids as your reader ? is there any specific reason?
I chose kids as my reader because of their innocence, their curiosity, and their abilities to empathize with others- people, animals, etc. 
Q: How did these stories and characters come to your mind? 
My characters are strong, smart, friendly, and above all else, brave. These are qualities my readers share. I create characters readers can identify with and feel good about themselves. 

Q: Do you want to leave any message for your readers?
Nourish their minds. I want my readers to be proud of themselves and always believe they can achieve whatever goals they put their minds to.