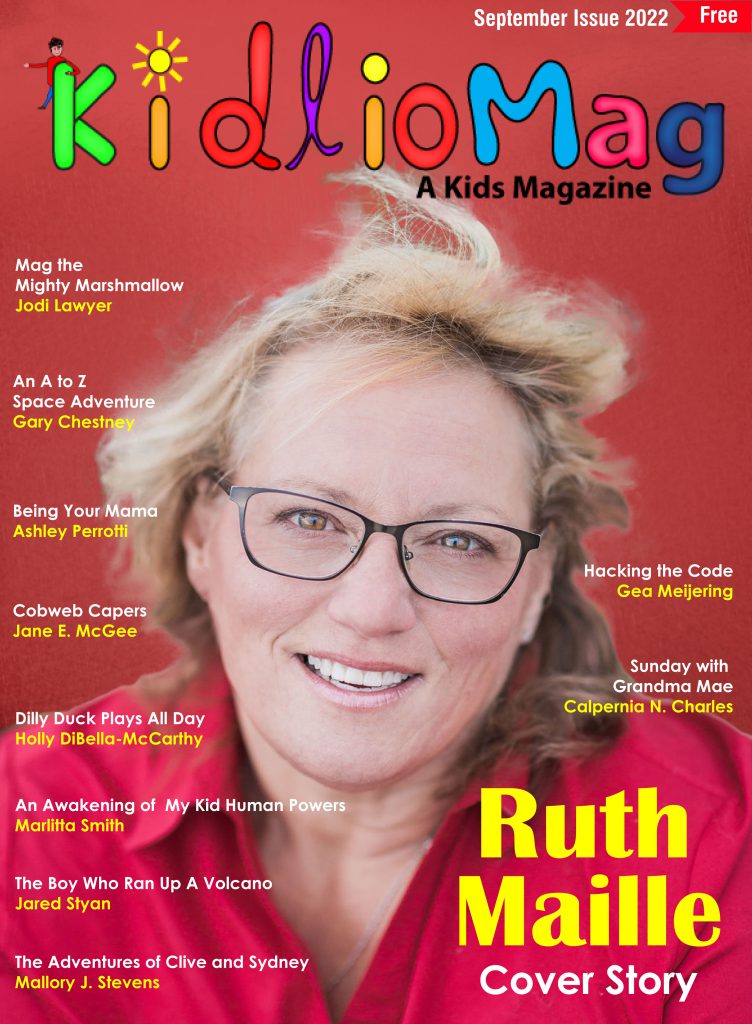 Hello Friends,
I hope you all are well. Today I want to talk about self-esteem, which means feeling good about yourself and embracing yourself. With self-esteem, you believe in yourself, you know that you can do anything if you put your mind to it, and even when things don't go your way, it helps you accept your mistakes. So friends always look for new things, what you can do, try a new sport, dance or any activity which you like, at least give it a try and most importantly "Be happy, proud and be yourself."
In this edition, we incorporated books and activities that promote Self-love & self-esteem.
I hope you all will like this edition, and please share your feedback at kidliomag@gmail.com.