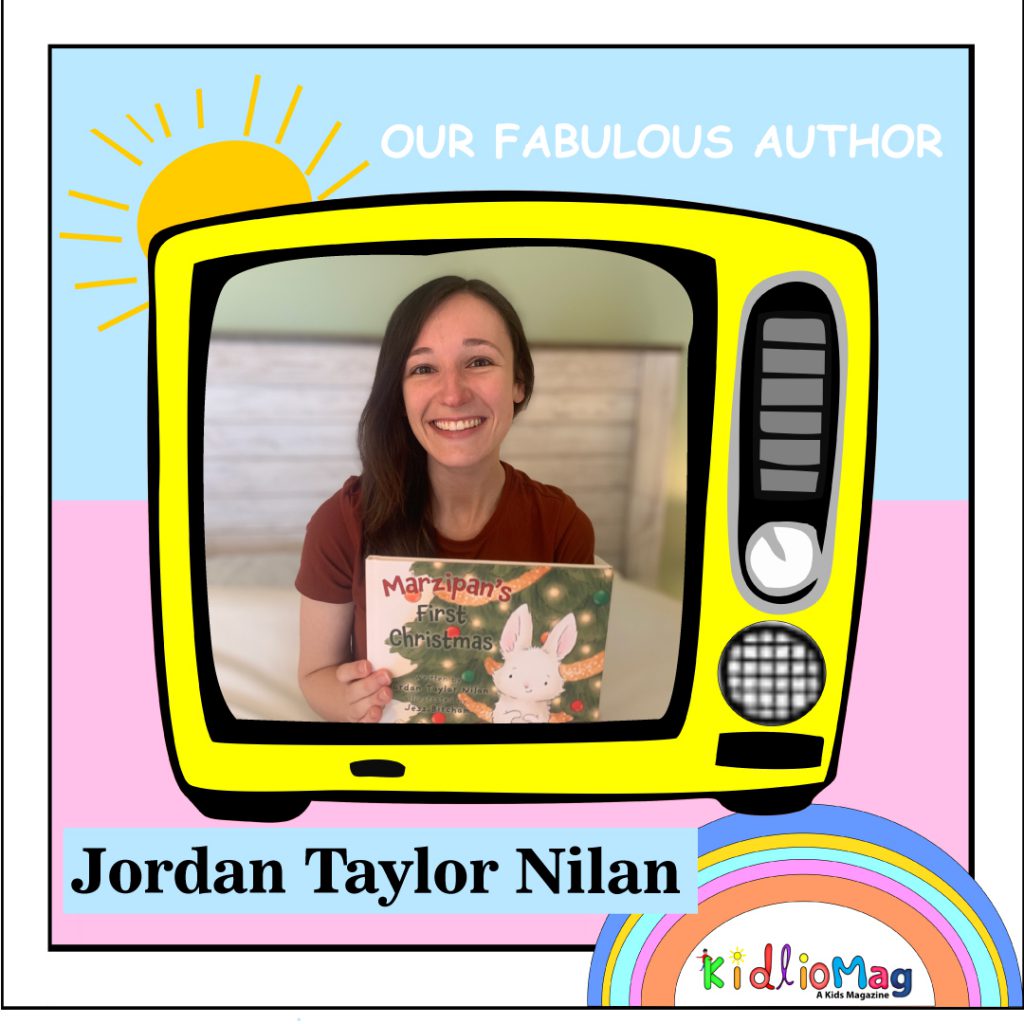 Q: First tell us something about yourself?
I've always loved reading and writing – I hardly leave the house without a book! I live on the North Shore of Massachusetts, which means there are a lot of beautiful places where I can read and write. I grew up in Connecticut but made the move to Massachusetts after studying English in college. That's actually where I met my husband! He is one of the pastors at our local church. We're blessed to be doing life with a wonderful community of believers. Right now I work full-time in higher education in a disabilities office. I'm excited to be starting my journey as an author, something I've dreamed of since I was a young girl.
Q: How and when did your journey start as a writer?
My parents read to me every day starting when I was born, and I remember reading and writing myself as early as pre-school. I believe God gives us all unique gifts, and my parents played a big part in fostering that gift, which I'm very thankful for. I knew I always wanted to be an author, but I didn't take it seriously until I graduated college a few years ago. I've met so many wonderful people in the self-publishing community who've been nothing but supportive.

Q: When did you write your first story? Is it published or not?
I remember writing stories in pre-school or kindergarten, but they were only a handful of sentences and didn't have much plot! The first story I vividly remember writing was in sixth grade. Every year our newspaper held a spooky stories contest and mine won an honorable mention. That was a fun surprise!
Q: Tell us something more about your books?
Marzipan's First Christmas is my debut children's book. It was a joy to write. It's based off the true story of my husband and I adopting our bunny, Marzipan, a week before Christmas. Someone had abandoned her outside our home. Working with my illustrator, Jess Bircham, to bring the story to life in book form was an incredible experience. I hope parents and their kids enjoy reading it as much as I enjoyed writing it!
Q: Why do you choose kids as your reader ? is there any specific reason?
I grew up reading children's books by Barbara Park, Beverly Cleary, and Judy Blume. I was always inspired by their relatable characters and storylines. They've influenced a lot of my writing style. In the first grade, I wrote a series of poems and my teacher surprised me by binding them together and displaying the book in our classroom's library. I don't think any student touched it the whole year, but that was the first time I realized that one of my books could be on a shelf someday!
Q: Do you want to leave any message for your readers?
There are endless possibilities for stories! Let yourself be creative. Play pretend, read another chapter, pick up the pen yourself. Someone out there wants to read what you've come up with.