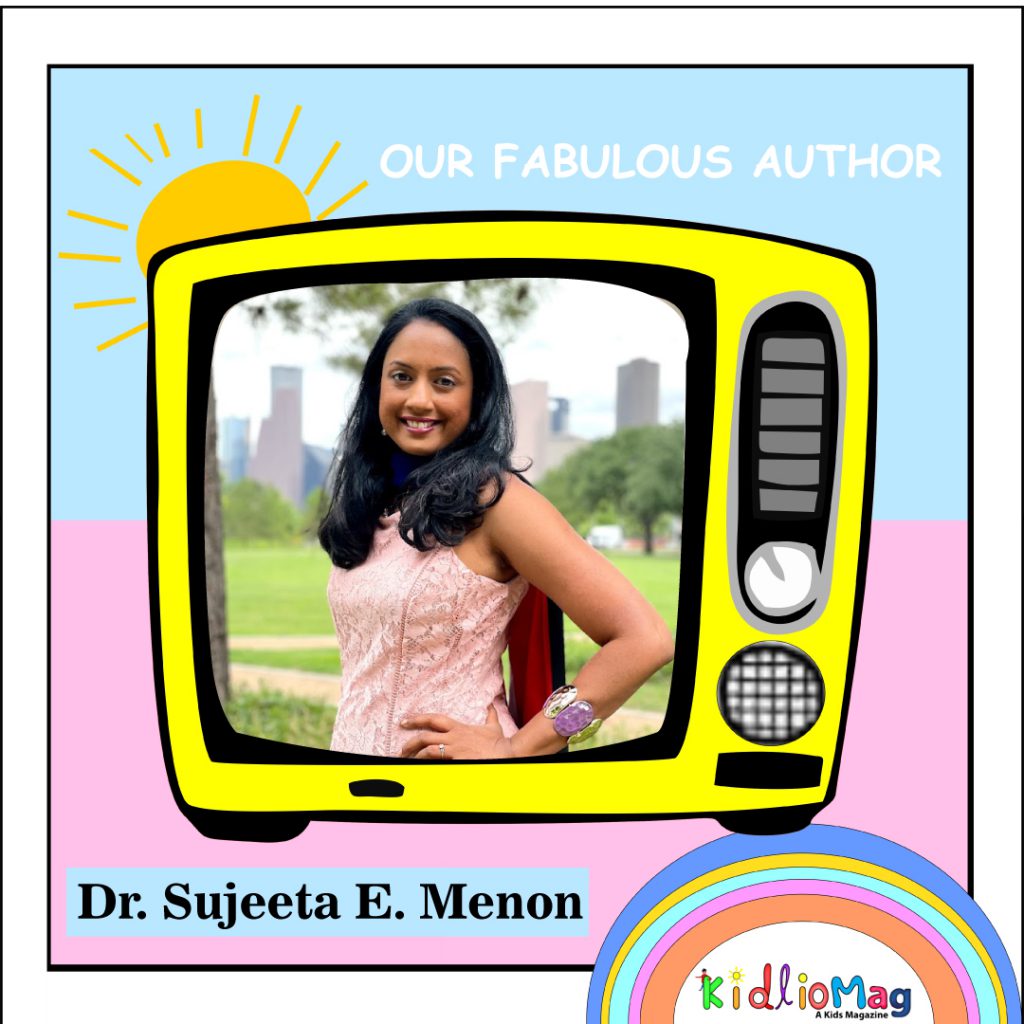 Q: First tell us something about yourself?

Hi!, I'm a mother, wife, daughter, sister, Aunt to my global families all around the world, especially in Singapore and Malaysia. I'm also a social worker since 2006, a social impact scholar, and a researcher on justice-involved girls. I was born and raised in Singapore since early 1980s and moved to Houston Tx in 2016 for my master's and PhD in Social Work.

Q: How and when did your journey start as a writer?

After getting my doctorate in May 2021, my attention turned to my 4 year old daughter and I wanted to create meaningful books for her and her generation. When she experienced something unfortunate in school which left her very sad about being isolated and overlooked, I found myself taking action both as a mother and a social worker. This was in July 2021 and that's when I began my journey as a children's book author of the series "I'm a Social Worker", the first of its kind to educate and relate to children about the roles of social workers in real-life childhood experiences.

Q: When did you write your first story? Is it published or not?

I launched my first children's book on Nov 4,2021 through a Kickstarter, this will help me launch my book and invite interest and financial support to keep the project moving.

Q: Tell us something more about your books?
The book series that I'm authoring is a reflection of my own book profession, the Social work profession. It is a book series where each book reflects a role that social workers play- an advocate, a mediator, a therapist, a broker, a community organizer, a policy maker, etc.

Q: Why do you choose kids as your reader ? is there any specific reason?

My 4 year old daughter is my why. Teaching kids from young will go a long way and they deserve to learn about social workers! Also, there are no books teaching kids about social work, there are books about doctors, firefighters, engineers but none about social workers. My husband reminded me that I'm a social worker and there's no better person to write this book than a social worker.

Q: How did these stories and characters come to your mind?

I wanted a diverse book where kids can relate to and find a connection with the characters, this book is for 3-8 year olds so I thought of my daughter and her classmates and expanded my imagination to every possible kid and their community I could think of. My daughter and 3 of her friends are characters in my book. My illustrator (https://letsillustrate.org/) also conceptualized my ideas and turned them into reality!

Q: Do you want to leave any message for your readers?

Yes! Thank you for supporting my book, it's my first endeavor but also a much-needed one that will help children, parents, and teachers know how to lead and facilitate discussions with their children at home or in the classroom about diversity, inclusion and diversity! Who knows if your child may be inspired to be a Social Worker one day!