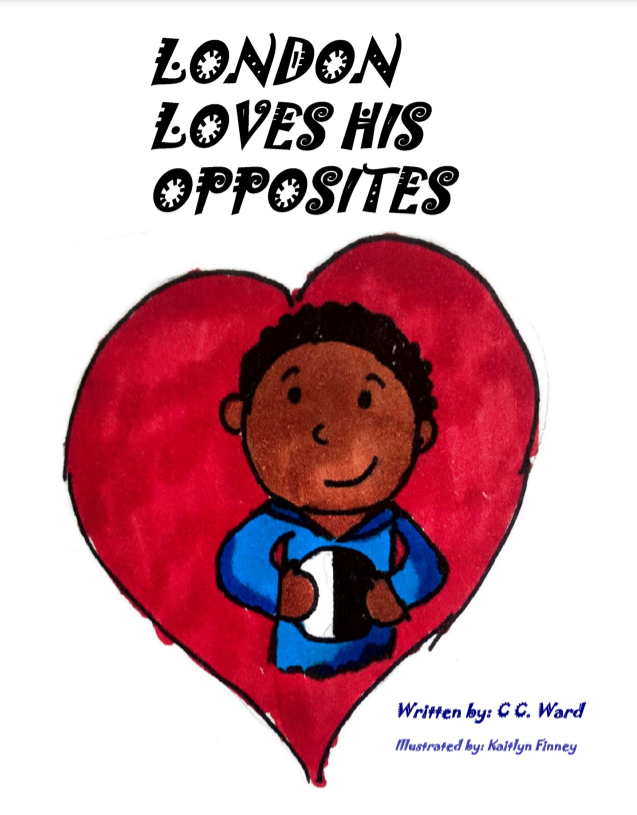 London Loves His Opposites by CC Ward

Every child is different, and they choose different mediums to express their imagination and creativity, and that makes them unique, like the cutest boy in this book.
London Loves His Opposites is a book dedicated to children who have autism. This book celebrates their uniqueness and tells them that everyone is unique in their own way.
The story follows a boy named London, who has a fantastic, imaginative view of the world. In London's world, down is up, lizards are furry, and Christmas is in spring.
He loves his thoughts and wants to share them with the world, and his parents support him and don't force him to fit into this world.
London Loves His Opposites is a beautifully illustrated book that aims to learn, educate, and empower children and families while spreading awareness and acceptance of different abilities.
This story teaches children to accept each other's differences, celebrate their abilities, and inspire them to understand those people who are just as special, just as wonderful, just as gifted, but often misunderstood and overlooked, simply because they experience and interact with the world differently.
Perfect for 2+
Grab your copy from Amazon.