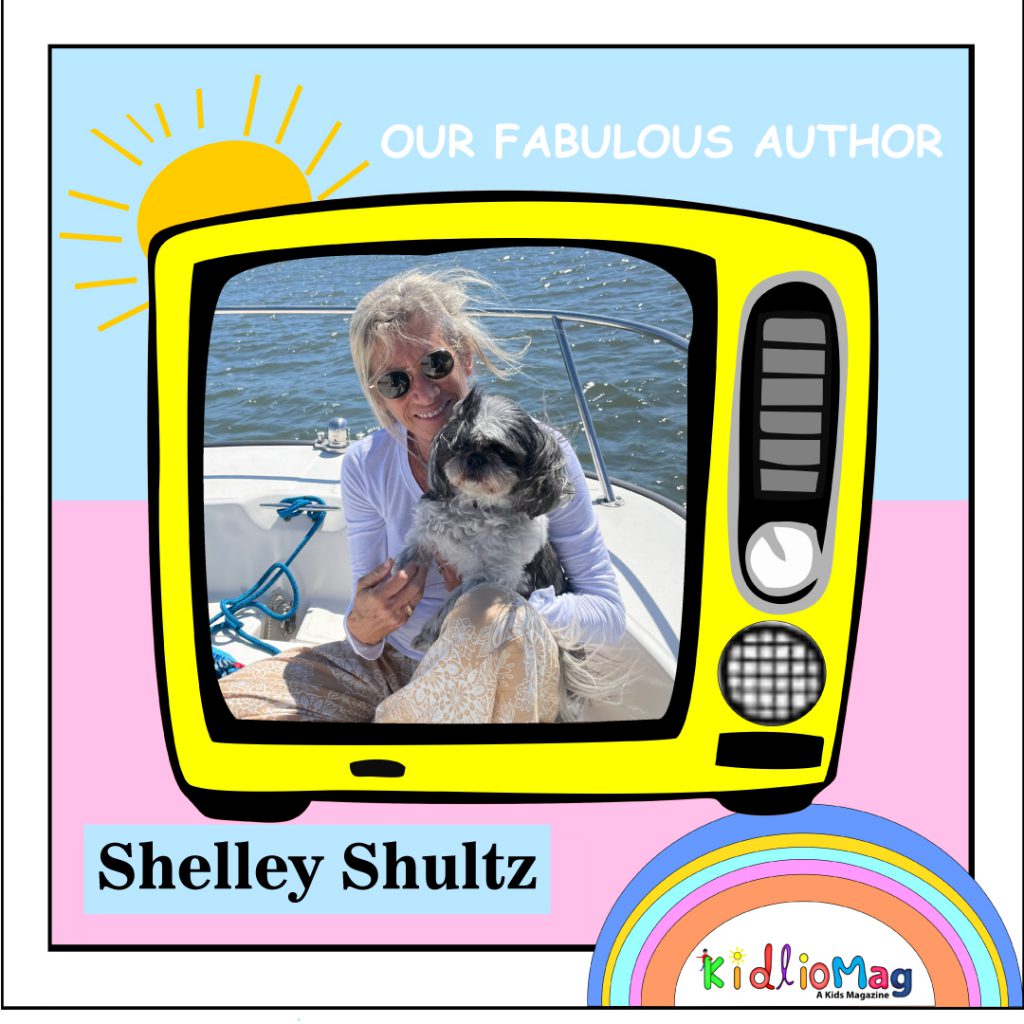 Q:  First tell us something about yourself?
I am a retired school guidance counselor, with decades of experience working with all aged children. This book is geared towards pre-school and early childhood education.
Q: How and when did your journey start as a writer?
A year ago, while traveling with Kip, as I usually do, I realized how great a travel companion he was. I have been part of an adult writing group for the past 2 years, so I was familiar with writing, but never have I written a children's book. I decided that Kip was worthy of a sweet story all about him.
Q: When did you write your first story? Is it published or not?
The Adventures of Kip is my 1st children's book, and it has recently been published.
Q: Tell us something more about your books?
The Adventures of Kip is the story of my dog, Kip. Kip is a happy, playful little dog who enjoys traveling and spending time with his family. He introduces his young readers to different modes of transportation as he experiences several different countries, and the unique qualities each one offers. It is not only a fun read, but educational too. One will get insight into his friendly personality from the very start. He doesn't like being left home, and will be on his best behavior so that he gets to go with his human family. He embarks on a family trip to France, Spain and Rome, where he has the time of his life. He samples the food in every country he visits, dances in the street, sits in cafes, and visits the monkeys. When he finally arrives home, Kip settles into his normal calm demeanor, and happily joins his mom in a yoga practice.
Q: Why do you choose kids as your reader ? Is there any specific reason?
I love children, and their pure innocence. Kip is drawn to children, and they seem to love him.
Q: How did these stories and characters come to your mind?
There are very few characters in my book. However, there is a cartoon-like version of myself throughout the story, as well as a monkey. I wanted to illustrate Kip's loving nature towards humans and animals alike.
Q: Do you want to leave any message for your readers?
The message to my readers is to just enjoy! Kip's fun-filled escapades, as he travels to different countries, is full of happy times. My desire is for the reader to have a smile on their face as they experience Kip, with his little blue bow-tie, hiding in a suitcase, dancing in the streets of France, eating at cafes, and more.