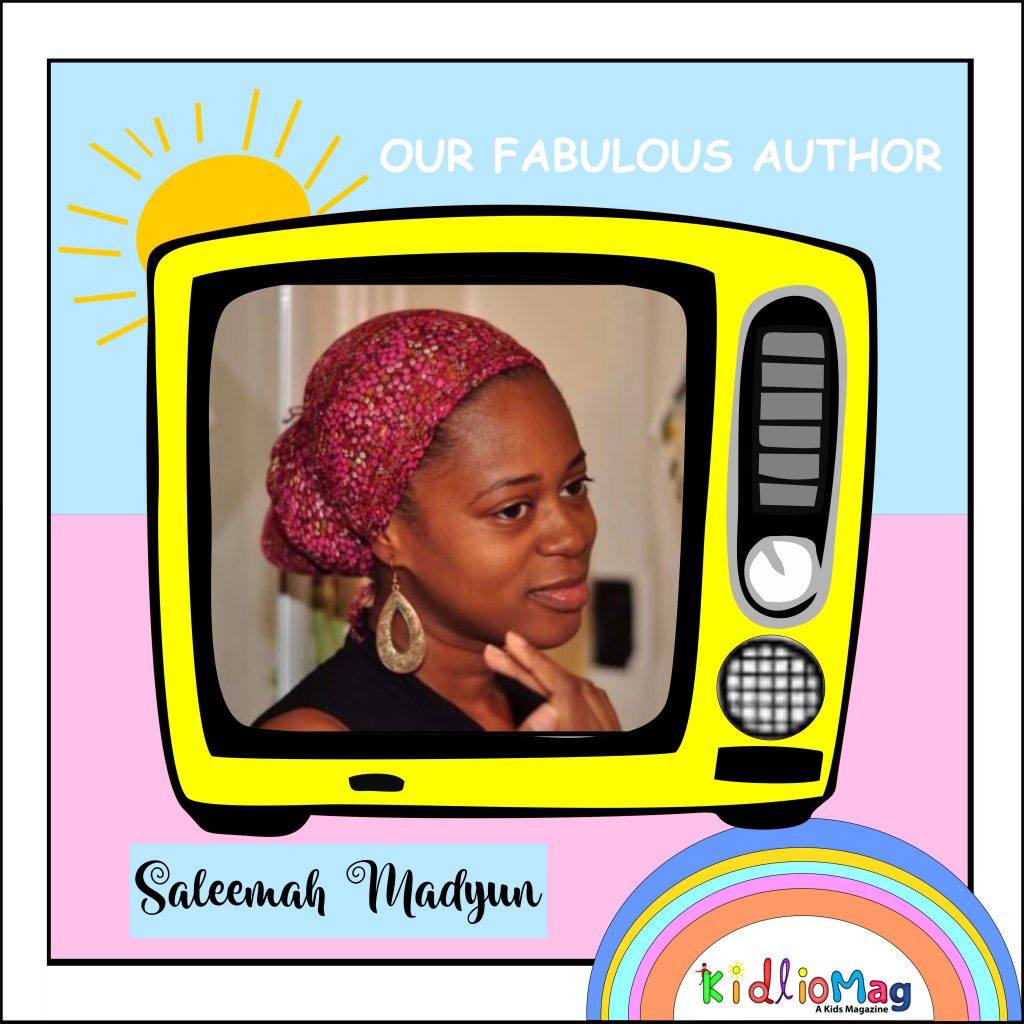 Q:  First tell us something about yourself?

I'm a new mommy of a 12 month old and inherited 2 bonus sons (4 and 9) from my relationship. I also teach high school biology at an all girls school in Brooklyn. 

Q: How and when your journey started as a writer?

Unfortunately, this idea of Bismah's Dreams have been on my mind for a few years. I knew how I wanted Bismah to look. However, finding an illustrator to bring my thoughts to reality was extremely hard. I asked about 5 different illustrators before I met a student on the west coast that was able to bring the character Bismah to life. 

Q: When did you write your first story? Is it published or not?

I wrote my first children's book during the pandemic. The book was self published the spring of 2020. 

Q: Tell us something more about your books?

Bismah is a self determined elementary student with a not so great teacher. 

Q: Why do you choose kids as your reader ? is there any specific reason?
"It is easier to build strong children than to repair broken men." – DouglassUnfortunately too many students of color experienced a teacher like the one in Bismah's Dreams.

Q: How did these stories and characters come to your mind? 
Part of the story is from real life experiences.

Q: Do you want to give any message for your readers?
"Don't follow your dreams, out run them"