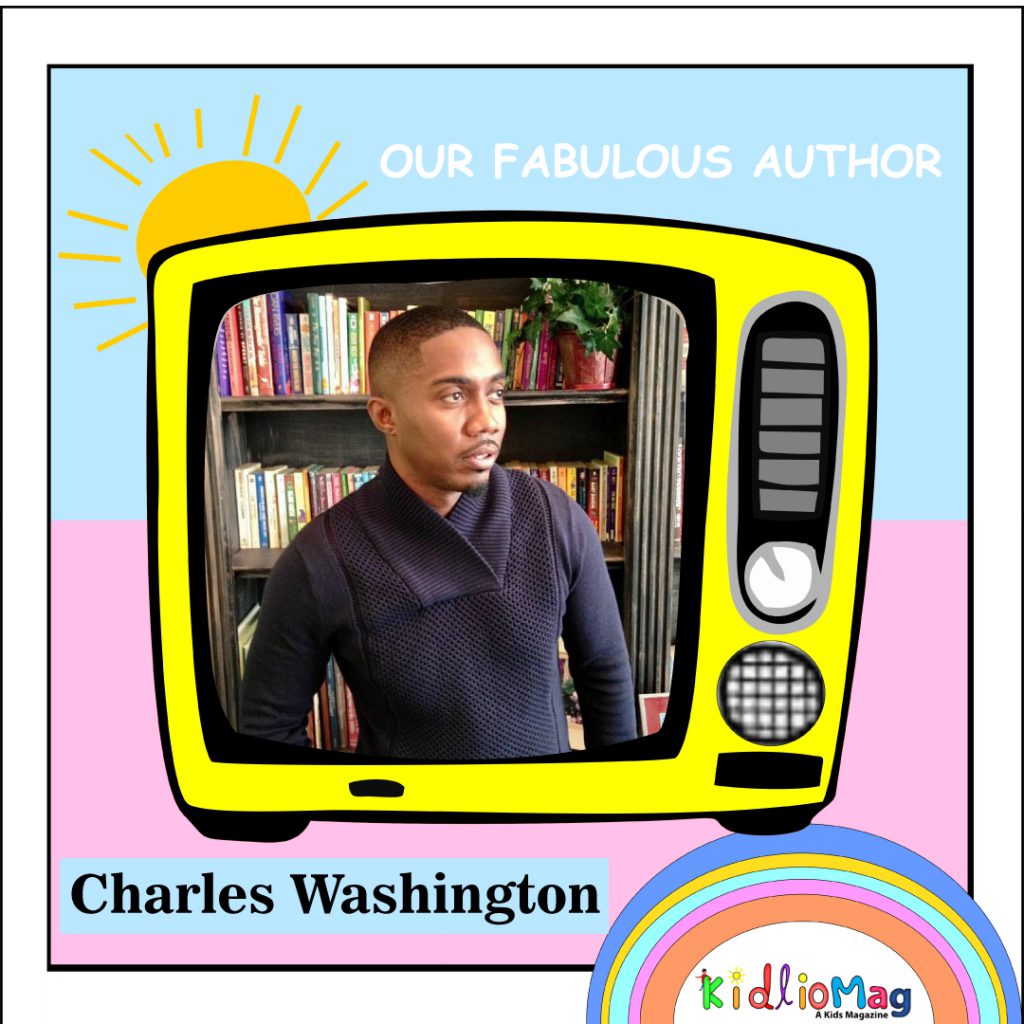 Q:  First tell us something about yourself?
I was an aspiring Hip Hop artist by night, educator by day, and encourager at heart when I began creating children's content. As I began to become aware of my own intrinsic value, I became even more motivated to magnify the brilliance in others and help them feel good about who they are. Especially children. 
Q: How and when did your journey start as a writer?
I began writing poetry in high school which eventually transitioned into writing raps. Once I became a teacher I realized that telling stories is one of the most powerful means that we have to influence, teach, and inspire. Stories help us learn about others and understand our place in the world. We are shaped by the stories we believe. 
Q: When did you write your first story? Is it published or not?
Though I have been writing children's songs for over two decades, I wrote my first self-published story last year during the pandemic.
Q: Tell us something more about your books?
In the wake of early life hurts and disappointments, I rediscovered my inner-child, and with that discovery, hope and healing. Life is a blank canvas, and as a holder of the brush, I want to share stories with children that encourages them to take the things they wished were different and paint new stories.
Q: Why do you choose kids as your reader ? is there any specific reason?
I have been an educator for over two decades but really began exploring the idea of writing children's stories when I had my daughter (who just celebrated her 4th birthday). I read her books to her every night and was inspired to write stories of my own. Especially stories that inspire, empower and encourages children. I truly believe that if my stories can achieve this for children during their formative years, it can shift the trajectory of their lives and catapult them to greatness.  
Q: How did these stories and characters come to your mind?
As I was navigating through adversity in my personal life I began to realize that we are only who we perceive ourselves to be. And that we have the ability to change our stories, our beliefs and therefore our lives. I want to share stories of hope and inspiration that helps children understand that we are not the victims of our lives; rather, we are the co-creators! We can dream into being a life, a world that we want to be a part of.
Q: Do you want to leave any message for your readers?
Please check out our website and Youtube channel for more content. Charlie engages children with stories and songs that incorporate diverse musical genres with fun and inspirational messages to engage children.