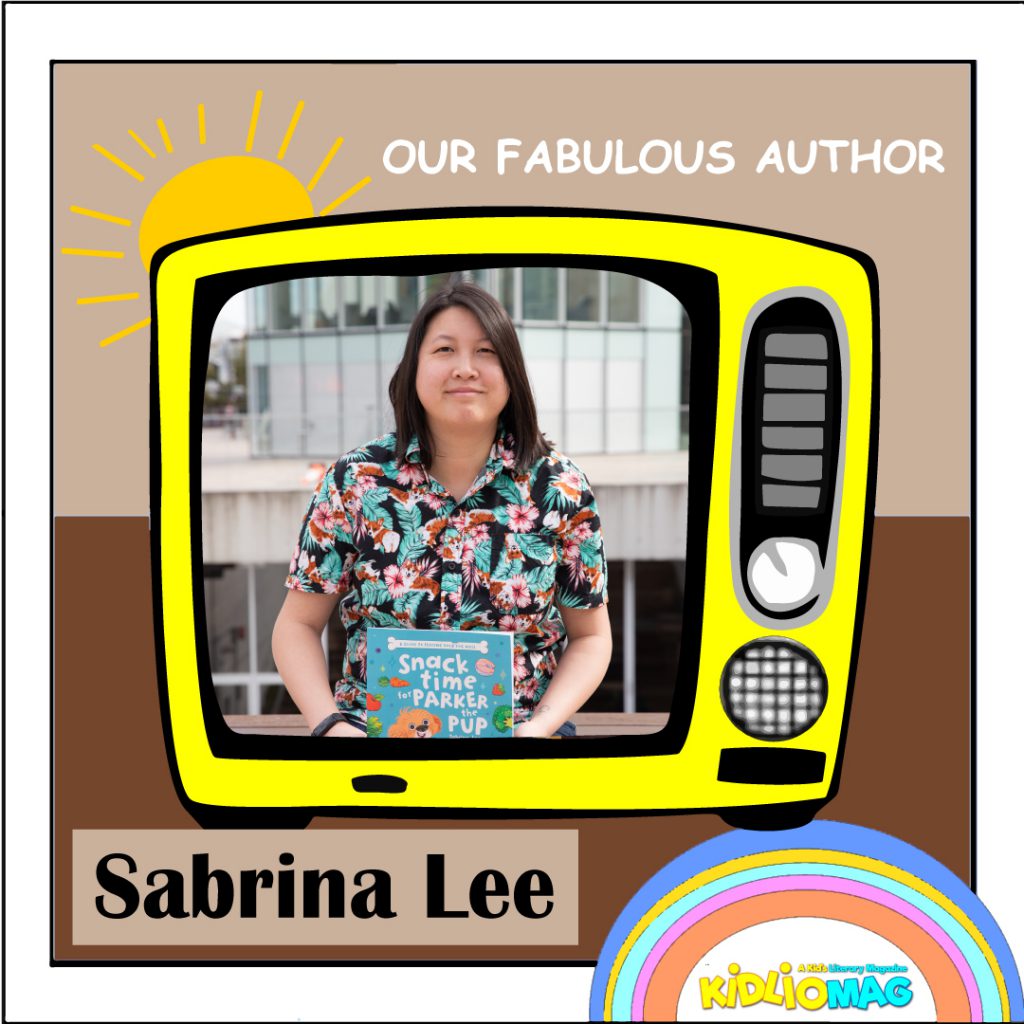 Q:  First tell us something about yourself.

I'm a first time self published author with a passion for dogs and children's education.

Q: How and when did your journey start as a writer?

I've always wanted to be a writer since I was young but I made the leap last year when I realised there were not a lot of books for children that teach them about dog nutrition.

Q: When did you write your first story? Is it published or not?

Snack Time for Parker the Pup is my first story/book which is self published.

Q: Tell us something more about your books?

I hope I can expand to other topics, such as one for cats but other ones as well, besides animals, more related to growing up.

Q: How did these stories and characters come to your mind?

Parker is the name that I want to give my future dog. The little girl is named Emily and she is based on me and I hope she will be the main character in one of my future books.

Q: Do you want to leave any message for your readers?

Be kind to animals, encourage young children to have questions about the world and to keep reading, writing and drawing.