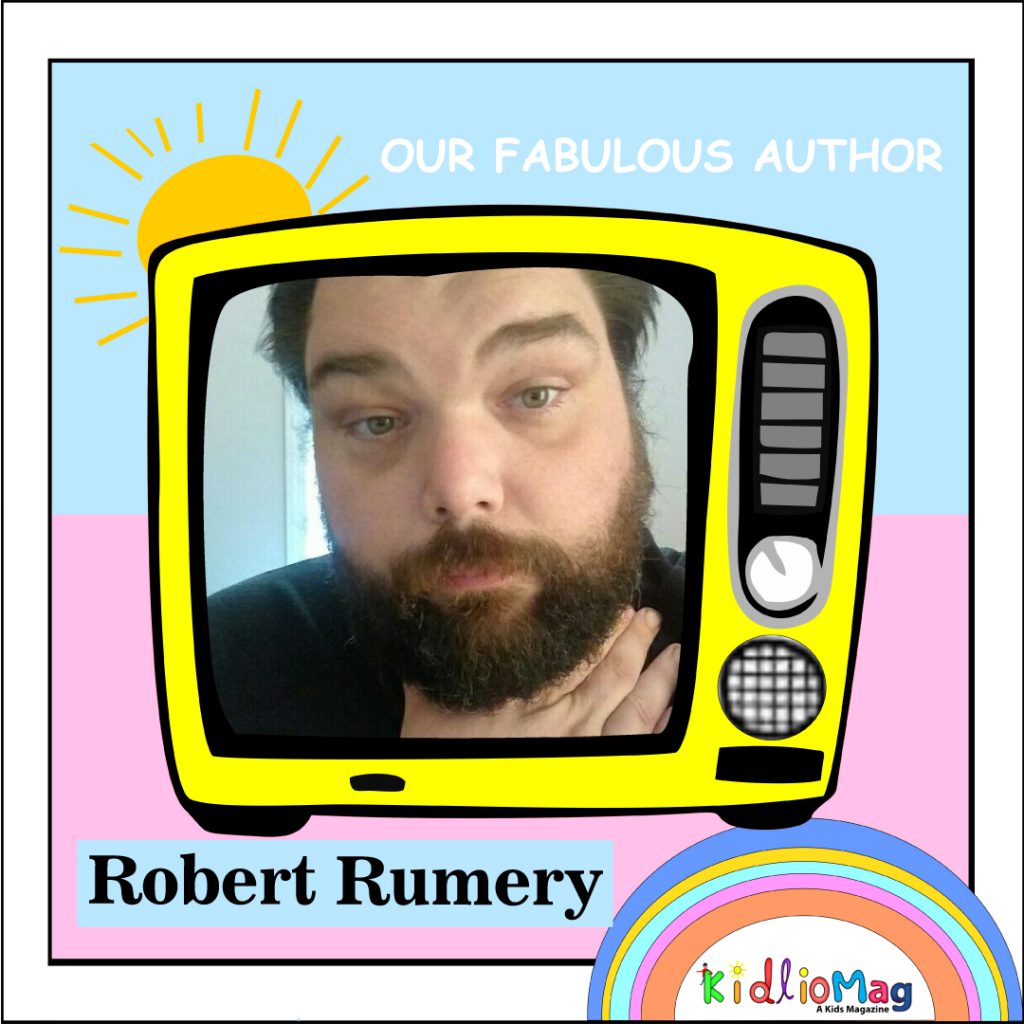 Q: First tell us something about yourself?
When I'm not reading or writing I can be found either playing video games or watching anime.  My favorite soft drink is Moxie, which is a well known drink in the New England region of the United States Of America.  I actually dabbled in Computer Repair as a teenager and that was only to keep my computer from breaking down so I could write.  

 Q: How and when did your journey start as a writer?
Honestly,  I've been writing since I was a teenager and that was sometime in the late 1990s.   I actually used to daydream in high school when I should have been paying attention to class.  I started writing fan fiction online.  It was terrible fan fiction too.  I slowly developed my own original characters and started writing my own original stories.

Q: When did you write your first story? Is it published or not?  
I don't know when I wrote my first story, like I said in the last question I started writing fan fiction at a young age and posting it online.  One of my first original stories was published around 2016, I believe.  It was in an anthology called  "Thirteen: The Horror Continues"
Q: Tell us something more about your books?
I've only really written one book and that's the one that is out right now.  Been in a few anthologies though.  They had to do with horror and science fiction elements.   Horror and Sci-Fi are fun genres to play around with.  I'm not much of a horror writer but I do like the supernatural.  

Q: Why do you choose kids as your reader ? is there any specific reason?
You know at the end of the day,  Adventures In GameWorld is about friendships and bonds and what we can overcome with those bonds.   I guess I wanted to show the world that in my own special little way.  Every kid loves video games, heck,  I love video games.

Q: How did these stories and characters come to your mind?
Well, this was a story I would have wanted to read as a kid and I wanted to do something retro.  Platformers like: Sonic The Hedgehog and Super Mario Brothers had always been my favorites as a kid and I always wanted to write stories with those kinds of elements in them.  I wanted to write a story about people trapped in video games.  It's an interesting concept if you think about it.   The main character's personalities were based on people I knew.
Q: Do you want to leave any message for your readers
Yeah, I want to inspire you to do things in life.  I want to be the reason you start writing and creating something great.  I know that sounds a bit selfish.   So please dream big, reach for the stars, and know that you can do anything.