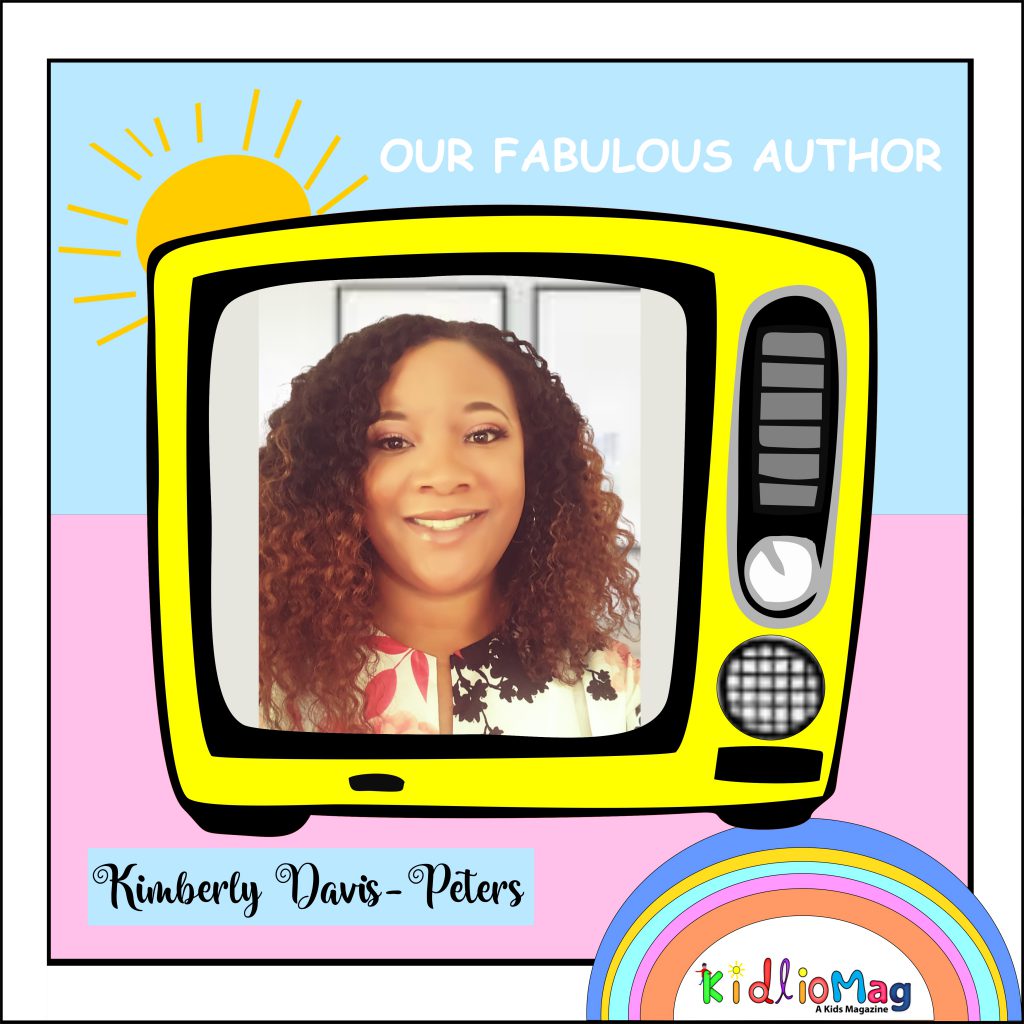 Q:  First tell us something about yourself?
I love being a wife and mother. I come from a big family, so I am very family-oriented and love family time.
Q: How and when did your journey start as a writer? 
I've always been a writer since I was a little girl and although I intended to write a novel at some point in my life, writing children's books was something that happened unexpectedly. While I attended a book fair at my little girl's school when she was around 3 years old, I was so off-put by the lack of diversity that was offered. This experience motivated me to begin writing children's books.
Q: When did you write your first story? Is it published or not? 
My first children's book, Ellie & The Rainy Day, was published in 2019.
Q: Tell us something more about your books?
My books intentionally feature children of color and focus on self-love, confidence, diversity, acceptance, and important life lessons.
Q: Why do you choose kids as your reader ? Is there any specific reason?
As a parent, it is important to me that my little girl be able to see herself in the books she reads. Using my skills as a writer, I wanted to help impact the children's book market and offer more diverse books for black and brown children.
Q: How did these stories and characters come to your mind?
I am inspired by everything around me, but specifically my little girl. As I watch her grow up, I love to capture moments of her childhood in a story.
Q: Do you want to leave any message for your readers?
 Yes! For every boy and girl I want you to know that everything about you is unique and specially made. But, it is what is inside of you that matters the most.