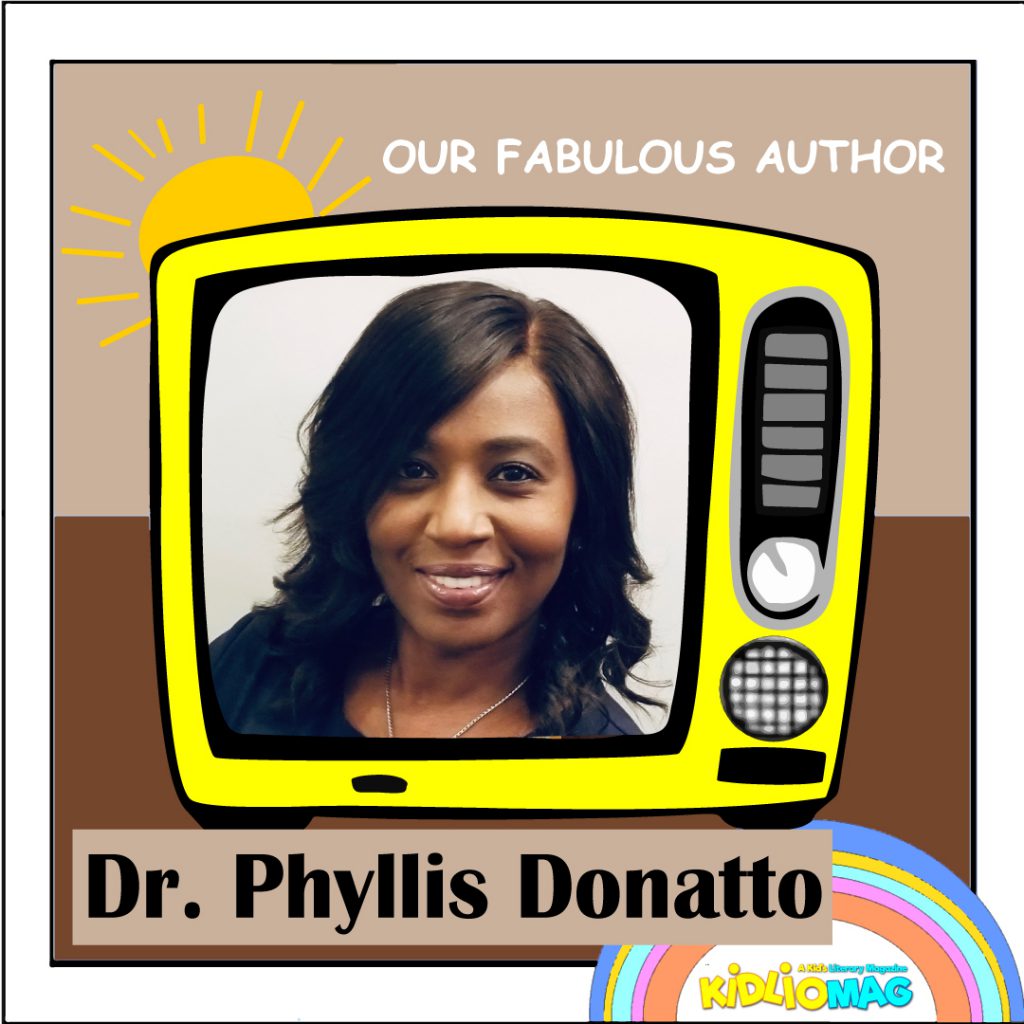 Dr. Phyllis Donatto is the founder and CEO of FTH Dimension Solutions, LLC, an executive leadership training, consulting, and coaching firm specializing in empowerment solutions for team and personal growth. Her life's work is to equip and empower leaders to lead by building cohesive teams while cultivating a thriving culture that impacts and inspires others to be their best selves.
Q: How and when did your journey start as a writer?
My journey as a writer started after I shared the chaotic events of the morning of my 34th birthday. "Mom, There's a Rooster in the House!" The Unforeseen Adventure is a result of that chaotic moment. After I shared with a few colleagues what had happened to me that morning, after laughing hysterically, they said, "You need to write a children's book. That's too funny, and kids would love it!"
Q: When did you write your first story? Is it published or not?

I wrote and published the first edition of Mom, There's a Rooster in the House!" in 2009.
Q: Tell us something more about your books.

Mom, There's a Rooster in the House!" The Unforeseen Adventure, The Enhanced Edition, was published this year in October. In much the same way as the original publication, the enhanced edition was inspired by someone saying, "you should republish it I would love to have a copy of your book."
Q: How did these stories and characters come to your mind?

The story and characters are real, as the story is about what happened to us that morning. Ronald is my son, and Jaxx was our puppy.
Q: Do you want to leave any message for your readers?

Life is filled with unexpected moments, embrace them and lean into the joy they bring.