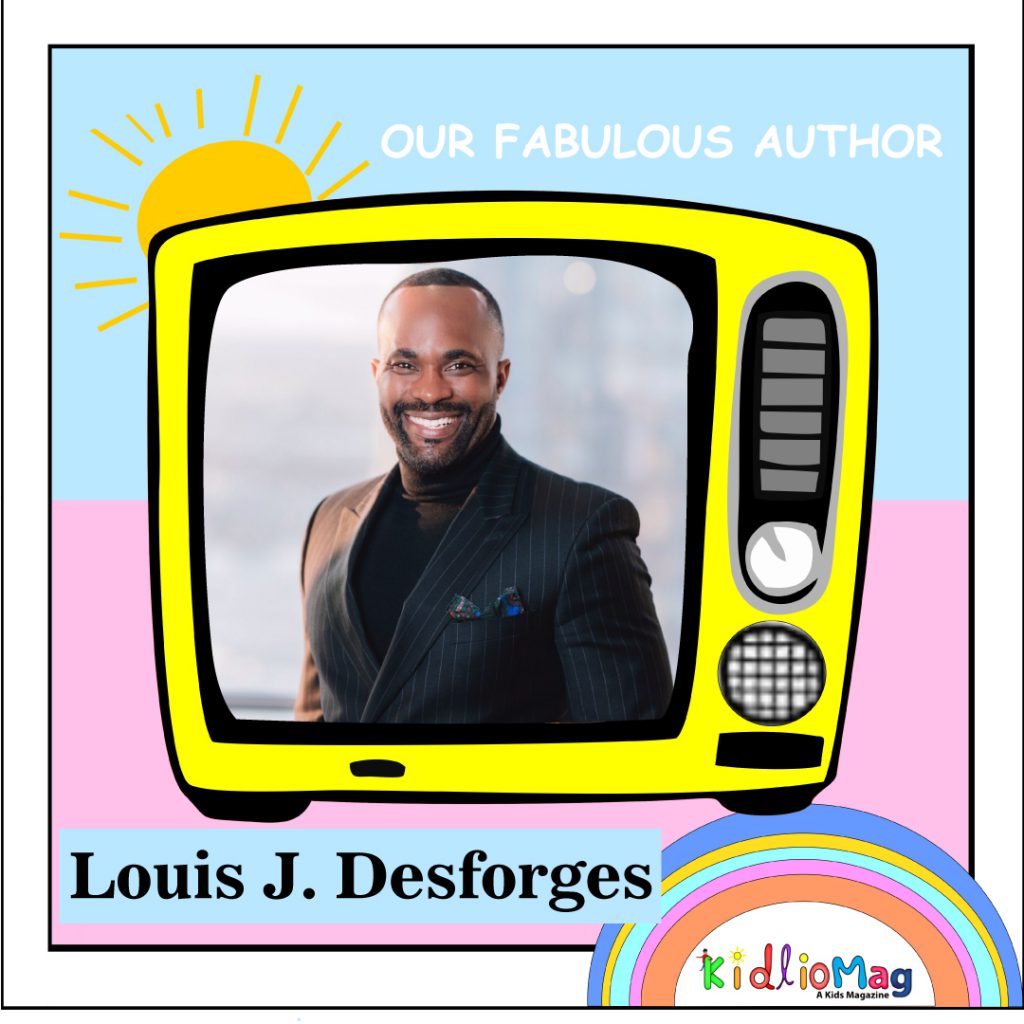 Q:  First tell us something about yourself?
My defining characteristic is my relentless curiosity. For better or for worse, it has led to many interesting adventures. Although I appreciate structure – I am very open minded and not afraid to experiment. For me variety is very much the spice of life.
Q: How and when did your journey start as a writer?
My journey as a writer began at a very early age. I started writing poems in grade school and moved into comics in middle school and back to poems in high school. I never had the courage or patience to write a short story. In college, having to write long papers and essays, my professors begin to notice and praise my writing style. This really encouraged me to push myself further and build my confidence.
Q: When did you write your first story? Is it published or not?
I have been working on a biography loosely based on my personal journey and lived experience for the past 15 years. I have a scrap book full of napkins, yellowed loose scraps of paper…that's my working manuscript, lol
Q: Why do you choose kids as your reader ? is there any specific reason?
I believe that we learn as children to adopt false narratives such as the perception that aspirations are "unattainable," "far-fetched," or "unrealistic" simply because they seem out of reach for whatever reason at the time. We aren't taught to look at failures as a success waiting to happen, or to look at barriers as a challenge that will teach us more of what we need to know to succeed.
Telling stories is an excellent way to inspire children. Stories provide children with a view into new and exciting world of characters, places, cultures, and traditions.
Storytelling enhances creativity, inspires curiosity, and broadens a child's immigration – making them more open to new ideas and concepts while teaching them about life, themselves, and others.
Sadly, children along all dimensions of diversity rarely see themselves represented in the characters of the books that they read.
My purpose is to be intentional about creating more diverse, equitable and inclusive stories that will inspire and cement deep within a child's framework the confidence to achieve their dreams, regardless of their prevailing circumstances.
This is why representation matters, and the stories that we tell should be richly diverse.
"I see me, therefore I can be"
Q: How did these stories and characters come to your mind?
Representation matters greatly – it was my 4-year-old son that actually kept telling my wife and I that none of the characters in his favorite books and cartoons looks like him. For me, that was quite jarring for two reasons (1) this was during the height of the BLM movement and (2) the fact that he just turned 4 and had that level of reasoning whereby his observation was clearly impacting him was visceral for us.
No one captures this perspective better than Dr. Rudine Sims Bishop – 'Mother' of multicultural children's literature who famously promoted literature as a tool of self-affirmation for all children.
"Books," she wrote, "are sometimes windows, offering views of worlds that may be real or imagined, familiar or strange."
"These windows are also sliding glass doors, and readers have only to walk through in imagination to become part of whatever world has been created and recreated by the author."
But if the light is right, the window becomes a mirror.
"Literature transforms human experience and reflects it back to us, and in that reflection, we can see our own lives and experiences as part of the larger human experience."
Q: Do you want to leave any message for your readers?
Children's early experiences shape what they imagine to be possible for people who look like them, live where they live, or come from where they came from. Simply put, children determine what they can become and what they can achieve based on the examples and role models they are exposed to.
I wish to instigate in every child a curiosity for the richness of the world, the nuanced interplay of creativity, trial and error, diverse experiences, failure, and ultimately allowing them to create their own version of success.