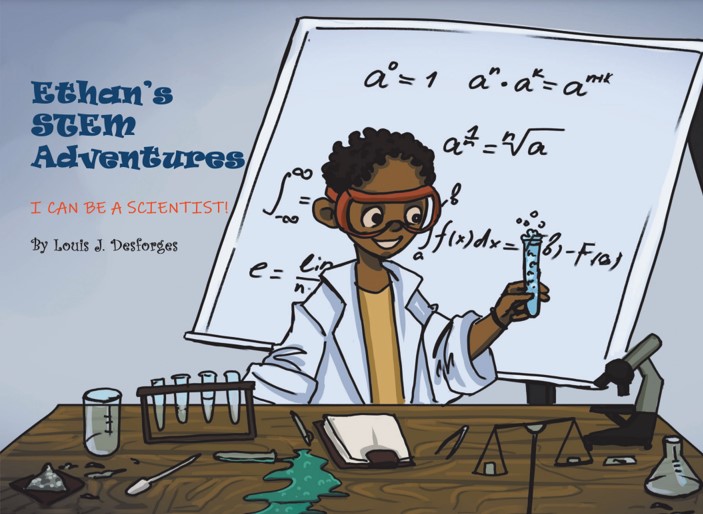 Ethan's STEM Adventures: I Can Be a Scientist! by Louis Desforges
It is really amazing how the authors choose diverse subjects for their books, and they want to inspire and encourage children in every possible way.
It is important to teach young children that they can be anything, a biologist, astronomer, or Geographer one day if they put their minds to it.
This book follows Ethan, a young boy who loves to explore, and science excites him more. Ethan's STEM Adventures is a great way to show kids what science offers to them, from space to the ocean, history to mystery, we can get all the answers through science. Science helps us see, What was, what is, and what it can be!
This rhyming picture book portrays various STEM careers through children from diverse backgrounds and encourages them to choose one for themselves.
This book helps foster children's interest in a wide variety of STEM careers and motivates them to shape their future through STEM.
Perfect for 3+
Grab your copy from Amazon.