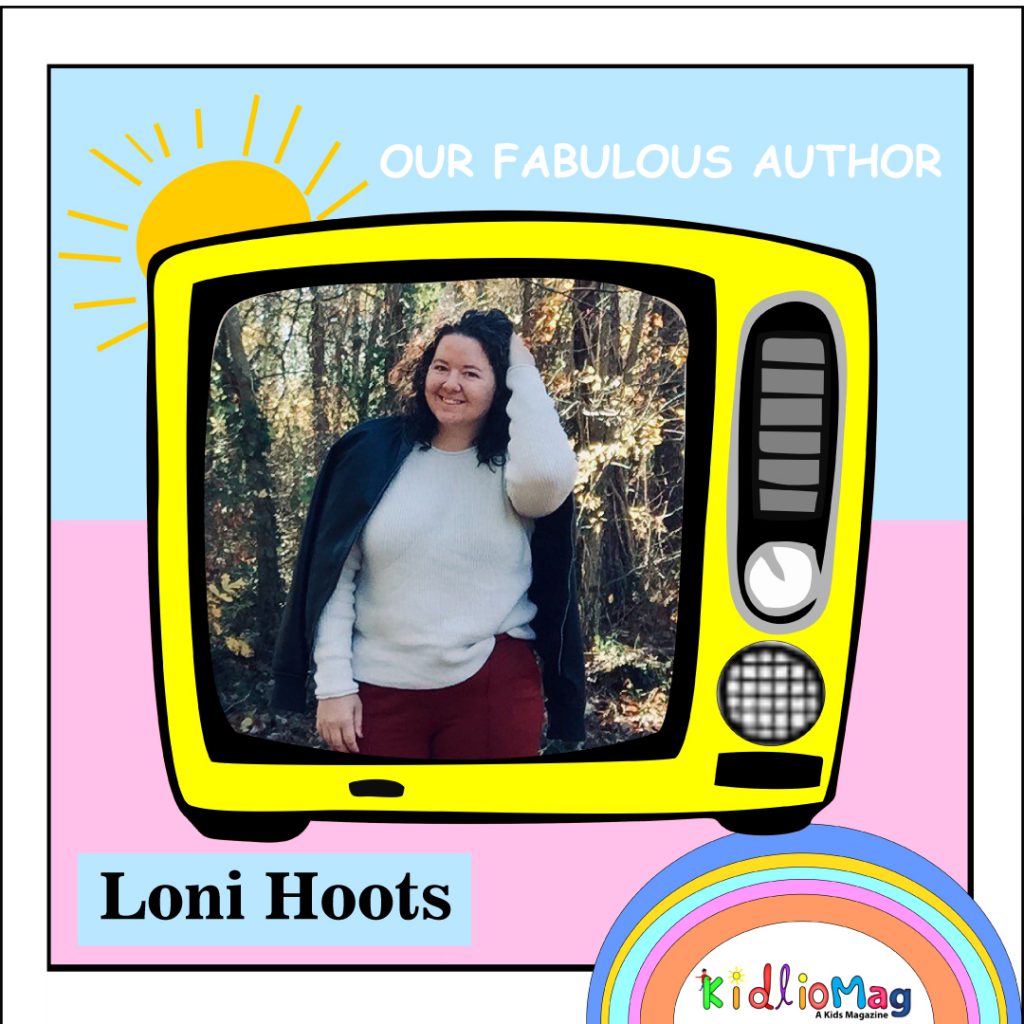 Q:  First tell us something about yourself?

I am an author, writer, and an educator that focuses on teaching not only kids, but adults as well. 
Q: How and when did your journey start as a writer?

My journey as a writer started when I was rather young, in fact, I was in elementary; but it wouldn't be till middle school when I became more serious about it. As an introvert I have had difficulties expressing how I feel verbally, and as a writer, I have been able to express how my mind processes everything around me. 
Q: When did you write your first story? Is it published or not?

The first story I ever wrote was back in middle school; while it was never published, I was extremely proud of it, because it was something that I had poured my heart and soul into. Unfortunately, I do not have the story anymore, it was lost along time ago. 
Q: Tell us something more about your books?

The Little Bird series is a series that I had created in honor of my nephews who were rather young at the time (they are still young), as a bedtime story that would help them dream of an unknown land where they would escape to in the dream world. The series follows a young red bird, Little Bird, and the many adventures he has including making friends, exploring the world, and going to school; it is a reflection of young girls and boys who are still driven with curiosity and imagination. 

Q: Why do you choose kids as your reader ? is there any specific reason?

We are living in a time where technology has become a huge part in every day life, making it more entertaining to watch a video on YouTube rather than reading a book; studies have shown that kids are more interested in staring at a screen than a book. It seems as though kids are not actually able to be just kids: explore the world through books, creating imaginary scenes that were inspired by their mind, etc.; this inspired me to create a book that lead into a series that are perfect for bedtime. 
Q: How did these stories and characters come to your mind?

Several characters are inspired by the family pets, as well as wild life that lives nearby. When it comes to the storyline I reflect on the kids that I've worked with in the past, and incorporate the lessons they were learning, or how they were unsure of meeting new people. 
Q: Do you want to leave any message for your readers?

It is important to encourage your child to read a book at a young age; even if they are unable to speak or actually read any word yet, it is best to let them hold the book. This is to let them absorb the texture of the pages, while they acknowledge the different colors that are on the page. They may not fully comprehend what the illustration or photo is representing, they will be able to notice certain elements in their own life; an example of this could be them seeing a dog in a book, then later on they could see the same dog in the yard next door.