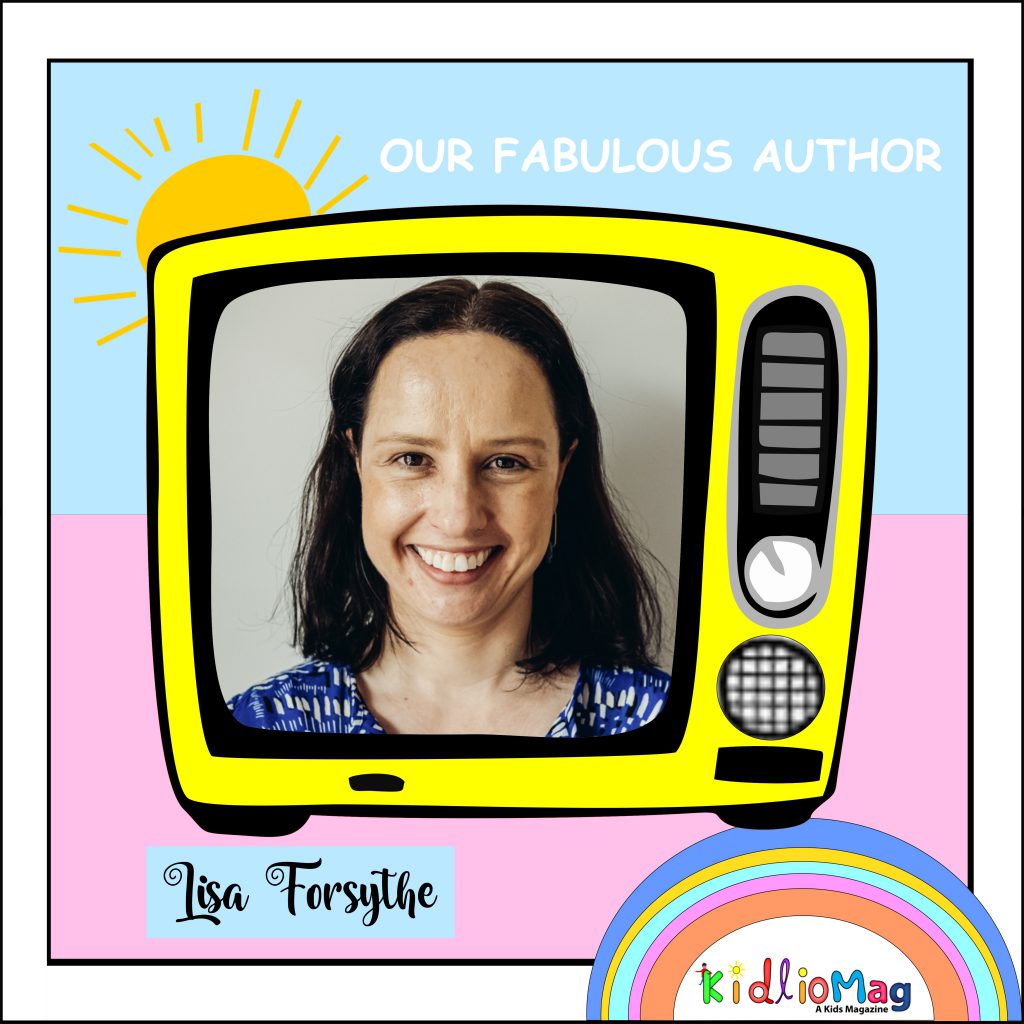 Q: First tell us something about yourself?
I'm Lisa, a 37-year-old mum, author and teacher. I published my first book, Simple Activities For Toddlers in March 2021. I am Australian but have lived in England, New Zealand and Spain. I love to experience new places, cuisines and cultures. I started learning Spanish five years ago when I moved to Spain. I have always loved the language and am so pleased I have a chance to learn it. I just wish it was a little easier to master a language.

Q: How and when your journey started as a writer?
I have always loved writing, whether it was a journal, short story or poem. As a child, I loved to read and my mind would always wander off on adventures in faraway lands. I wanted to write so others would be taken on a journey too.
I was compelled to write the book as a response to the pandemic. I wanted to do something useful to counteract the unknown. Writing the book kept me sane! Last year (2020) was challenging for many families. In March Spain, along with many other countries, went into lockdown. We were confined to our apartment with an almost 2-year-old. Like the entire world, our lives were turned upside down.
Suddenly, I needed to entertain my toddler all day long whilst making sure I offered a variety of activities and physical exercise while cooped up in an apartment. I drew on my experience as a primary school teacher to create play-based activities to engage my son whilst ensuring he was developing holistically. I started an Instagram page, @simpletoddleractivities, to share some of the activities we were doing with friends and family to offer activity ideas if they needed them. Then, it became something to keep me sane during that challenging time. Finally, it grew into something much larger, a community of people who shared ideas and provided each other with play inspirations.
Throughout this journey, I realized parents wanted some inspiration for play-based activities to keep their toddlers busy whilst giving them the best start in life. Being a primary school teacher and parent, I wanted to use my teaching expertise to create simple activity ideas that are attainable for other parents and yet achievable for their toddlers. I try to use resources that are easily accessible, like recyclables, household items and common craft supplies. Furthermore, I want to help reduce overconsumption that plagues many families and in turn, has negative impacts for the environment.

Q: When did you write your first story? Is it published or not?

In March 2021 my book was published.

Q: Tell us something more about your books?
My book is a non-fiction book aimed to empower parents with quality play-based learning ideas for their toddlers. The activities predominantly use recyclables, household items and craft supplies – helping reduce the need for excess toys.
All the activities in this book will work on multiple key skills simultaneously. This means these activities are perfect for your child's holistic development. The various activities aim to offer a meaningful play experience and allow them to practice being independent thinkers and learners. For toddlers, every single activity can, and should, be play-based.

Q: Why do you choose kids as your reader ? is there any specific reason?

I am passionate about education and the importance of play being the medium for children to learn. I hope to make a positive difference in the education of children and contribute to families using more materials they already have in their home. Play is education and it is so important in child development. I want play to be seen as learning, not something children do when they need a break.

Q: Do you want to give any message for your readers?
It would be great if you could support my work so I continue to offer new ideas and expertise to other families. You can do this by:
Talk to your friends, mother's group, playgroup and family about the book.
Buy it as a gift.
Share on social media.
Write a review on Amazon, Goodreads, other social media platforms.
Show the resource to other families who attend your child's nursery or preschool.
In the future, I would love to create more books for various stages of a child's development. My next one would be aimed at 4-7 year olds. It would be fantastic if I could have an online platform to run workshops with parents to equip them with the knowledge on the importance of play and what that can look like in a home environment.
Website: https://lisaforsythe.com/