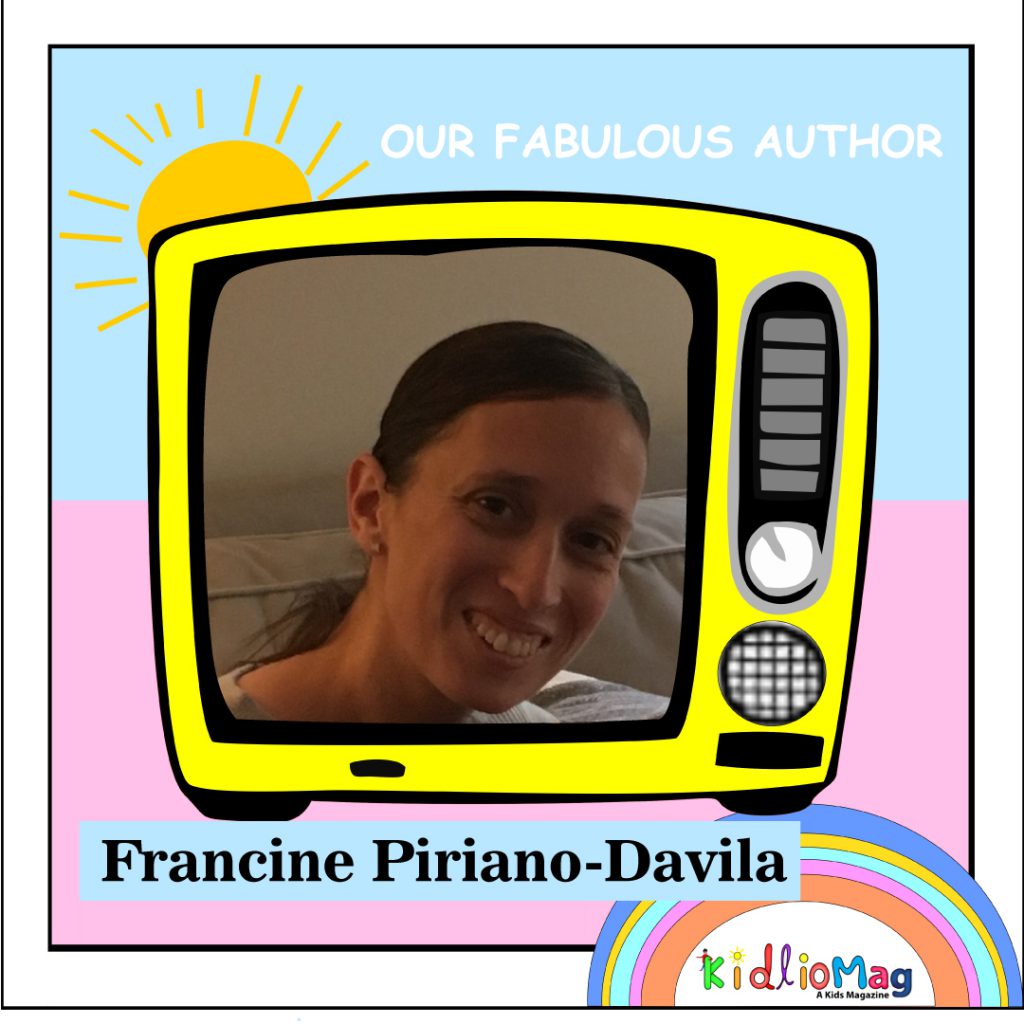 Q:  First tell us something about yourself?
I began my career caring for animals as a Veterinary Technician, then as an Animal Control Officer. Eventually, after having my sons, I decided to work from home as an Accounting Associate, which enabled me to start writing. I began writing articles for animal magazines, then, short stories for younger children, then, eventually, moved on to writing for older kids.
Q: How and when did your journey start as a writer?
My journey as a writer began shortly after my two sons were born. I have always loved writing and dreamed of one day writing a book that children would actually read and enjoy. It has been a long road to finally get Cloud Monsters published, but well worth the wait!
Q: When did you write your first story? Is it published or not?
My first official published book was Cloud Monsters. I wrote it in 2020 and it was finally published in October of 2021.
Q: Tell us something more about your books?
Cloud Monsters follows a family trying to escape monsters that morphed from clouds and started invading the Earth. It is narrated by Jack, the older brother of Charlie. We don't know what these monster's intentions are, so we do not know if they are good or evil. Kids are kept guessing until the very end, where a twist reveals the monsters true nature.
Q: Why do you choose kids as your reader? is there any specific reason?
I have always loved science-fiction as a kid. I would watch movies with aliens or time travel as the theme. I want kids to be able to use their imaginations and be taken away to a different world, like I was growing up. I am also a huge promoter of getting kids to read. If my book even gets one kid to read and actually enjoy it, that's all that matters to me.
Q: How did these stories and characters come to your mind?
The idea of Cloud Monsters actually came to mind on a dark, stormy day. I was trying to come up with a unique idea for my book, when I started looking up at this dark, ominous cloud. I imagined this cloud morphing into a giant monster and I thought, this is a great idea for book and Cloud Monsters was born!
I wanted the characters to be a tight-knit family who support each other. I knew I wanted two brothers – the oldest brother, who is the protector of his little brother. Of course, I wanted the main characters – The Cloud monsters to be scary, but mysterious.
Q: Do you want to leave any message for your readers?
In Cloud Monsters, Jack and his family always stick together. Usually, the main character would break away from the group and try to save the group and the world. I wanted Cloud Monsters to be different. I wanted the family to support and protect each other. I want kids to know, that they will always have family and friends to rely on in a crisis and they don't have to go through a difficult time alone.
I hope the readers enjoy reading Cloud Monsters as much as I enjoyed writing it – The sequel to Cloud Monsters will be out this fall!