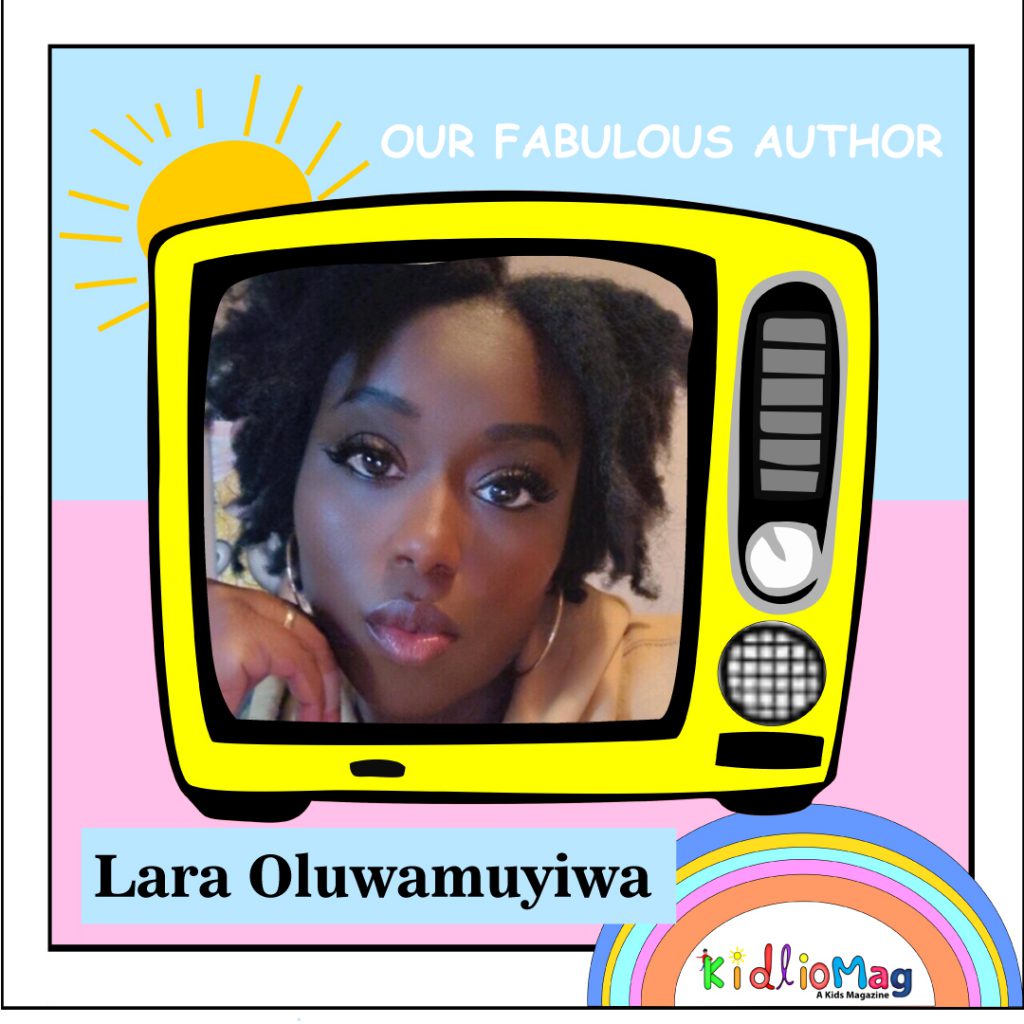 Q:  First tell us something about yourself?

Hi! My name is Lara and I am a teacher by profession, I have been teaching since 2009. I'm married with two beautiful girls, ages 8 and 5. 

Q: How and when did your journey start as a writer?

When I was a lot younger I actually wrote a horror story in my spare time however, as I wrote this on paper it has since been lost lol. But 2021 was when I took this gift seriously and wanted to really explore what I have to offer to the world.

Q: When did you write your first story? Is it published or not? 

My first story was written last year 2021 and was published this year. It is available on Amazon and on Kindle.

Q: Tell us something more about your books? 

I currently have two books published, they are superhero's stories where there's a villain that has to be defeated. I wanted to target black young girls so that they can see a representation of themselves as superheroes and to be comfortable in their beautiful skin. 

Q: Why do you choose kids as your reader ? is there any specific reason?

 I have two girls of my own and they love to read books. Their imaginations and creative minds are just beautiful to watch and be a part of. I wanted to be a part of children's creative storytelling and witness the bright light on their faces when they read new stories with people and children they can relate to and look like.

Q: How did these stories and characters come to your mind?

 The main characters of my stories are my two daughters Serenity and Annabelle, in the past they have always loved to dress up as their favourite superheroes, however none of these heroes looked like them, I wanted to show them that there can be superheroes that look like them.

Q: Do you want to leave any message for your readers?

 We are all superhero's in our own special way, we don't necessarily need to wear capes! You are all beautiful and amazing so let's show the world what we are made of!