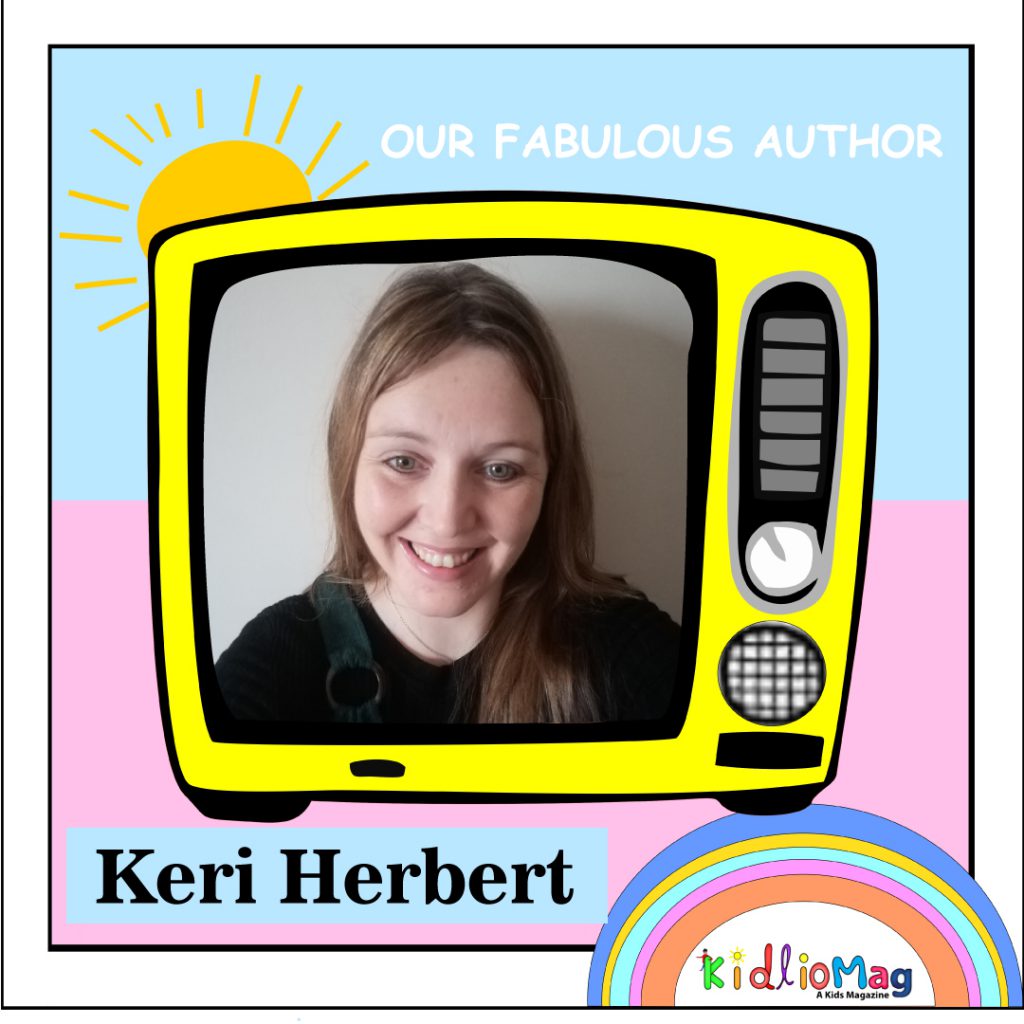 Q:  First tell us something about yourself?

I was raised in the small Devonshire town of Axminster, where I now live with my husband and two young children. As a child I loved reading, and wanted to be a writer from the age of five. 

Q: How and when did your journey start as a writer?

Shortly after having my daughter, a friend of mine put a post on social media saying 'Once you were a little girl with big dreams, don't let her down.' This really struck a chord with me, and I remembered that my childhood dream was to be a writer, so I decided to give it a go.I wrote a story for my children based on the wildlife activity in the fields outside our home, with a message about the effects of litter on our wildlife and environment. 

Q: When did you write your first story? Is it published or not?

I sent my story to two publishers shortly after writing my story, just hoping for some feedback. I was surprised to then be offered two publishing contracts. Unfortunately though these weren't quite right for me, but 3 years down the line I was offered a publishing contract with Kingsley Publishers. 


Q: Why do you choose kids as your reader ? is there any specific reason?

I enjoy writing for children as I feel it allows me to be creative in a fun and silly way. I also like to send a positive message through my writing, in the hope that I make some kind of difference to someone. I am currently working on a story about bullying. 
Q: How did these stories and characters come to your mind?

My children are my biggest inspirations, and alot of my ideas  come from them either through their ideas, or games we play, or activities we participate in. 

Q: Do you want to leave any message for your readers?

I would say for anyone who has a goal, to keep working towards it and persevere. It's never too late to achieve your goals, or to fulfill your childhood dreams.