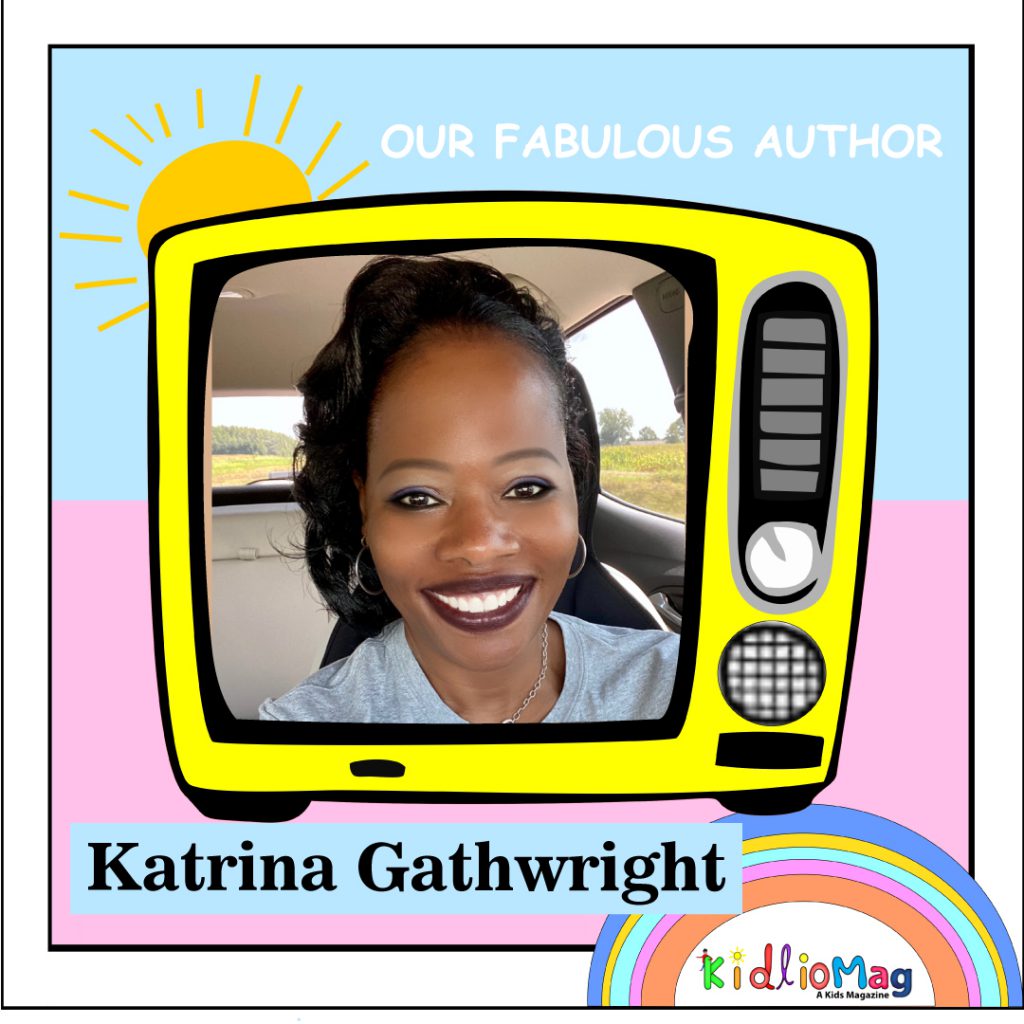 Q: First tell us something about yourself?

I love reading, traveling, and skating.

Q: How and when did your journey start as a writer?

I started my journey as a writer 7 months ago. My mother had just passed away and I wanted to honor her in a unique way for Mother's Day. I wrote the book in her honor, a first grade teacher of 35 years.

Q: When did you write your first story? Is it published or not?

I wrote my first story 01/2022. It was published 07/2022.

Q: Tell us something more about your books?

My book focuses on two young girls that really don't know what to expect on the first day of first grade. They have a big Imagination on what they would like to happen.

Q: Why do you choose kids as your reader ? is there any specific reason?

I've always dreamed of writing children's books. I really love the pictures inChildren's books because the pictures allow you to get lost in the book.

Q: How did these stories and characters come to your mind?

The story is based on my own childhood as a first grader. The characters are my twin sister and I. The teacher and the mother in the book are both my mother.

Q: Do you want to leave any message for your readers?

This book may just be the first of many. Don't be surprised if you happen to see Haley and Hannah in future books.