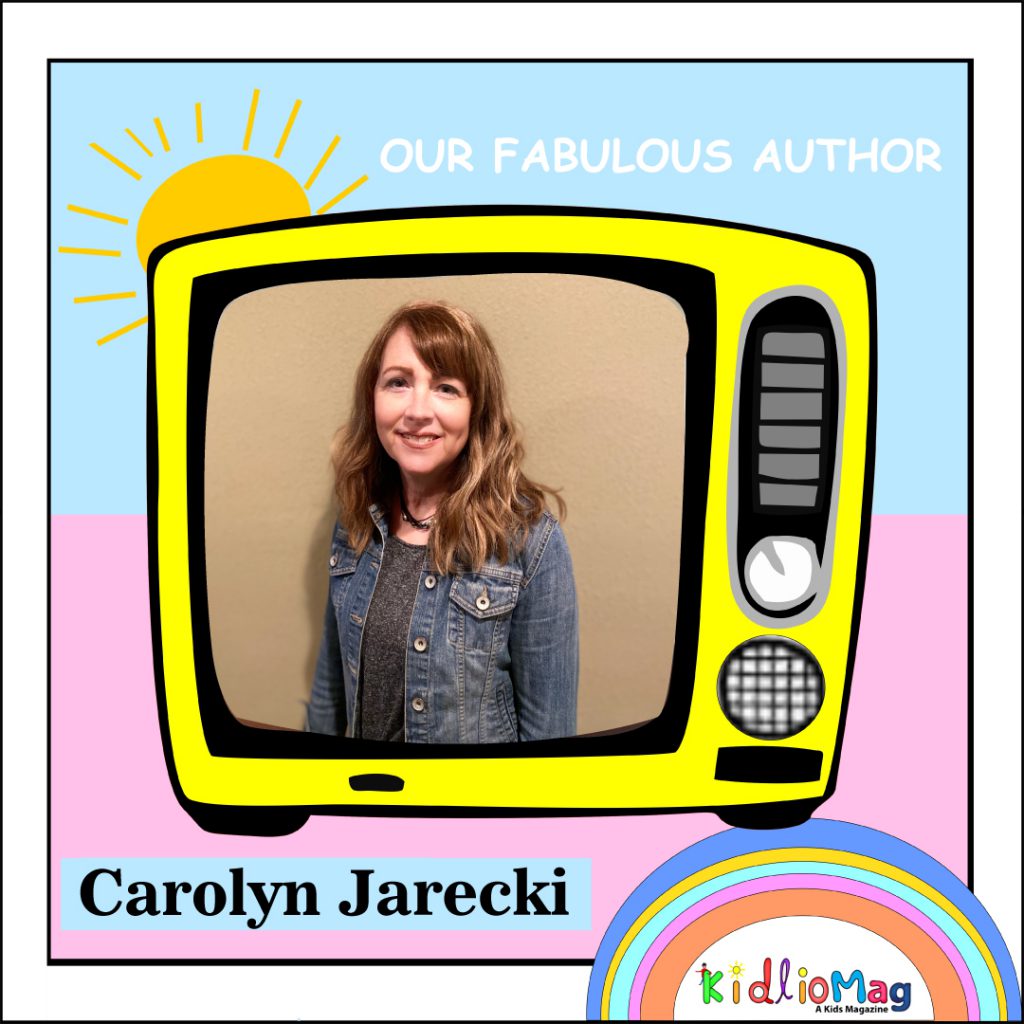 Q:  First tell us something about yourself?

I have my master's in counseling and am a Board Certified Coach with years of experience counseling and coaching children and adults to make productive shifts and create positive change in their lives. I am the founder of iCareCoach.com and am a counselor at a K-8 school in Wisconsin.

Q: How and when did your journey start as a writer?

COVID-19 disrupted our world, and the school where I work went virtual overnight. Knowing so keenly the power of coaching in helping people deal with difficult life situations moved me to help even more parents and their children in these unprecedented times. I wanted to do more to get the word out about the benefits of coaching, and a book covering three weeks, involving fun and uplifting exercises between parent and child, seemed to be the perfect format. 

Q: When did you write your first story? Is it published or not?

This is my first book, and I published it in early June, 2021.

Q: Tell us something more about your books?

I tried to make this book fun and light so that people would truly enjoy the coaching process. It is easy to implement and covers just a bit each day. Parents and children will become closer as they work through the book together.

Q: Why do you choose parents and kids as your readers? is there any specific reason?

I know that many parents and kids are too proud to ask for help. And when our child is hurting, nothing in the world matters as much as helping them work through the problem or develop skills to navigate this stressful world. Kids are the future of our world, and we have a huge responsibility to help them to someday take the reins confidently, as they will one day be our leaders. 
Also, Coaching is a relatively new field, so I created a system to help parents to learn to coach their child just a bit at a time over a three week period. In this format, the parent and the child work together and complete uplifting exercises together. They become closer as the parent acts as the child's coach through the three week process. 

Q: How did this book come to your mind?

These exercises and concepts are based on my training as a Board Certified Coach and the work I do as a Guidance Coach at a K-8 school in Wisconsin. Coaching involves the individual setting personally meaningful goals, which are more likely to be achieved than goals that are thrust on us by someone in authority.

Q: Do you want to leave any message for your readers?

People tell me time and again how pleasantly surprised they are that coaching truly works! Here is a quick demonstration of why coaching works so well. Ask yourself these powerful questions:

What is a current challenge you are facing?
What do you want to achieve today?
Why is that important to you?
What is one small step you can take right now?
How will you remind yourself of that goal today?