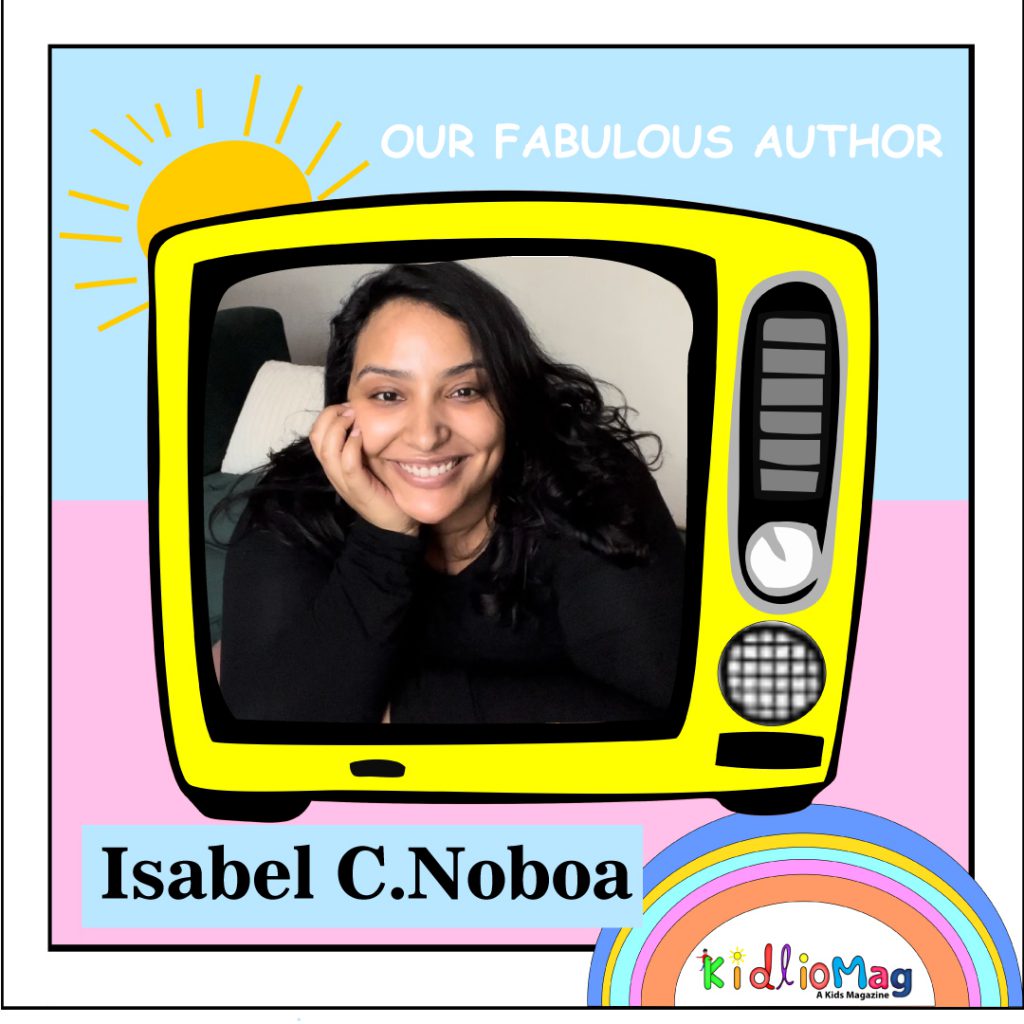 Q:  First tell us something about yourself?
I live in busy Brooklyn but I bloom in nature. I wear many hats but "aunt" and "sister" are my favorites.
Q: How and when did your journey start as a writer?
-I've always loved to write. I started writing poems when I was in junior high school and I've found that writing has been an incredible creative and therapeutic outlet. I would write sporadically but it wasn't until the quarantine of 2020 that I started writing more frequently and decided to write my manuscript for my first children's book.
Q: When did you write your first story? Is it published or not?
-I knew I wanted to write a children's book but never felt I had the time to. Fast forward to 2020 and all of a sudden I have a surplus of time to write! I wrote the manuscript and worked on the creation of the book for almost 2 years. It was like learning a completely new language. The writing was the easy part, the months of research, editing and formatting definitely took me by surprise but I loved every minute of it! Finally my book was published in January 2022.
Q: Tell us something more about your books?
-My book is based on creativity and love. My family and I love nurturing the creative sides of my nieces and embracing them for who they are. We often do creative projects together as a family and it's something I hope that they cherish forever.
Q: Why do you choose kids as your reader ? Is there any specific reason?
-It started off as a love letter to my nieces but I grew to love it so much that I couldn't help but share.I wanted children of all ages to know that imagination is beautiful. You can always spin a bad situation into a great one with a few misadventures!
Q: How did these stories and characters come to your mind?
-The book is based on my two nieces Layla (El), Emillia (Em) and myself (aunt Izzie). We are stuck inside during a rainstorm, so bored until aunt Izzie pulls out her magical markers. With these magical markers the three draw fantastical landscapes and are magically transported there. It's about love, imagination and making a misadventure out of any rainy day.
Q: Do you want to leave any message for your readers?
-You are awesome! I hope you never lose your sense of wonder and always remember any day is a good day for a misadventure!