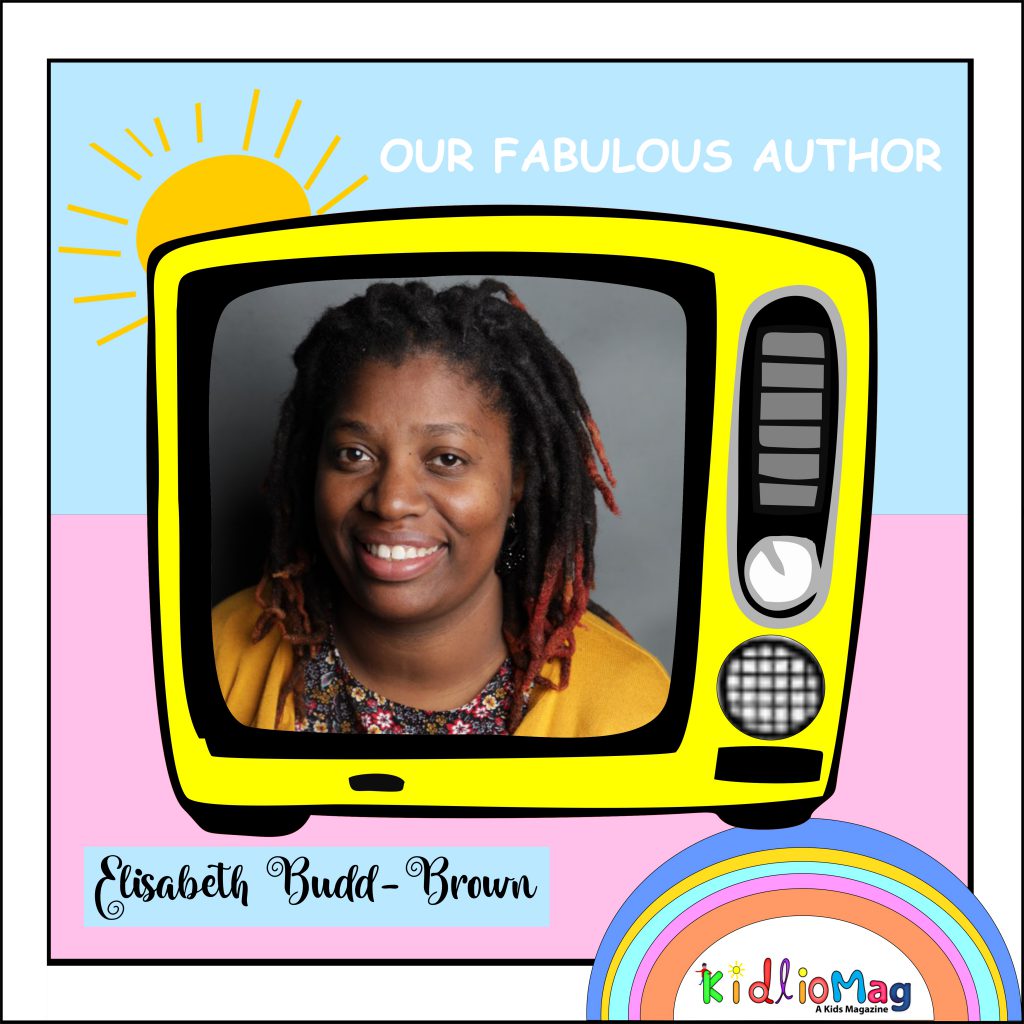 Q: First tell us something about yourself ?
I'm a mom, wife and 3rd generation career teacher
Q: How and when did your journey start as a writer?
I've always loved books. I think the fire was lit under me when I attended the annual Reginald F. Lewis African American Book fair in 2016. Seeing all those amazing black authors inspired me to become one of them!
Q: When did you write your first story? Is it published or not?
Man… I've written so many stories over the years– even as a kid. I'm not certain I remember having a poem published in an anthology when I was 8 or 9 and then having some writing published in a newspaper when I was in middle school
Q: Tell us something more about your books?
My books are written to help children of color, primarily Black children, see themselves in printed text. I want them to feel inspired, motivated, supported, and loved. I intend to have my main characters always be Black in my children's books. Representation matters so much! I hope to have 2 more books out by the end of the fall!🤞🏾
Q: Why do you choose kids as your reader ? is there any specific reason?
*I love children's books. I loved them as a kid and I love them still. There is something magical about reading amd seeing colorful pictures bring the words to life. I have several young children of my own and they are voracious readers. My daughter sparkles just a little bit differently when reading books where the characters look like her. And besides, picture books are fun to write!!
Q: How did these stories and characters come to your mind?
I get inspiration from everywhere! It could be a phrase, a sign, a joke, my own kids, life experiences– anything. I save all my ideas in my note s and then start drafting whenever I can. Most of the time the ideas and images just come. Sometimes I get stuck or too busy and the story will sit unfinished, but eventually I pick back up and edit, revise, and continue. You'd be surprised how small things can trigger an entire story!
Q: Do you want to leave any message for your readers?
Keep reading. Books open doors to new worlds. Please follow me on my social media and website to stay tuned for more exciting titles!