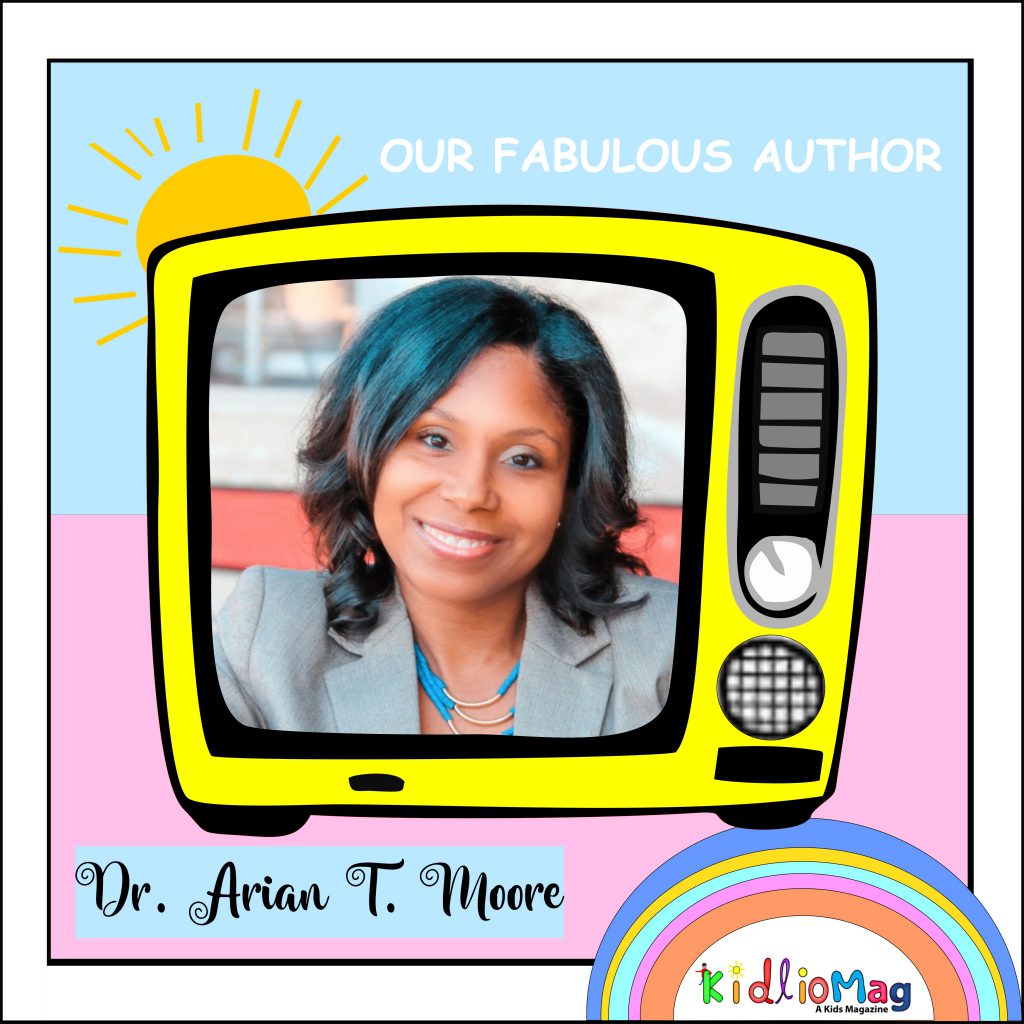 Dr. Arian T. Moore serves as an adjunct professor for a number of universities, teaching leadership, journalism and communications courses. She is also Editor in Chief of Bibs & Business Magazine. Dr. Moore is also a published author. Her newest release , "Fairy Cornbread," is an enchanting children's book that aims to diversify the selection of children's book options and present a classic story about a modern African American family.

Q: What exactly moved you to write "Fairy Cornbread?"

I love telling this story. I like to buy my children books for their birthdays and decided I wanted to get my daughter a fairy book this year. I specifically wanted a book about a fairy who looked like my daughter and I was unable to find one. So I just decided to write one and read it to her as a birthday present. I never planned to publish the book, but the response from family and friends was overwhelming. The resounding feedback was that I needed to share this story with the world.
Q: Tell us a little bit about the story?
"Fairy Cornbread" is about a little girl who gets fairy powers after eating her Nana's cornbread. She uses her new found powers for good; surprising her best friend and making her birthday dreams come true. While Zoe hopes to keep her fairy powers a secret, her older brother sees it all. Readers get to find out if her brother keeps the secret or if he spill the beans.
The book incorporates black culture and tradition, like soul food and music. It also teaches children life skills like friendship, caring for others and self-esteem.
Q: What successes are you hoping to see with "Fairy Cornbread?"
Success for me is years down the line having my grandchildren and great-grand children reading a book about their family. Success is getting emails and messages from little girls explaining how this book has impacted their lives. That's success for me.
Q: What message do you hope readers gain from your book?

I hope readers see the magic of the story while also experiencing black culture and tradition. I highlight black food, HBCUs and black music. Life lessons like friendship, love and self esteem are also spotlighted in this timeless story.