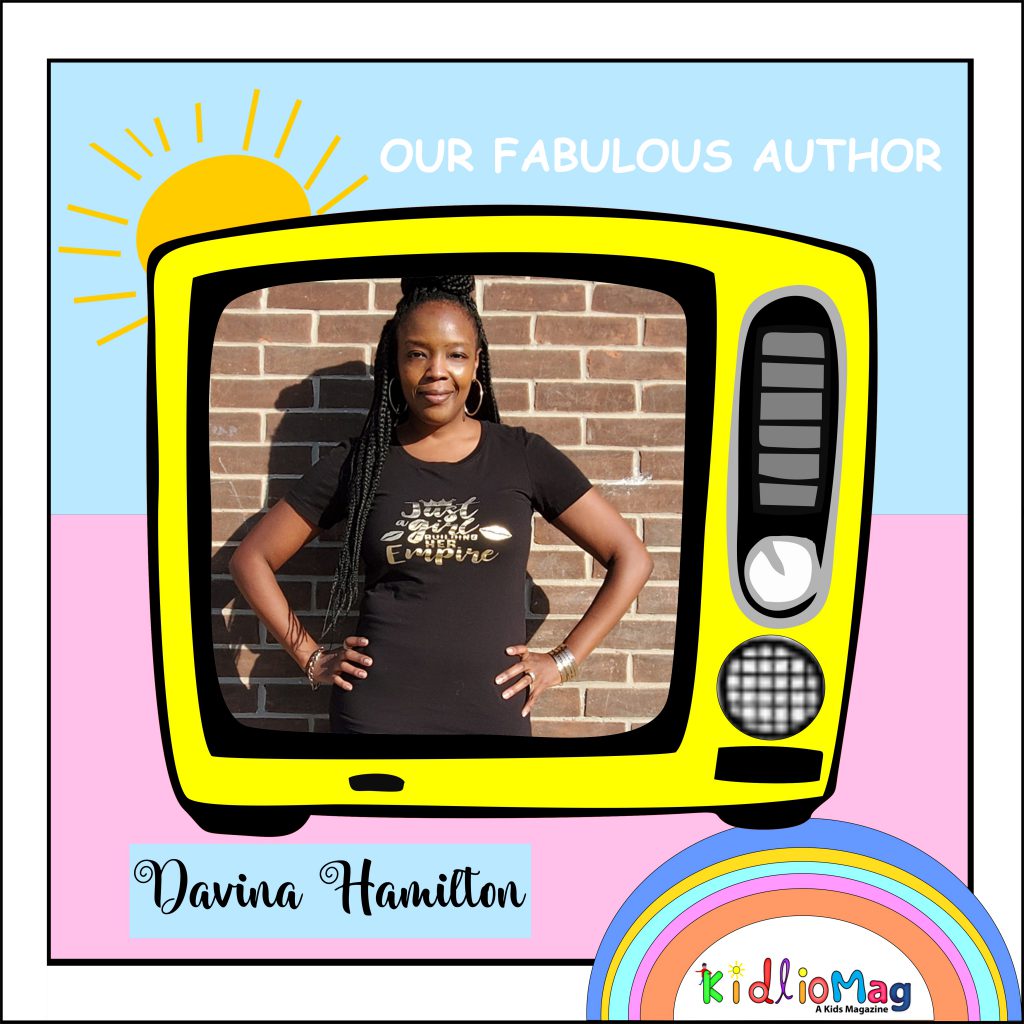 First tell us something about yourself?
I'm a former journalist-turned-children's author of three books: 'Riley Can Be Anything', 'Riley Knows He Can' and the newly released, 'Ella Has A Plan'. I was born in London, UK and I now live in Toronto, Canada.

How and when did you start your journey as a writer?
I was a full-time journalist for 14 years, so I've been writing for a long time. In 2016, I decided to leave my job in journalism and pursue a career as a children's author. I'd wanted to write a book for a long time and once I left my job, it felt like a good time to pursue that ambition.

When did you write your first story? Is it published or not?
My first book, 'Riley Can Be Anything', was published independently in 2017 and I'm immensely proud of how much I've achieved with that story.

Tell us something more about your books?
My second book, 'Riley Knows He Can' was published in 2018; and my latest book, 'Ella Has A Plan' was published this October. All three of my books are inspired by my children (my son's name is Riley, my daughter's name is Ella); and all three feature an array of black characters, in a bid to address the issue of lack of diversity within children's literature.

Why do you choose kids as your readers? is there any specific reason?
My children always enjoyed when I read them stories, so when I decided to write books, it made sense to write for them. Additionally, I've always enjoyed writing little poems for my friends and family, so I thought I'd turn that passion into full-length stories – hence, all three of my books are rhyming stories.

How did these stories and characters come to your mind?
I always find it hard to answer that question! The main characters were easy, as they're inspired by my children. But I can't pinpoint any specific inspiration for the stories themselves. For 'Riley Can Be Anything' and 'Riley Knows He Can', I just wanted to create an uplifting and inspiring story that placed a black boy as the central character. I'm very aware of how black boys/men have been negatively portrayed in society throughout the years, so I wanted to offer a positive representation of black boys with those two stories. With 'Ella Has A Plan', I wanted to create a story that centred around a kind and smart black girl, and that also celebrated a loving black family.

Do you want to give any message for your readers?
I'd like to say a huge thank you to everyone who has embraced my books. I truly appreciate all the support. And for those who aren't yet familiar with my stories, do check them out!