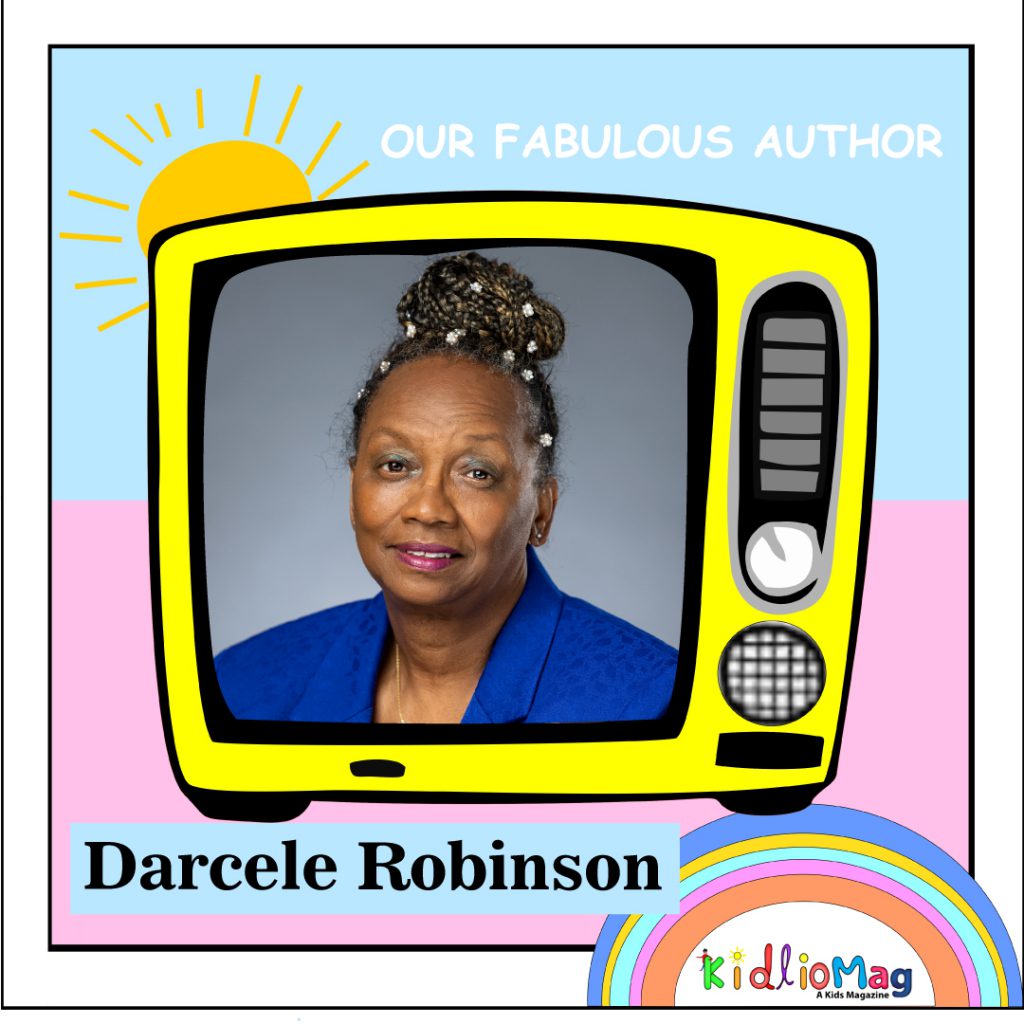 Q: First tell us something about yourself?
My name is Darcele Robinson, and I am 1st children book author. I love traveling and shopping.
Q: How and when did your journey start as a writer?
I always wanted to write as a teenager, but when my granddaughter dog passed away. She went through a trauma, it made me want to write down her hiccups and strategies about what she missed about her millie.
Q: When did you write your first story?
Is it published or not? I wrote my book last year and it is independently picture published June 2022.
Q: Tell us something more about your books?
This book is about grief, support, hurt and healing. A little girl name Kaygan, Kaygan spends a lot of time with Millie and even considers Millie a friend, In her old age, Millie starts to slow down to the point that Kaygan knows somethingis wrong. The vet can't help Millie, but Kaygan wants nothing more than to save Millie—so she prays. The answer to her prayers is not what she desires, but through friends and family, she discovers hope, support, and healing.
Q: Why do you choose kids as your reader ?
Children literacy, the early you can get them to read the better. is there any specific reason?
Q: How did these stories and characters come to your mind?
I added my god children and my grand daughters on weekends and we just talk about different things. I write and discuss the strategies. The characters make it easy for children to relate.
Q: Do you want to leave any message for your readers?
Yes, death is very emotional experience and can be traumatic for a child.  I want to handle this sensitive topic in a very loving way and opens the door for communicating feelings of grief.