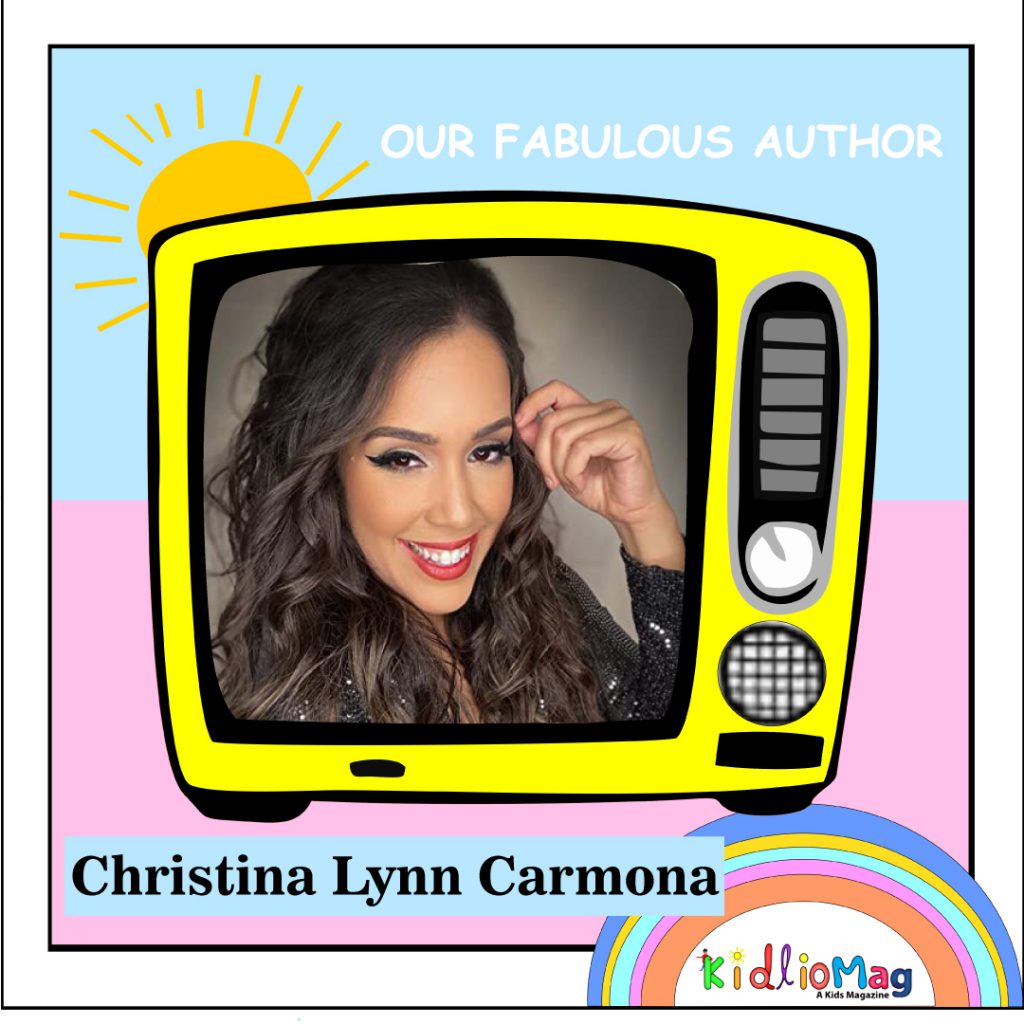 Q:  First tell us something about yourself?

I am an actress, filmmaker, and television host from Orlando, FL.

Q: How and when did your journey start as a writer?

My journey as a writer started very young. I started with poetry, the poetry turned into short stories, and then those stories turned into screenplays. Now one of those stories has become a children's book.

Q: When did you write your first story? Is it published or not?

My very first story that was actually intended to be a book is, "Theodore & Otis Find Their Forever Home", it is up for pre-order so it will be published soon! I am SO excited!!

Q: Tell us something more about your books?

Based on real life rescue dogs, "Theodore & Otis Find Their Forever Home", is a story about second chances that aims to spread humane education, while emphasizing the value of family, friendship, & sticking together! The idea was sparked by my dog Theodore, and my late fathers dog Otis. They were both rescues and each had their own anxieties and trauma from their past owners, but when they met, they were instantly best friends. I knew right then there was a story waiting to be told.

Q: Why do you choose kids as your reader ? is there any specific reason?

I intend to make this a series in hopes that young readers can learn something valuable while also falling in love with the characters they're reading about.

Q: How did these stories and characters come to your mind?

I chose kids as the readers because I feel like that's where it all starts. We want to teach young ones the importance of family, friendship, and compassion at a young age. 

Q: Do you want to leave any message for your readers?

I really hope that young readers and even parents come away from this book feeling more connected. I hope that families who are thinking about adding a furry friend to the family will also consider adopting from a rescue/shelter. Oftentimes animals in shelters are looked over simply due to circumstances that were out of their control. You can really find a gem. I am so grateful to have stopped at the shelter when I did, because Theodore is truly one of a kind,  and I know my dad felt the same way about Otis.