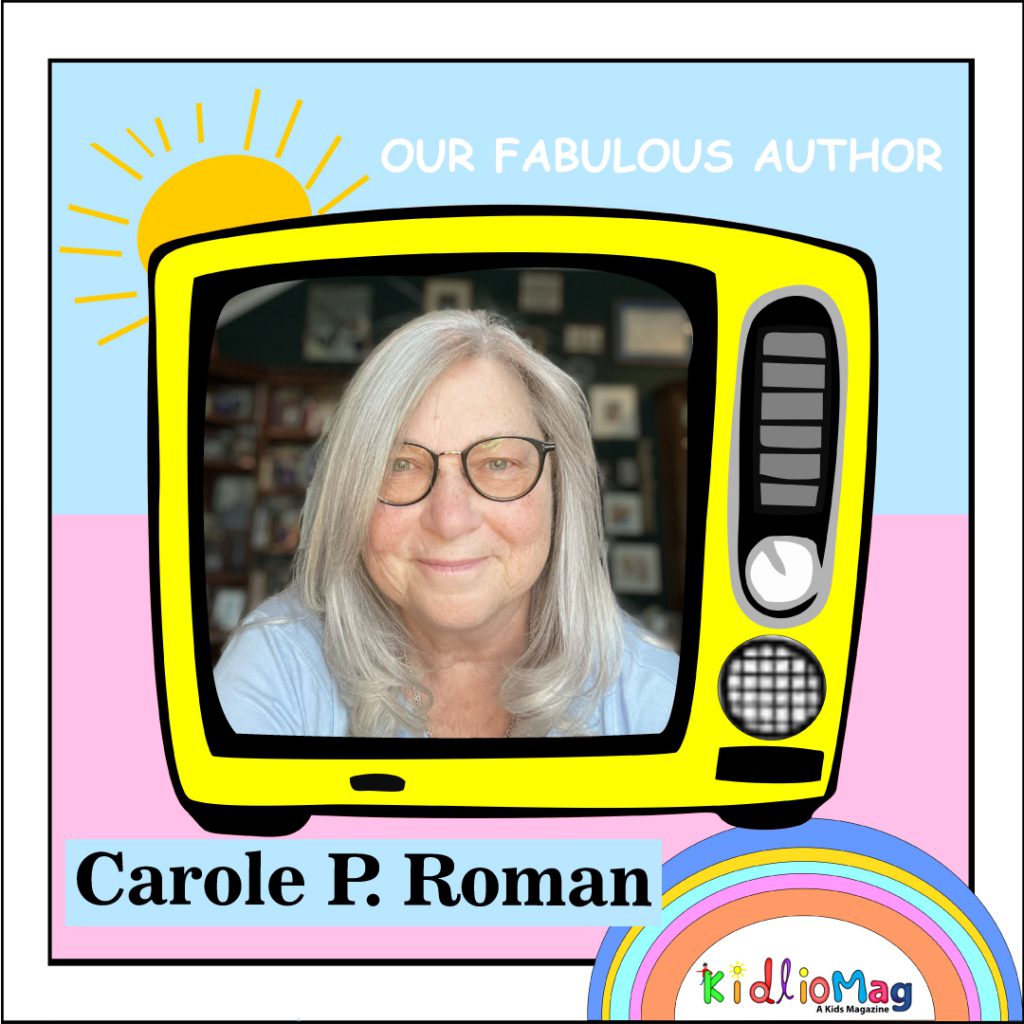 Q: First tell us something about yourself?

I started out as a social studies teacher over forty years ago. I left teaching to found and become the CEO of a large ground transportation company, as well as the author of over 70 books. I write in all genres and have two pen names. During the pandemic, I studied to be a medium and have been mentored by some of the greats in that field.

Q: How and when did your journey start as a writer?

My two adult sons made a contest where each of us wrote a book. The winning manuscript was mine. I wrote a children's pirate book based on an imaginary game I played with my oldest grandson. It went on to be named to Kirkus' Best of 2012, and it propelled me into the indie publishing world.

Q: When did you write your first story? Is it published or not?

I wrote the first story in 2012. I published it, but I've published an award-winning and best-selling joke book with a publisher that rose to number one on all of Amazon.

Q: Tell us something more about your books?

I have a diverse collection. There is a pirate series, Captain No Beard, a non-fiction cultural and historical series- If You Were Me and Lived in…, An early reader chapter series, Oh Susannah, A Bedtime rhyming series, three joke books, a book on Mindfulness, a new group for K-2 picture books, and finally Grady Whill and the Templeton Codex, a YA novel now being turned into a screenplay.

Q: Why do you choose kids as your reader ? is there any specific reason?

I write what comes to me. If it's a children's book, or YA, or early reader, it doesn't matter. I write adult content as Brit Lunden.

Q: How did these stories and characters come to your mind?

Sometimes I'm inspired by something that happens in the family or with a friend. The Oh Susannah book was inspired by a working mom I knew. She was buried under too much work, and it was affecting her child, so I wrote about it from a child's perspective and how it can affect them. All my books have messages, whether it's tolerance, how to handle a bully, handling fears, or just observing life; there are gentle lessons for all my readers. Grady Whill was the first book I wrote in the first person. The character was a compilation of every teen I knew, including memories of my early years. I loved writing about how he felt about everything.

Q: Do you want to leave any message for your readers?

Grady Whill and the Templeton Codex is a coming-of-age story that anyone at any age can relate to.