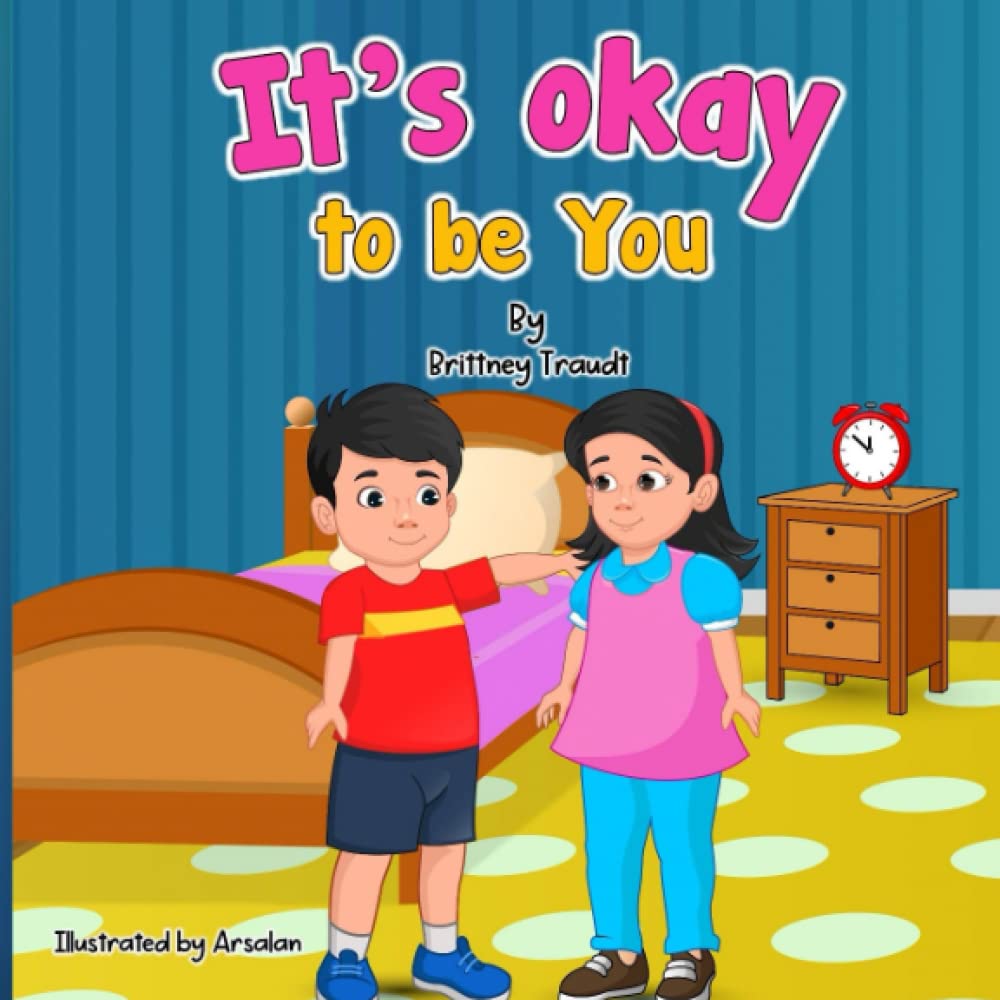 It's okay to be You by Brittney Traudt
It's okay to be You is an empowering book that encourages children to be proud of their distinct features, feelings and gives the message of love, diversity, and gender equality.
Boys can't cry, and girls can't be strong. Our society is full of such stereotypes and harms the future of children, so this book helps them believe that their gender does not define who they are and what they can do.
Follow the experiences of Matt and Anne growing up in a world full of stereotypes, and they know they have to make their own way. They can be anything if they put their minds to it and learn that they can pull each other up instead of thinking about norms.
This beautifully illustrated rhyming picture book has the power to make a change in the thought process of society about gender non-conformity and norms.
This book highlights the importance of accepting each other and encourages children to be true to themselves and love who they are!
Perfect for 3+
This book is available on Amazon.