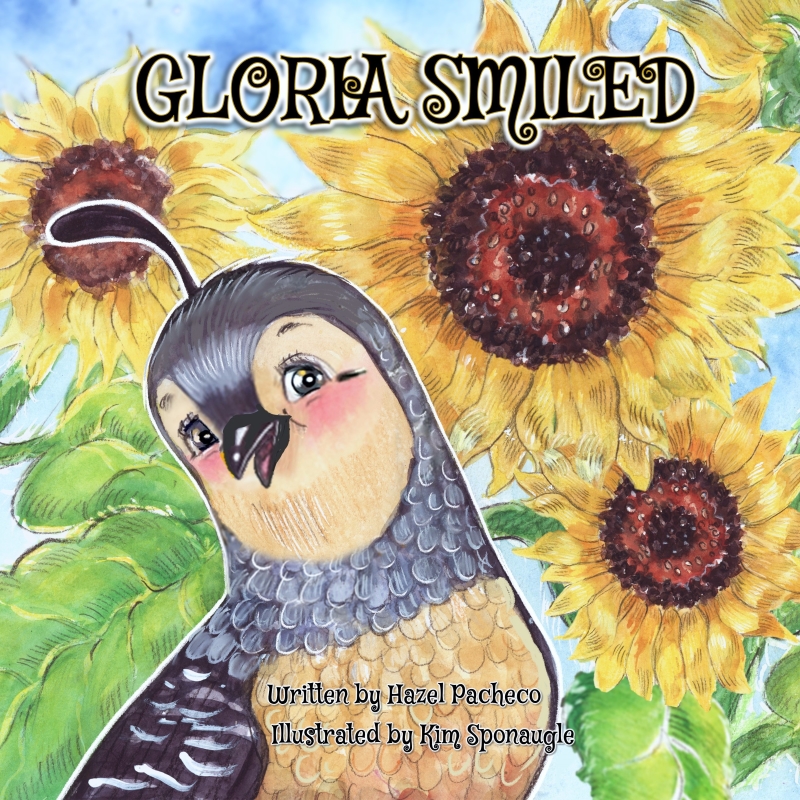 Gloria Smiled by Hazel Pacheco
Gloria Smiled is Hazel's third picture book in the Henry and Friends series. This engaging story of friendship is ideal for helping children understand important life lessons about being selfless and meeting new challenges with optimism.
Gloria's friends seem to have forgotten her special day and have more important things to do. Her smile brightens when she decides to organize a party on her own for her covey, but a warning about a sorpresa worries her and causes tense moments.
Reveal the ominous sorpresa and read on to find out who saves the day.
The captivating illustrations and adorable characters take the reader into the bosque of the Rio Grande. Here the small gestures of these avian friends create a wonderfully unexpected experience!
Perfect for 4+
Available soon on Amazon.