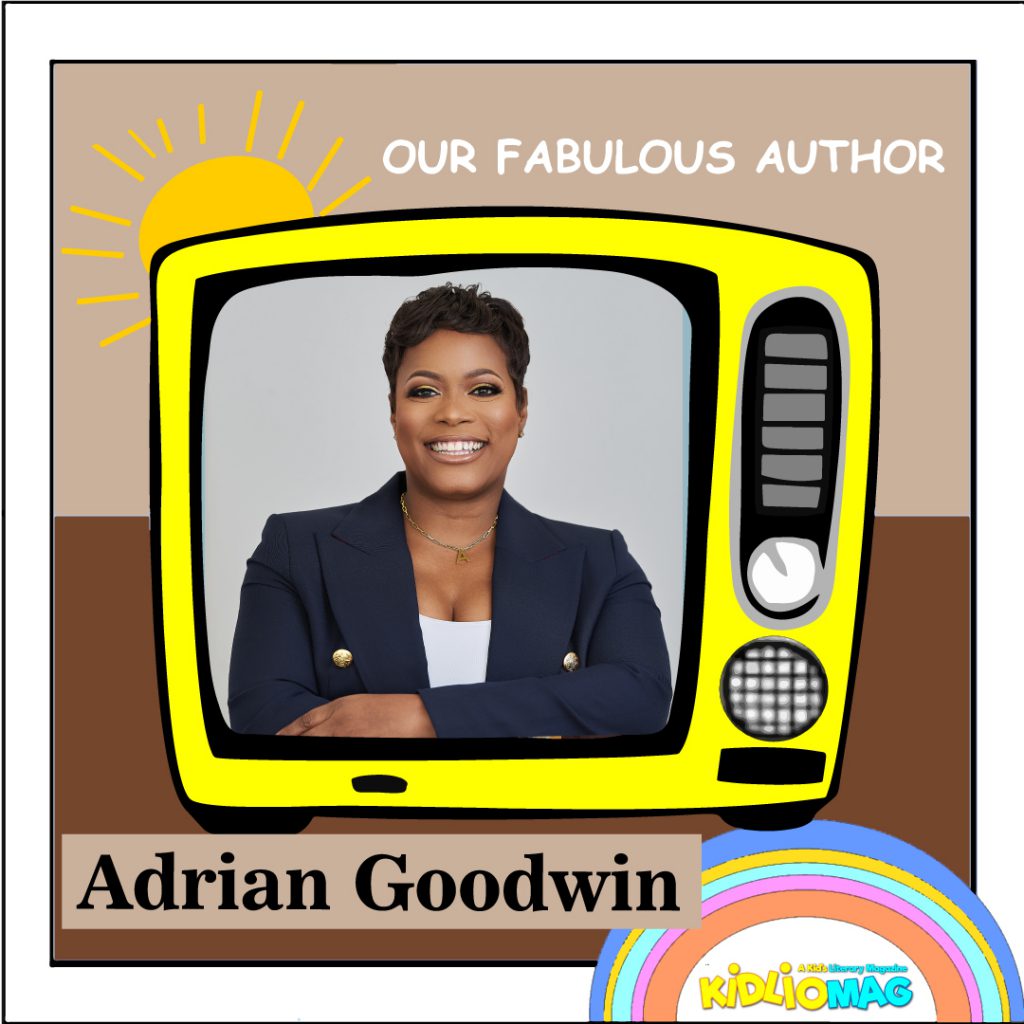 Q:  First tell us something about yourself?

I'm a detective, hostage negotiator and professor in NYC. I've been in law enforcement for over 18 years. I am married to my amazing husband Chris. We have four talented, cool kids. 

Q: How and when did your journey start as a writer?

 It's mind-boggling to consider that this idea took root over five years ago. It wasn't until the pandemic hit that my husband finally convinced me to sit down and write the book. Initially, my working title was 'A Day in the City,' and all I had were about four sentences.
Q: When did you write your first story? Is it published or not?
Twins in the city: Let's learn about police officers will be released on May 20th. You can grab your copy on Amazon. 

Q: Tell us something more about your books?
Twins Madison and Mia are on a day out with their parents in the busy city when they spot a police officer and inquire about what they do. They learn that, in addition to keeping people safe and helping during emergencies, police officers interact daily with the people in their community and represent many different cultures. This wonderfully diverse story shows some police officers wearing a turban or hijab, while others interact by speaking Spanish or other native languages of the community. The story's young character is happy to share, "I can see a police officer who looks just like me. She is brown-skinned with curly hair and dark eyes." The story reiterates that a community is made up of people from all over the world, like a tapestry; and that it's important that the police officers can connect with the citizens in their community.

Q: Why do you choose kids as your reader? Is there any specific reason? 
My goal is to change the paradigm in law enforcement and strengthen community relationships, starting with the very young in hopes of encouraging little girls and boys to one day see themselves as police officers.
Q: How did these stories and characters come to your mind?

 As a mom, I wanted to answer my daughter's question of what do police officers do? The positive and informative picture book, Twins in the City: Let's Learn About Police Officers, focuses on the varied diversity that represents police and the people that they serve. The twins in the story are my daughters in real life; Madison & Mia.
Q: Do you want to leave any message for your readers?
We can build stronger relationships within our communities, one kid at a time.