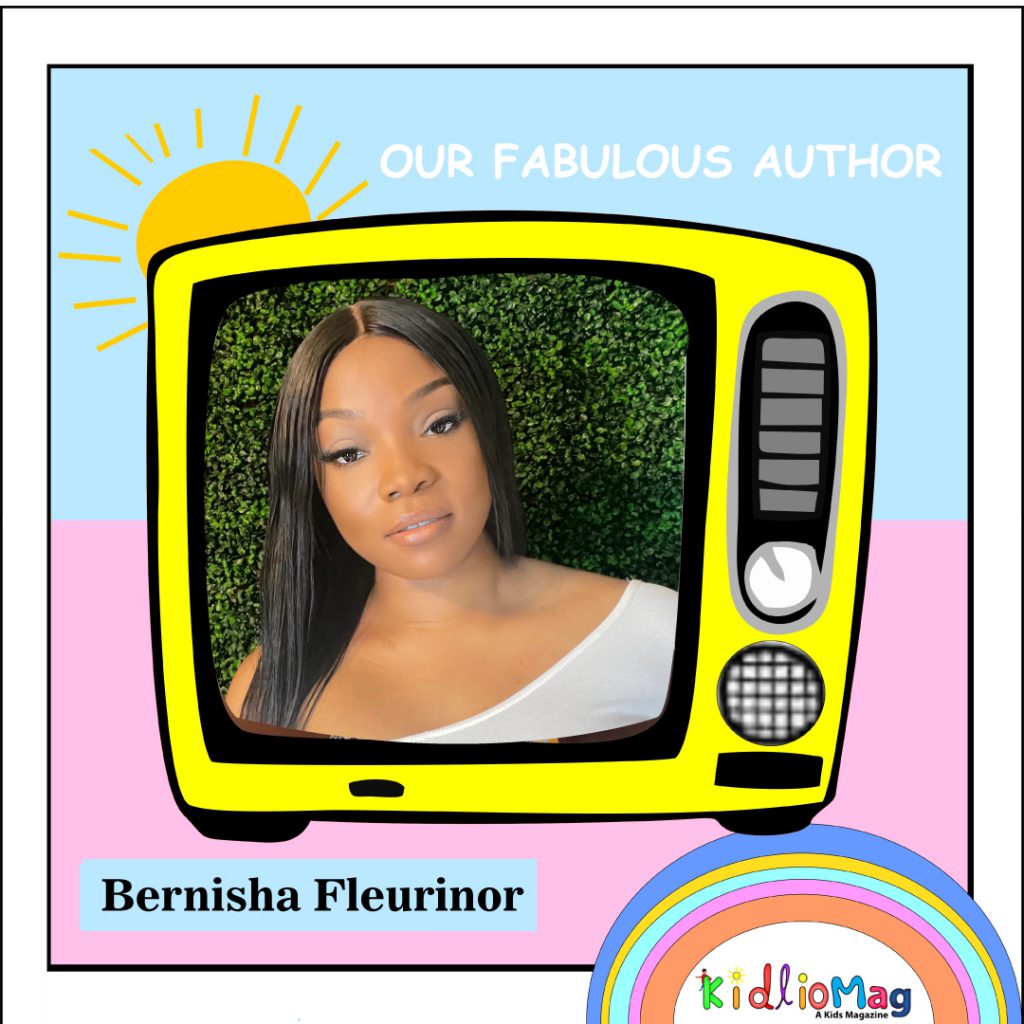 Q:  First tell us something about yourself?
My name is Bernisha and I love all things that promote love, unity, compassion, education, healing, and entertainment to all those in need. My life embodies the concept of the "beauty that empowers change". The beauty of art, information, ideas, happiness, love, strength, weaknesses, education, reading, music, application, learning, and really anything you could think of, because there is a lesson in everything we do, everything we experience, and everything we encounter, and that lesson will always be ESSENTIAL.
Q: How and when did your journey start as a writer?
I have always enjoyed writing since I was a child. And since I was young, I believed that words were powerful. And with these words, you can create, inspire, influence, advocate and do so much with them. And because of this, writing is something I knew I would always implement in my life. 
Q: When did you write your first story? Is it published or not?
I wrote my first story when I was 8. And no, I did not publish it. But the first published story I have written was done this year and I have the pleasure of sharing it with you all. It's called Manners Taught Me.
Q: Tell us something more about your books?
The book Manners Taught Me is developed to illuminate the idea that showing kindness works anytime, anywhere, through actions and words. And these concepts are expressed through our story in words, poem, and music.
Q: Why do you choose kids as your reader? is there any specific reason?
Children are the future and establishing a solid foundation where they can learn, create, express themselves, understand and practice proper social, personal and professional behavior is imperative for our future leaders, teachers, heroes, and creators! 
Q: How did these stories and characters come to your mind?
Currently, we're living in a society where we must be aware of what we say and do. I wanted to create a book where children can understand, imagine and practice how kind behavior can help alleviate the pressure of wanting to bully, be selfish, disrespectful, and do anything that isn't good to others.
Q: Do you want to leave any message for your readers?
I hope you all enjoy this story. We love reviews and we want to hear what you think. Please be sure to follow our Instagram page @bernishatheauthor and purchase our book on our website at www.bernishatheauthor.com or on Amazon. Don't forget to check out our audiobook, soundtrack, videos, and apparel to get the full experience.