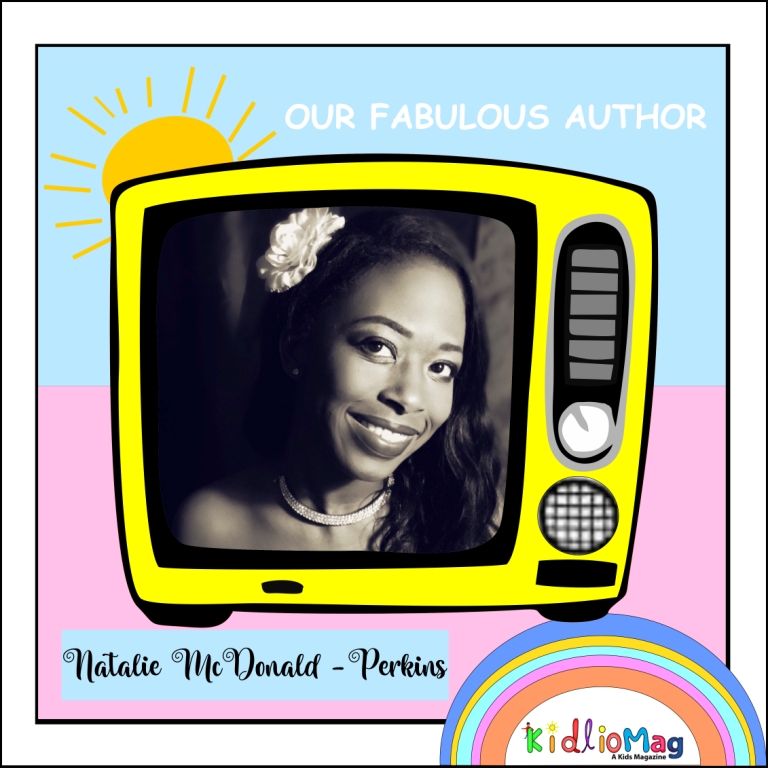 Q:  First tell us something about yourself ?
 I grew up in the suburbs in an affluent, Caucasian community in the Bay Area (peninsula) of California. I was always 1 out of 5 African American students at my school. My classmates would continuously ask questions about my hair and skin color. Oftentimes, I would downplay my identity to fit in. In first grade, I remember that I wanted to be a part of this "all-girl" group.   
I had to be wearing pink to join this group. Luckily for me (I thought), I was able to find a very small hint of pink in my shirt. Sadly, one girl pointed out that I wasn't White, which meant I was banned from the group. I was only six years old, and this broke my heart into pieces. It was one of my first encounters with racism.
How and when your journey started as a writer?
In the summer of 2019, I thought it would be great to propose the idea of writing a book with some of my old college friends. Unfortunately, our schedules and circumstances didn't align for us to collaborate, so I started my book journey solo. My family, students, and my own experiences are what motivated and inspired me.
When did you write your first story? Is it published or not?
I published my first children's book "Best in Me" on June 7, 2020."Best in Me" is truly my labor of love.
Q: How did these stories and characters come to your mind?
I was moved to include my daughter, Justice, in the book to show her that she is perfect just the way she is, an agent of social change, and very much loved by me. One day when I'm not physically here anymore, "Best in Me" will serve as a constant reminder for her. Her name "Justice" speaks for itself. Similar stories like my own inspired me to develop the characters Ciara, Jacquelyn, and Sharonda in "Best in Me." My cousin Sharonda who lives with Cerebral Palsy, also inspired me to write this book. She's highly educated, an accomplished businesswoman, and mother. Like many students, being a victim of bullying made her school experience very challenging.
Why do you choose kids as your reader ? is there any specific reason?
I strongly believe that enhancing students' school belonging is of paramount importance for students' overall success and self-efficacy. To truly grow, we have to be willing to accept and tolerate the differences in one another. As a teacher, I challenge my students to learn about and build positive relationships with others who don't look like them. With great intention, I have dedicated my entire teaching career to serving the underprivileged and marginalized Black and Brown communities because the little Black girl in me still cries inside.
Q: Do you want to give any message for your readers?
"Best in Me" is a short, multicultural, picture book of poetry that celebrates children of all backgrounds. This book covers the themes of race, cultural understanding, tolerance, acceptance, friendship, and self-esteem. It is full of optimism with a powerful message: "Stay true to yourself, regardless of what others say or think. Discover and/or rediscover the BEST in you!"