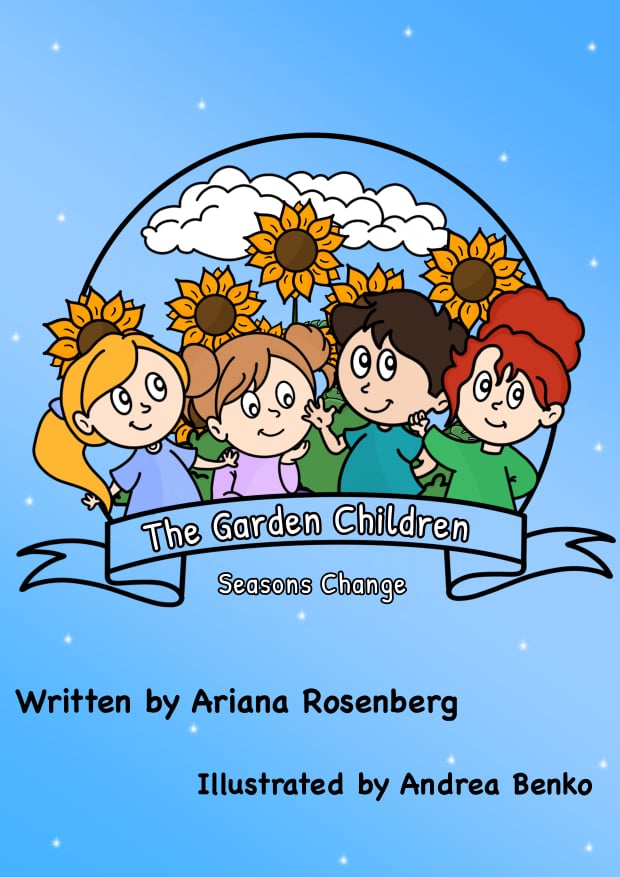 The Garden Children: Season's Change by Ariana Rosenberg
The Garden Children is a charming story of friendship and teamwork that teaches children to be patient in a fun way and encourages them to do something to make our planet beautiful.
This story is about Xavier, who wants to plant a garden in his backyard, and he knows that he can't do it by himself, so he asks his friends Abigail, Cynthia, and Morgan to help.
Join Xavier and his friends on their learning journey of creating a garden, and together, they learn that growing a garden is not easy as it seems it requires a lot of planning, hard work, and patience.
This charming story of friendship teaches children the importance of patience, hope, prayer, and being kind to the Earth. This book is a fun-filled read for young and creative minds and a great way to teach them about the beauty of nature.
Perfect for 5+
This book is available on Amazon.