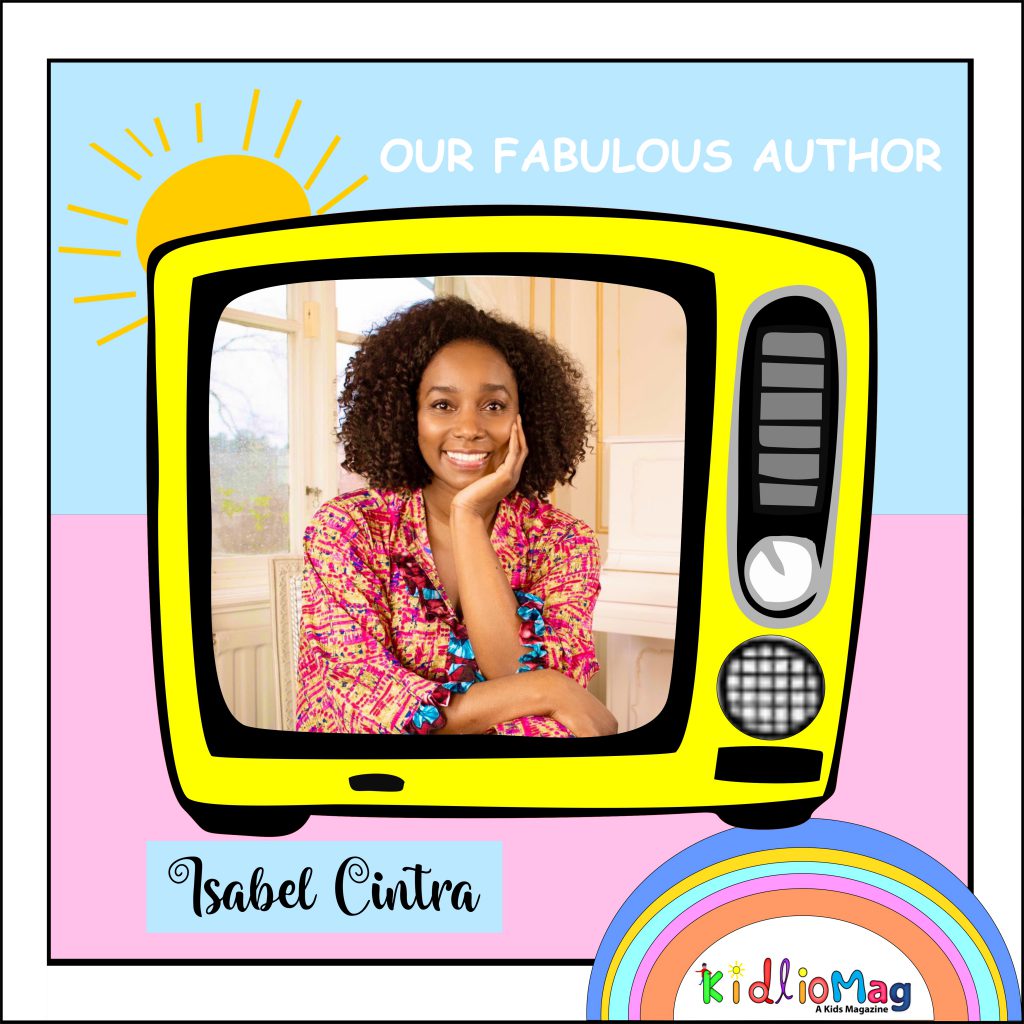 Q: First, tell us something about yourself.
I am brazilian, born in a small town in the countryside of São Paulo, (and that says a lot about me), It was a loving family with my father, mother, a sister, a brother and the constant lovely company of my grandmother born in 1902 (mother of my mom).
I grew up with a deep love of fairy tales. In my young mind, fairy tales were unlike any other kind of story. They were magical, enchanting tales where anything was possible.
Q: How and when did your journey start as a writer?
In addition to the love for writing that started in childhood, I was strongly influenced by the illustrations and drawings that my brother created during our activities with paper and colored pencils when we were little.
Q: When did you write your first story? Is it published or not?
The first story was written in 2008 and was published in 2016 in Lisbon – Portugal. It was an author's edition entitled: "Welcome to the City"
Q: Tell us something more about your books?
I strongly believe in the importance of representativeness in my children's books. I am happy to know that I am not an isolated writer in this arena because this is a healthy movement for literature, along society as a whole. I believe we all want to see an increase in representation in books.
Q: Why do you choose children as your reader? is there any specific reason?
Write for children is special. I feel like a mission to spread messages of closeness and affection to little ones.
Q:How did these stories and characters come to your mind?
The Inspiration for my books comes from many aspects of my life including nature, beauty, friendships, fears, dreams and memories I remember having as a child.
Q: Do you want to leave a message for your readers?
Dear readers, it is very important for me to promote the concept that "your dreams can come true.", through my narratives.
Just never forget: there is nothing that can stop children from reaching for the stars!