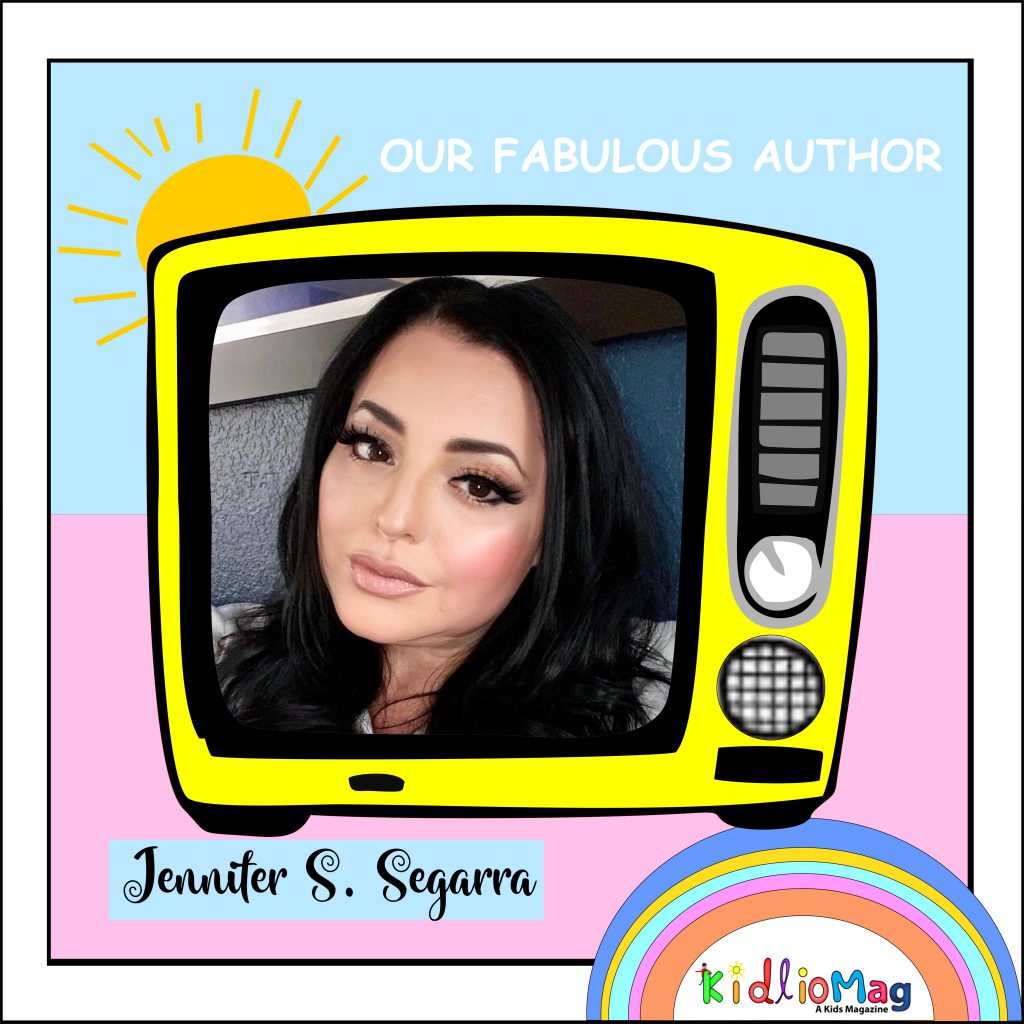 Q:  First tell us something about yourself?
My name is Jennifer S. Segarra. I was born and raised in the USA. My father was from Cuba and my mother was from Puerto Rico but is also half Philippine. I am married and have 2 children. I speak both English and Spanish. I love to read and I love to write stories.
Q: How and when your journey started as a writer?
I got my first taste for writing when I was in the 4th grade. My history teacher read us a story of Ponce De Leon and the Fountain of Youth. He then gave us an assignment to write the story but in our own words. When I went home and began to write the story in my own words as if I was there seeing the events happen with my own eyes, I was hooked.
Q: When did you write your first story? Is it published or not?
I wrote my first story in April 2020 during the quarantine. It was the book "El Lechón Choncho, Otherwise known as Choncho the Pig." It was published on January 25, 2021.
Q: Tell us something more about your books?
Well the character Choncho the pig is based on the real life pig my mother had on her family farm in Puerto Rico. I am currently writing a follow-up to my book with a new adventure for Choncho. I also am writing a teen book based on my daughter and life during the quarantine last year.
Q: Why do you choose kids as your reader ? is there any specific reason?
One of my favorite moments as a child was reading books. I loved going to the library with my mother and checking out books. My favorite authors were Judy Blume, Jane Austen, and Emily Brontë.
Q: How did these stories and characters come to your mind?
Well my mother always told us stories of her life on the farm. I always told her when I was older how she would write a children's book and she always said she would get to it but never got around to it. I then decided to take her story of Choncho and make it into a children's book. My goal is to build a series of books dedicated to Choncho.
Q: Do you want to give any message for your readers?
First off I would say thank you for purchasing my book. It is a wonderful book for the animal lover in you or your child. Enjoy it and please let me know what you think.