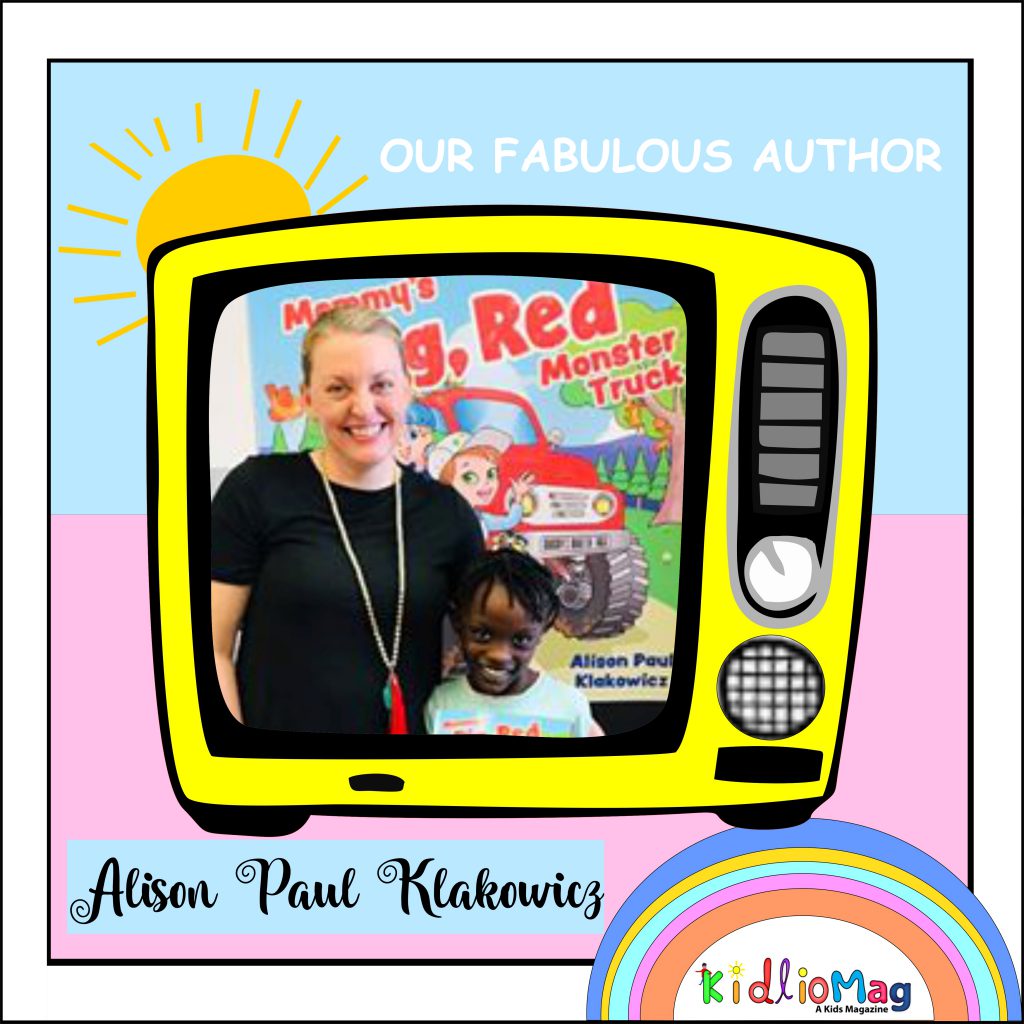 Q:  First tell us something about yourself ?
 I am the author of the award-winning children's travel and adventure picture book, Mommy's Big, Red Monster Truck. In addition, I am the host and creator of Hodge Podge Blog and Podcast. I am a mother and military spouse out of North Carolina, USA.
Q: How and when your journey started as a writer? 

I have been writing for many years. I've had several poems and creative non-fiction pieces published in literary magazines and anthologies. In addition, I have worked as a freelance writer and journalist. 

Q: When did you write your first story? Is it published or not?

 When I was in high school (30 years ago), my love of writing began where I was introduced to writing creative non-fiction and journalism. I was co-editor of my school's award-winning literary magazine, Opus. I had several stories published in the magazine.

Q: Tell us something more about your books? 

I am currently working on new projects in the Mommy's Big, Red Monster Truck book series which are set to publish in 2021. In addition, I am working on a ghostwriting project helping a person write their personal memoir and am working toward publishing my first historical fiction novel.

Q: Why do you choose kids as your reader ? Is there any specific reason? 

I have always loved the art of children's book writing. Such a simple, beautiful way to teach crucial life skills and inspire children to read. 

Q: How did these stories and characters come to your mind? 

My son's imagination and infatuation with monster trucks inspired me to write and publish my book.

Q: Do you want to give any message for your readers? 

There is a story inside all of us. No matter how big or small, we all have a beautiful story to tell.