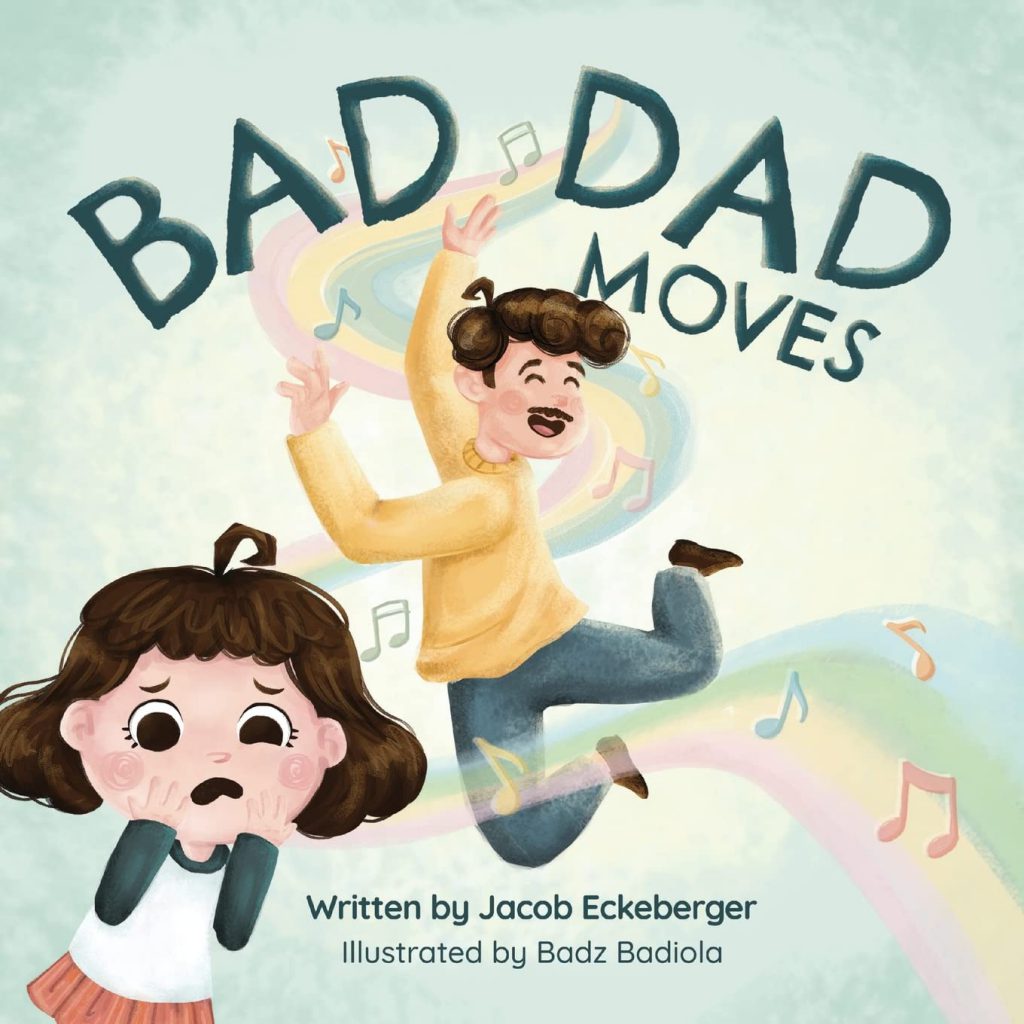 Bad Dad Moves by Jacob Eckeberger
Bad Dad Moves is a perfect way to celebrate this extraordinary bond between dads and kids, so keep Dads dancing this Father's Day with this extra cool and humorous book!
Get ready to join a little girl who tells you about her super cool dad who thinks he's a great dancer. Her father used to dance to every tune, even the funky bass, he calls it dancing, but his moves are very embarrassing. His moves come out wherever there's music around the house, in an elevator, in the grocery store, and especially when there's an audience of other children and parents.
So get up, put on loud music, and join dads wild, terrible, and funny moves.
Bad Dad Moves is perfect for lots of giggles and fun with your children, and I'm sure they will enjoy this book about dads' funny dance moves as dads sometimes do the silliest things.
Perfect for 1+
Grab your copy from Amazon.