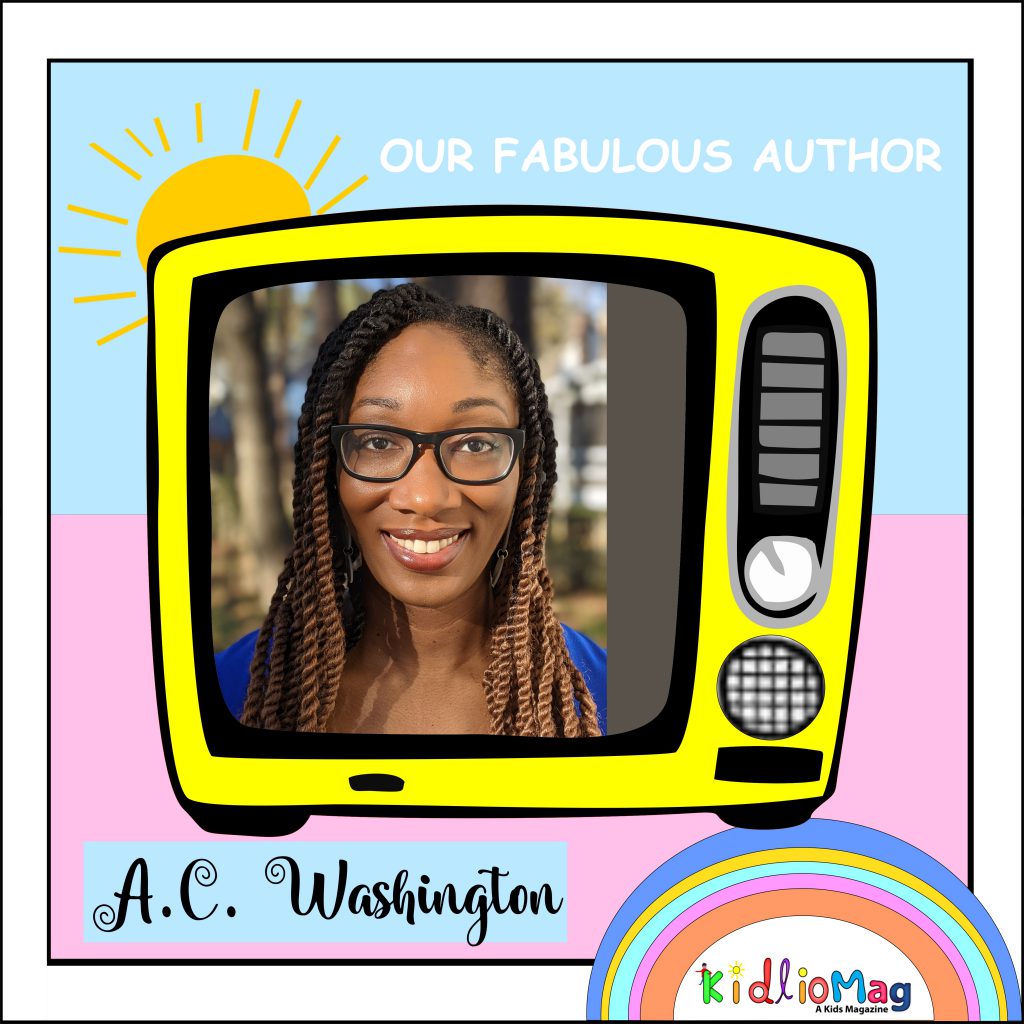 Q:  First tell us something about yourself?

I grew up in Austin, Texas and currently live in North Carolina. I'm an emergency veterinarian and have worked in veterinary medicine for well over a decade. I enjoy traveling (and can't wait to do it again) and spending time with my husband and pets. I enjoy having a career in STEM but also love having creative outlets like making jewelry. 
Q: How and when your journey started as a writer?

I've wanted to write a children's book for several years now, but hadn't spent time to write down any of the ideas in my head until recently. It's definitely a fun process and I hope to have many more stories to tell.
Q: When did you write your first story? Is it published or not?

Dr. Jett, Monster Vet is my first completed story!
Q: Do you want to give any message for your readers?

I truly hope that you enjoy reading Dr. Jett, Monster Vet. Whether readers see themselves in Dr. Jett or in Beezor, I hope that readers embrace the idea that it's great to help others and it's also okay to ask for help.