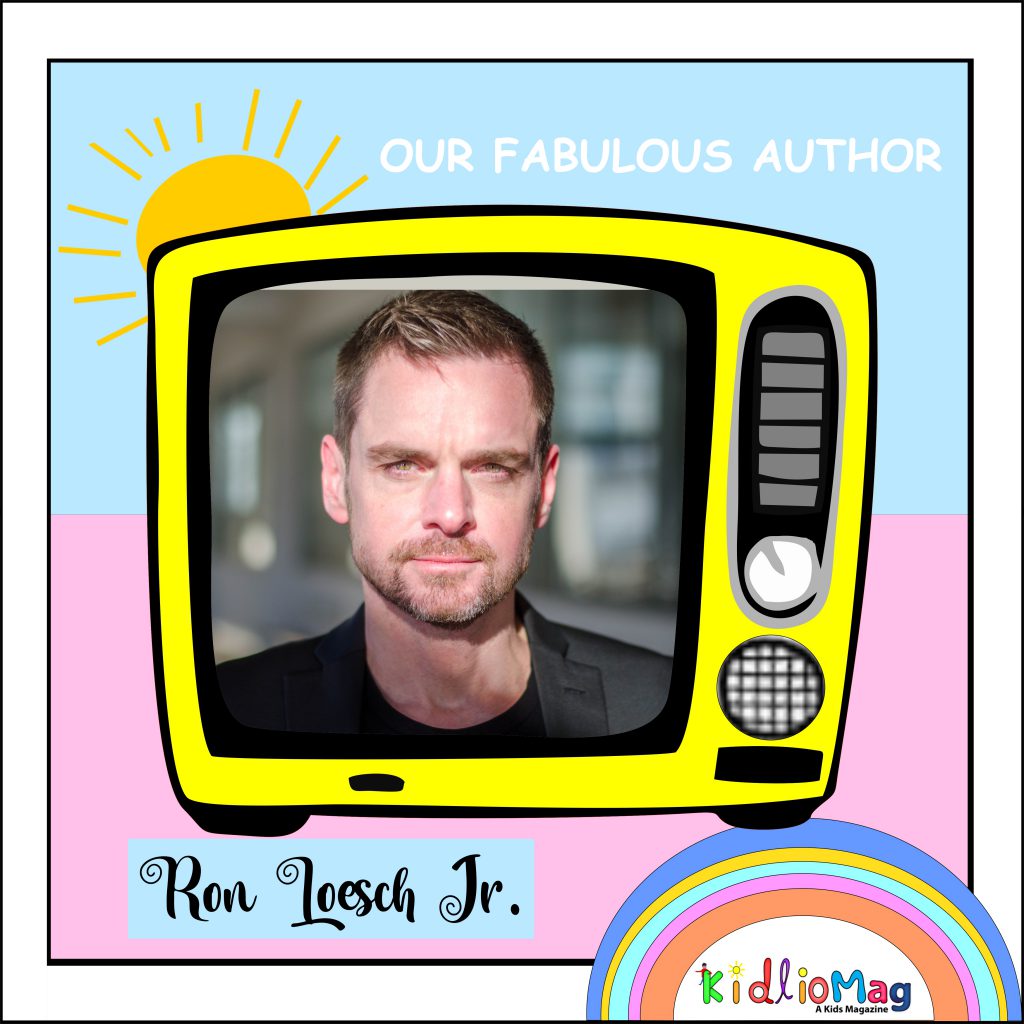 Q: First tell us something about yourself?

I am an artist and image consultant from Queens, New York. I have always loved children's picture books, especially fairy tales when good and love win in the end.

Q: How and when your journey started as a writer?
I was always creative and liked to express myself but really started writing these books in 2018. I did the sketches for them and the wonderful art team at Austin Macauley brought the book to life by creating the illustrations in Wiggy Sphynx from my sketches. They did an amazing job of bringing everything together.

Q: When did you write your first story? Is it published or not?
 When I was 6 I wrote a boy with his toy. hint hint to my parents. It still remains unpublished.

Q: Tell us something more about your books?
My books are meant to empower readers incorporating fantasy and logic.

Q: Why do you choose kids as your reader ? is there any specific reason?

I chose kids as my readers because they are often the most honest and best versions of humanity.I am donating half of my earnings to St Judes foundation because there is to reason for a child to be ill.
Q: How did these stories and characters come to your mind?
I always loved Hairless Sphynx cats and would imagine them in wigs and fashion. They are so cute. So I made one a fashion diva named Wiggy. I love the expression lucky ducky and put one in my book named Buckets O Duckets.

Q: Do you want to give any message for your readers?

If you fail at something in life to yourself don't give up. Win by being happy. Winning and losing is all your own perception.There was a reason why you had that challenge. It made you grow as an individual. That experience probably made you better at what you are meant to be good at. Being a good sport goes a long way. Win with love it helps to endure tough times and eventually things will work out for happier times.