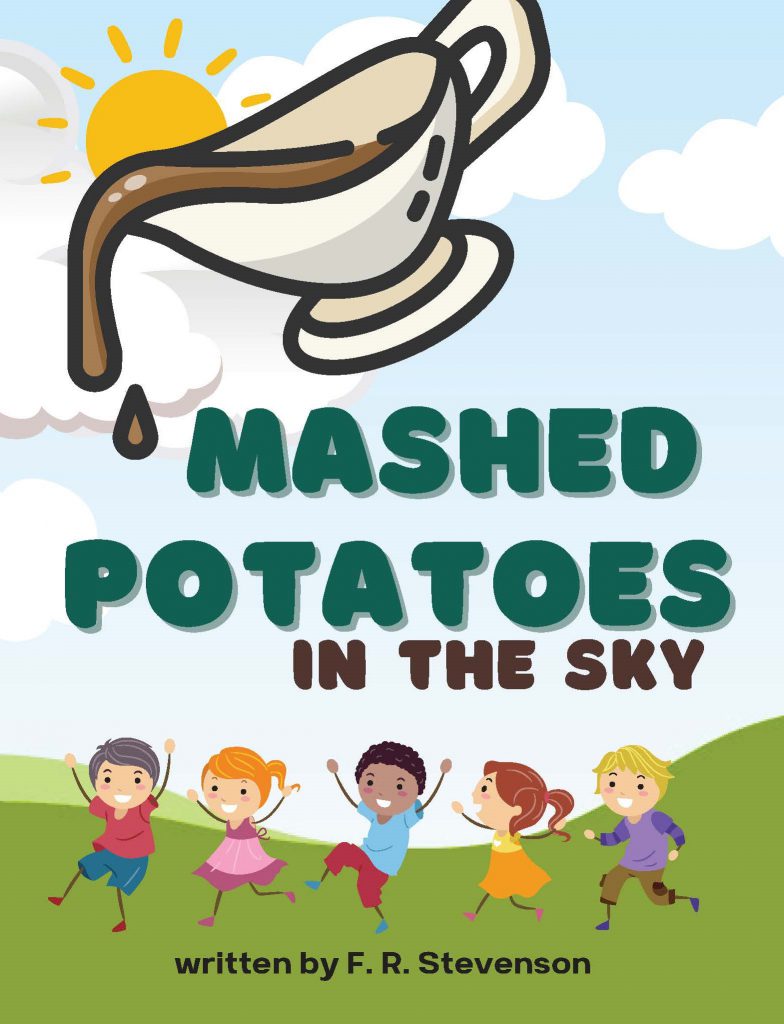 Mashed Potatoes In The Sky by F. R. Stevenson
Mashed Potatoes In The Sky is an adorable picture book full of delicious treats and a great way to explore children's creativity and curiosity.
On a warm summer day, a group of children takes a break after playing for a long time. They were quite hungry, so they began to imagine clouds as yummy sweets, like whipped cream, cotton candy, and apple pie. But things turned, when one girl envisioned clouds as mashed potatoes, then every child felt a little awkward as they all thought about sweet desserts and how mashed potatoes all of a sudden. But, later, it comes as a great idea to explore mashed potatoes with different flavors.
This book has super cute illustrations based on the children's imaginations that inspire them to stay creative and imaginative. This book is perfect for reading with your little ones, and the rhyming text makes it a fun learning experience.
Perfect for 2+
website www.geenyweeny.com
This book is available on Amazon.