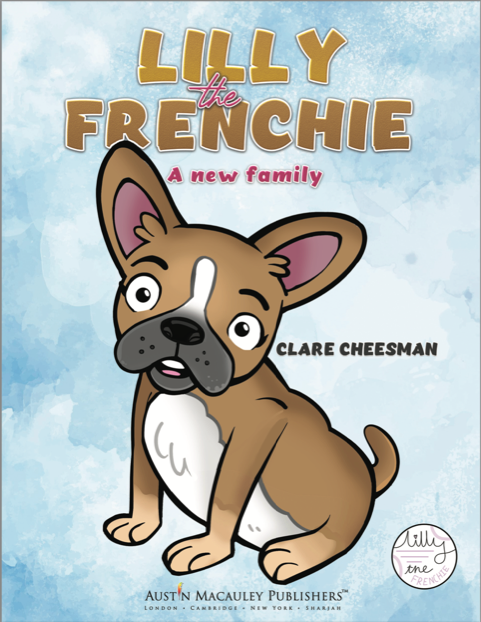 Lilly The Frenchie by Clare Cheesman
Lilly The Frenchie is a rhyming story of love and acceptance told through the eyes of an adorable pup that helps children cope with changes and fears while moving to a new school or new home.
Lilly is a french bulldog puppy who is enjoying life with mummy dog until one day, a new family adopts her. She finds herself being transported into a whole new world with new people.
Join Lilly on her adorable journey to learn and accept the big changes in her life.
This charming picture book also teaches children that every dog deserves a loving and caring family and encourages them to adopt a pet. Lilly is the sweetest character you will fall in love with, and I'm sure this book inspires children to do something nice for these furry bundles of joy.
Perfect for 3+
Grab your copy from Amazon.