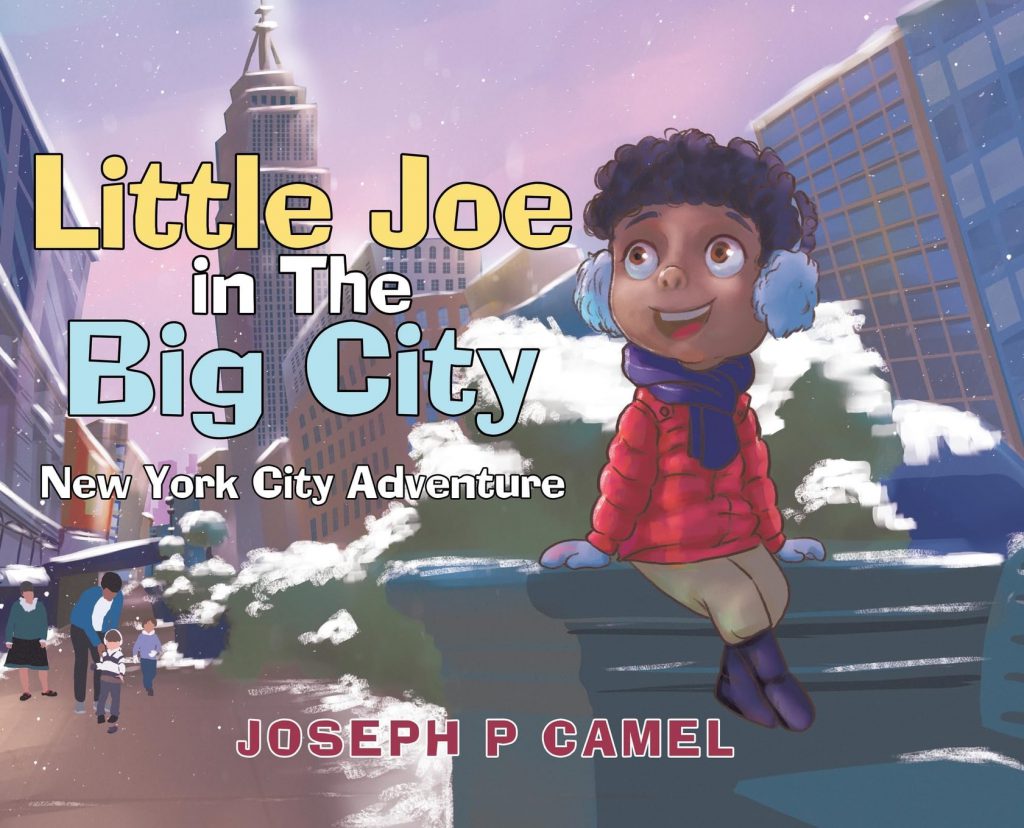 Little Joe in The Big City (New York City Adventure) by Joseph P camel
"Reading can take you places you have never been before." – Dr. Seuss
Little Joe in The Big City is a fun and exciting book that takes children on a magical adventure to New York City, so get ready to experience and explore New York City with the eyes of Little Joe.
Little Joe is excited to visit New York City with his parents. It's December and he is happy to be able to see New York's snow and very big Christmas decorations. Little Joe visited famous landmarks like the Empire State Building, Times Square, Central Park, and the Statue of Liberty. Through his adventures, he learns about the history of different landmarks and experiences the magic and warmth of New York City.
This beautifully illustrated book shows children the joy of travel and adventure with family and exploring friendships in new places.
Perfect for 3+
Grab your copy from Amazon and Barnes and Noble.