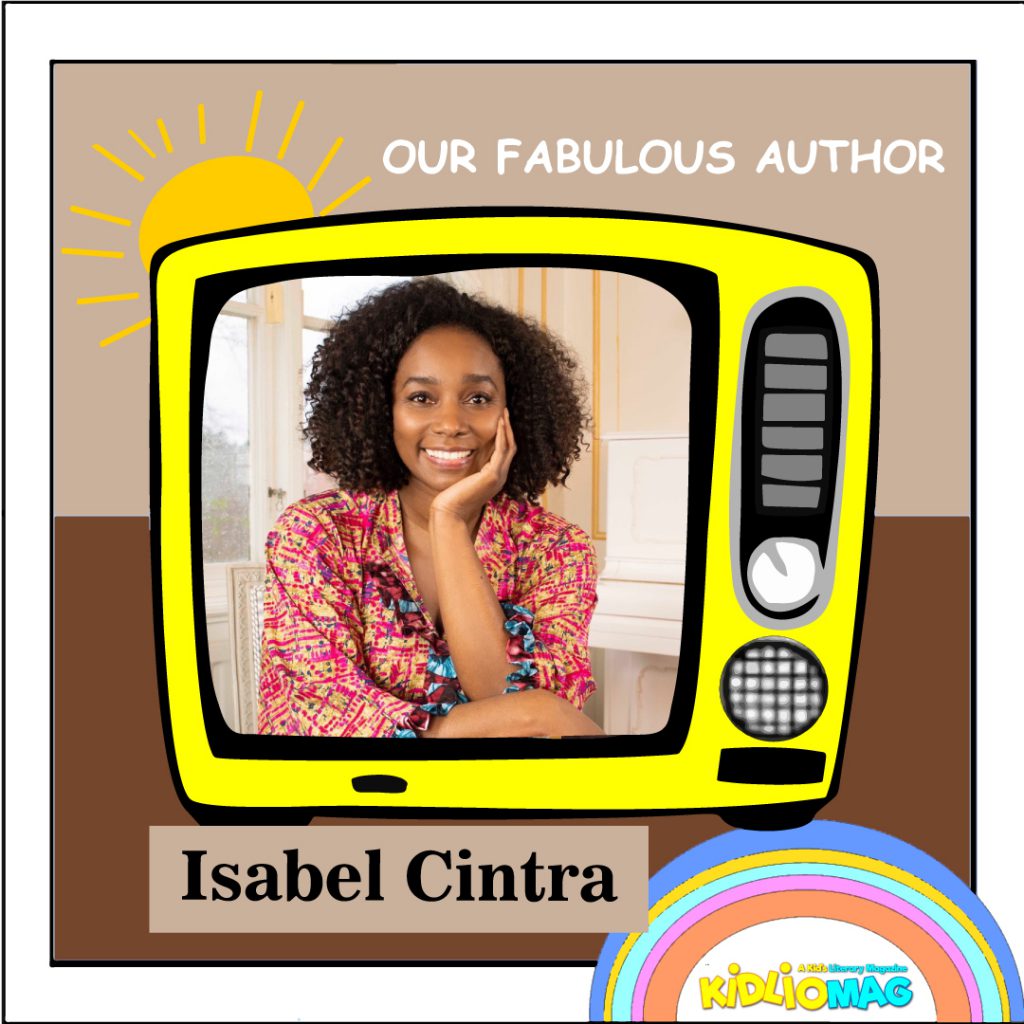 Q:  First tell us something about yourself.
Describing oneself can prove to be quite challenging, but in brief, I would describe myself as someone who cherishes the essence of the child I once was, and undoubtedly, I am an unbounded dreamer at heart.
Q: How and when did your journey start as a writer?
From a young age, I had love for elementary school writing classes, possibly indicating my early aspirations as a writer. Nevertheless, it wasn't until 2012 that I saw my dreams come to fruition with the publication of my very first book.
Q: When did you write your first story? Is it published or not?
In 2008, I wrote my first story, and indeed, it was successfully published.
Q: Tell us something more about your books?
Through my books, I strive to fill the void of diversity that I encountered in children's stories during my own childhood. It is my belief that every child of today deserves to witness the richness of diversity within the pages of children's books.
Q: How did these stories and characters come to your mind?
Typically, stories come about from memories, dreams, or even pure inspiration. As I delve into the writing process, characters effortlessly come to life, naturally materializing in my mind.
Q: Do you want to leave any message for your readers?
To all my readers, I extend my gratitude for the affection you have given me throughout my journey as a writer. Each and every one of you holds a special place in my heart!