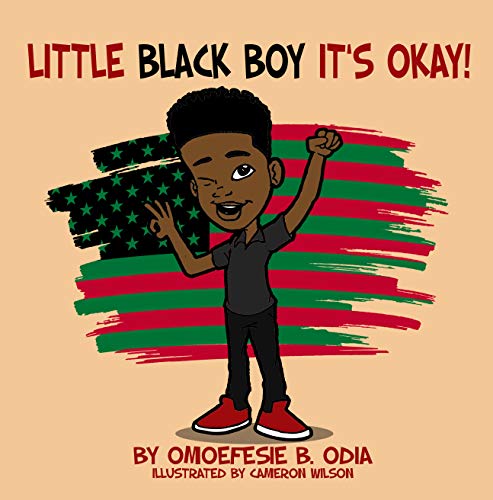 Book Review

Little Black Boy It's Okay By Omoefesie B. Odia

We often tell boys not to cry, but crying is a healthy way to express emotions like sadness, happiness, and anger. As parents, it's our responsibility to teach boys that it's ok to cry and express their emotions.
Kids also have various emotions and feelings like adults. They get angry, excited, loved, nervous, sad, worried, and frightened. This book tells boys that it is ok to express their emotions and feelings.
Illustrations are beautiful and vibrant, which makes this book more beautiful and eye-catching. Little Black Boy, it's okay was written to help little black boys know that they are human too. Emotions are not just for little girls.
This book can be read daily with children for their emotional and mental well being. I recommend this book to every child, and I'm sure this book makes them ready to conquer the world.
Perfect for 1+
Grab your copy from Amazon.