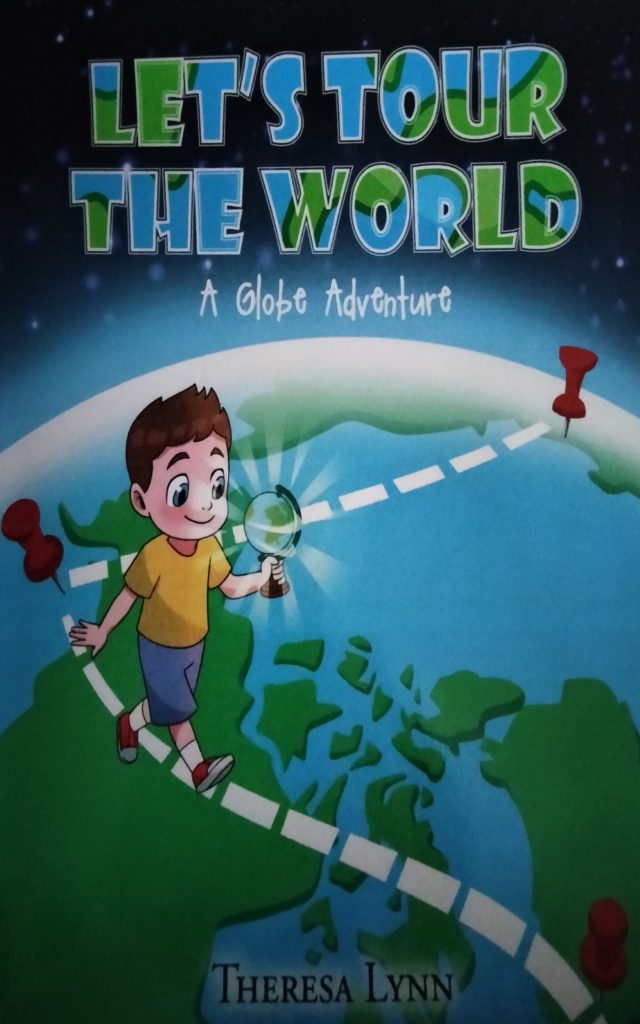 Let's Tour The World: A Globe Adventure by Theresa Lynn
Let's Tour The World is a fun and exciting book that takes children on a fun, magical, and educational adventure around the globe and teaches them to believe in their magical world.
This story is about a young boy and his magical globe who helps him discover more places through his imagination. His family is planning for a summer trip, and he spins his globe to find ideas for summer vacation, as it spins and glows, it takes him on a fun and adventure trip around the world from Europe to Asia.
Follow the young boy on an exciting and adventurous trip and how he gains knowledge and understanding of other countries and continents.
This book will help cultivate more creativity in children's minds and encourage them to stay creative and imaginative.
It is perfect for reading with your little ones, and the rhyming text makes it a fun learning experience.
Perfect for 2+
This book is available on Amazon.