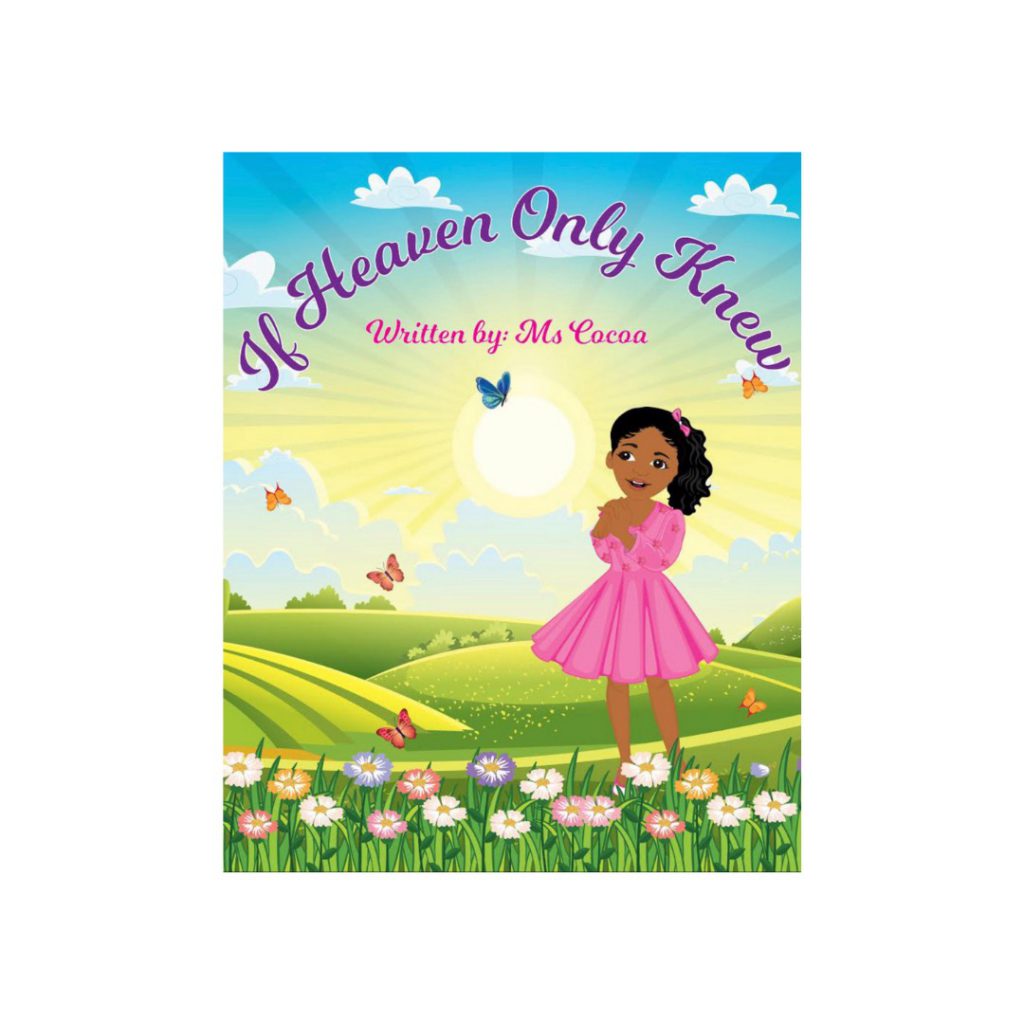 Book Review
If Heaven Only Knew by Ms Cocoa
If Heaven Only Knew is an incredible story that gives children a message of self-love, self-acceptance, self-esteem, and diversity.
This is a beautiful story of a cute little girl Isabella who believes in prayers and always seeks emotional healing from heaven.
Isabella is excited for the first day of second grade and wants to have a better school year. But she finds it difficult to adjust with friends as they passed bad remarks about her skin and looks and even her teacher Mrs. Smith criticized her handwriting.
Isabella is very disappointed and does not know how to deal with this situation. Finally, she kneels beside her bed and says a prayer, and asks God to help her.
Read this delightful story to know how prayers help her gain confidence and give her strength to deal with everyday situations.
This book has simple text and beautiful illustrations that teach children that they are beautiful in every possible way. If Heaven Only Knew is perfect for children who struggle with bullying and low self-esteem.
This book encourages children to seek emotional healing from God to deal with their fears and everyday situations and helps children gain confidence, realize their true worth, and teaches them to love themselves.
Perfect for 5+
Grab your copy from Amazon.