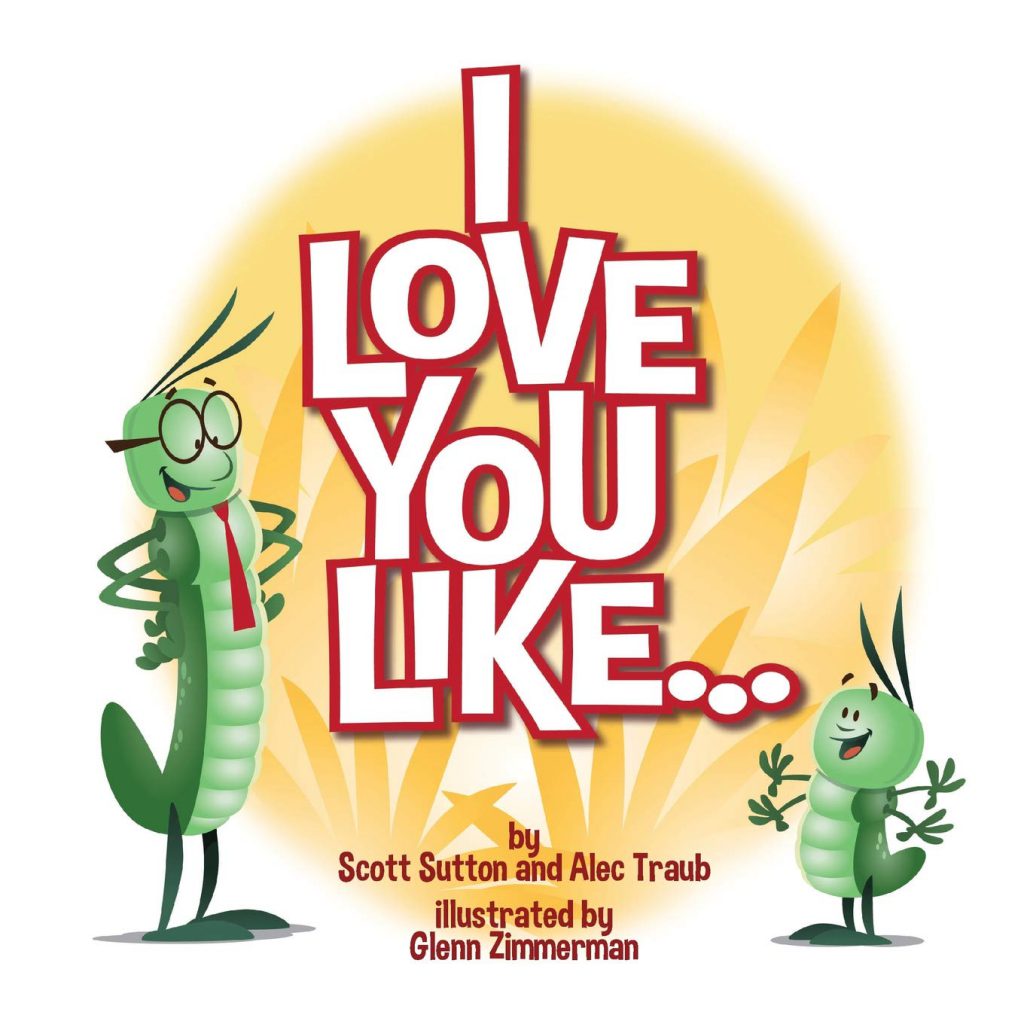 I Love You Like…by Scott Sutton, Alec Traub
As children grow up, it's natural to be curious about the world around them, so they generally ask so many questions. As experts said, it is important for their overall growth and development.
In this rhyming picture book, a young grasshopper asks his father how much he loves him, and then his dad tells him how much he loves him in so many different ways.
Join this adorable Daddy and son duo who explore and learn about many different animals, birds, and bugs on their journey to understand how much they love each other.
I Love You Like… is a cute way to bond with your little ones and shows them how much you love them and you are always there with them in any condition, and they can always feel safe and secure in your arms. This book is perfect for children's curiosity and stimulates their creativity in the right direction.
Perfect for 2+
Grab your copy from Amazon.